The Mill Photo Club series continues, with June entrants asked to consider the buzzword word 'HEAT'.
Photo Club offers both experienced and budding photographers from across all departments the opportunity to showcase their work and enter it into a monthly competition. It offers up the chance for any photographer of any level to have their work featured here on the Mill Channel blog and social platforms.

THE WINNER:
NEELY JOHNSON, Assistant Client Services Manager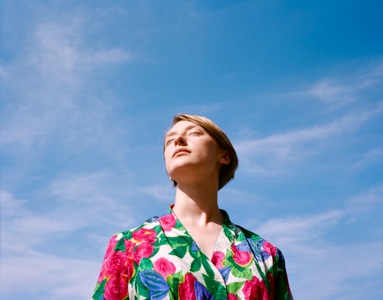 Priscilla in Queens, 2016
"I was born and raised in South Florida. Heat was ubiquitous when we weren't being throttled by hurricanes. The first few days of warm weather in New York are delicious. The sweat rolls down my ribs like tiny pearls." - Priscilla Ann
THE RUNNERS UP
BEN SMITH, Executive Creative Director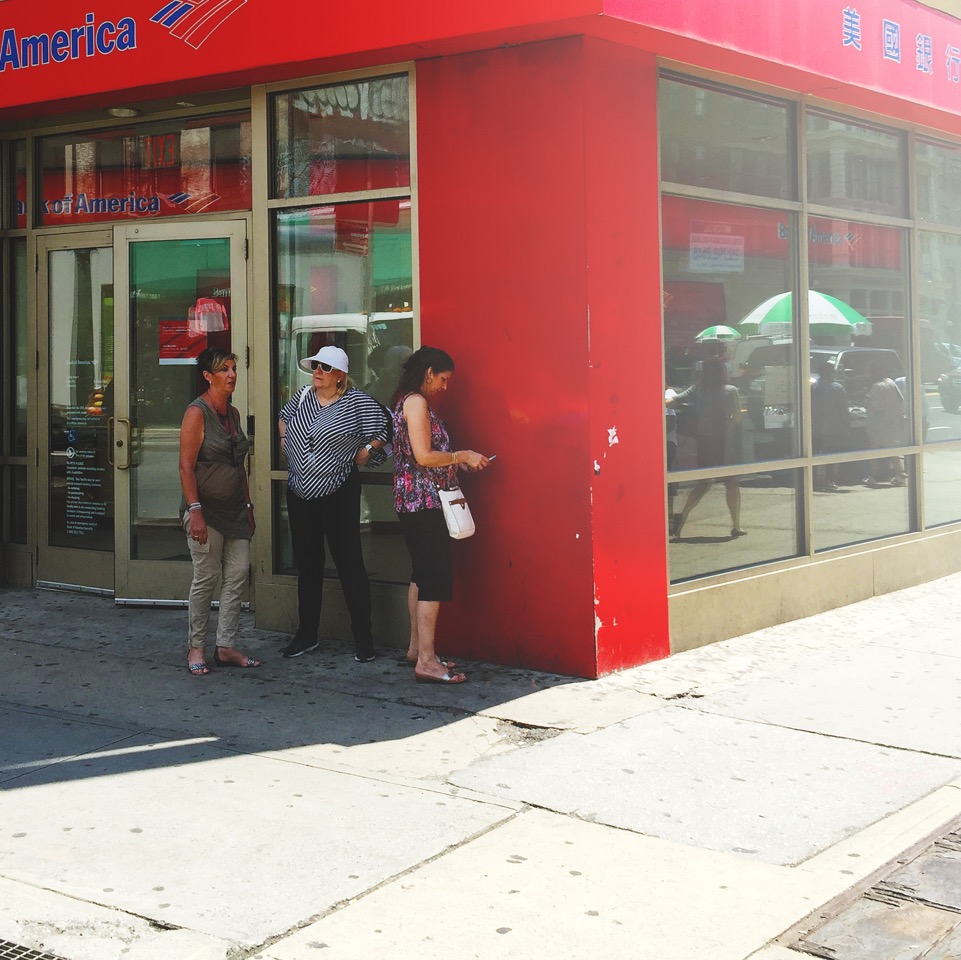 "China town in the midday heat. People were taking shelter in any patch of shade they could!"
HASSAN TAIMUR, VFX Artist
Late night bonfire at Lake Otsego near Cooperstown, upstate NY
See all of June's 'HEAT' submissions, as well as a catalogue of previous entries
here
.