Last Thursday The Mill's London studio hosted its annual Christmas Fair packed full with even more stalls and experiences than ever before.
Clients and families alike were invited through the doors of Windmill Street, where a whole host of stalls were set up over four floors, selling a range of wares perfect for Christmas gift shopping.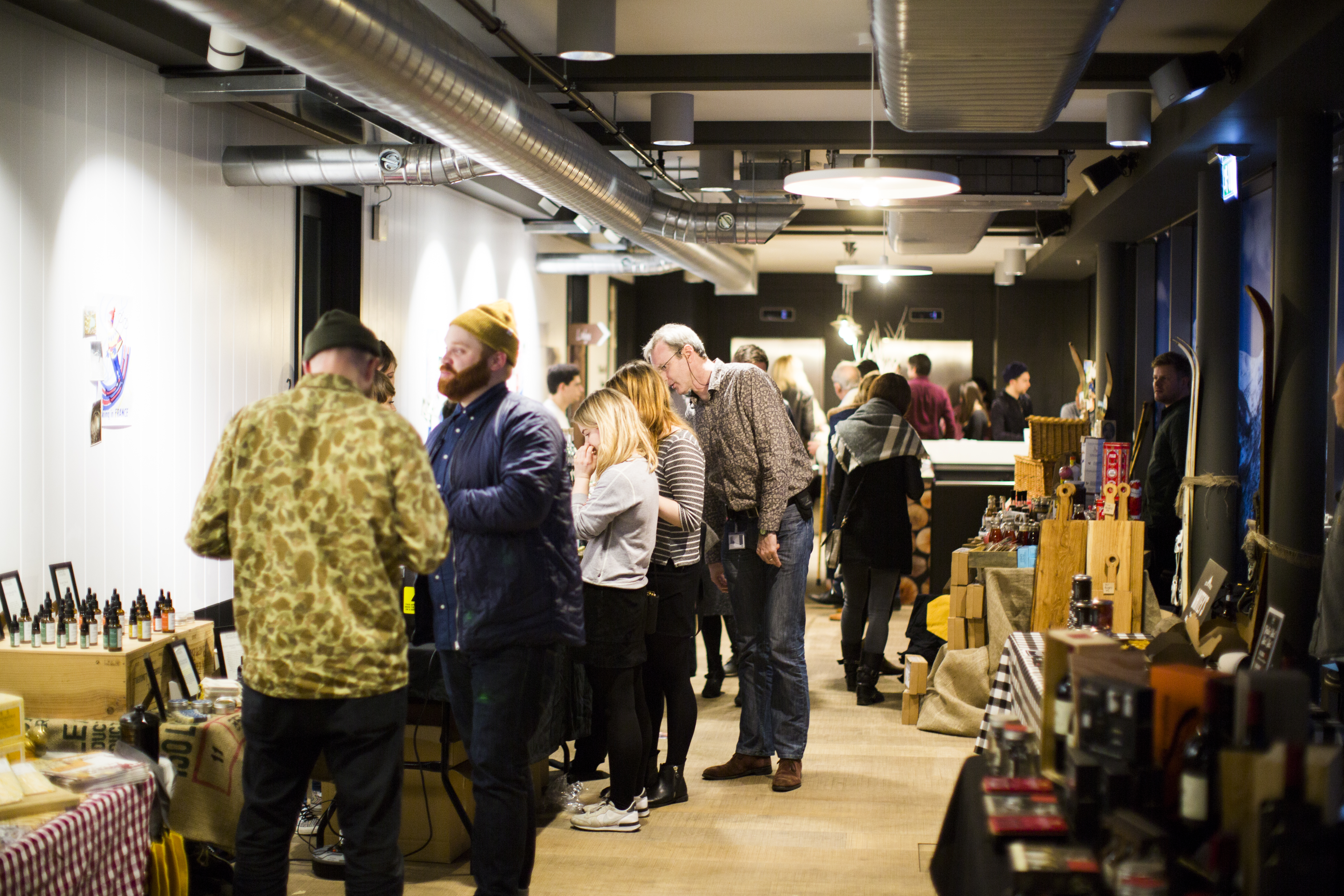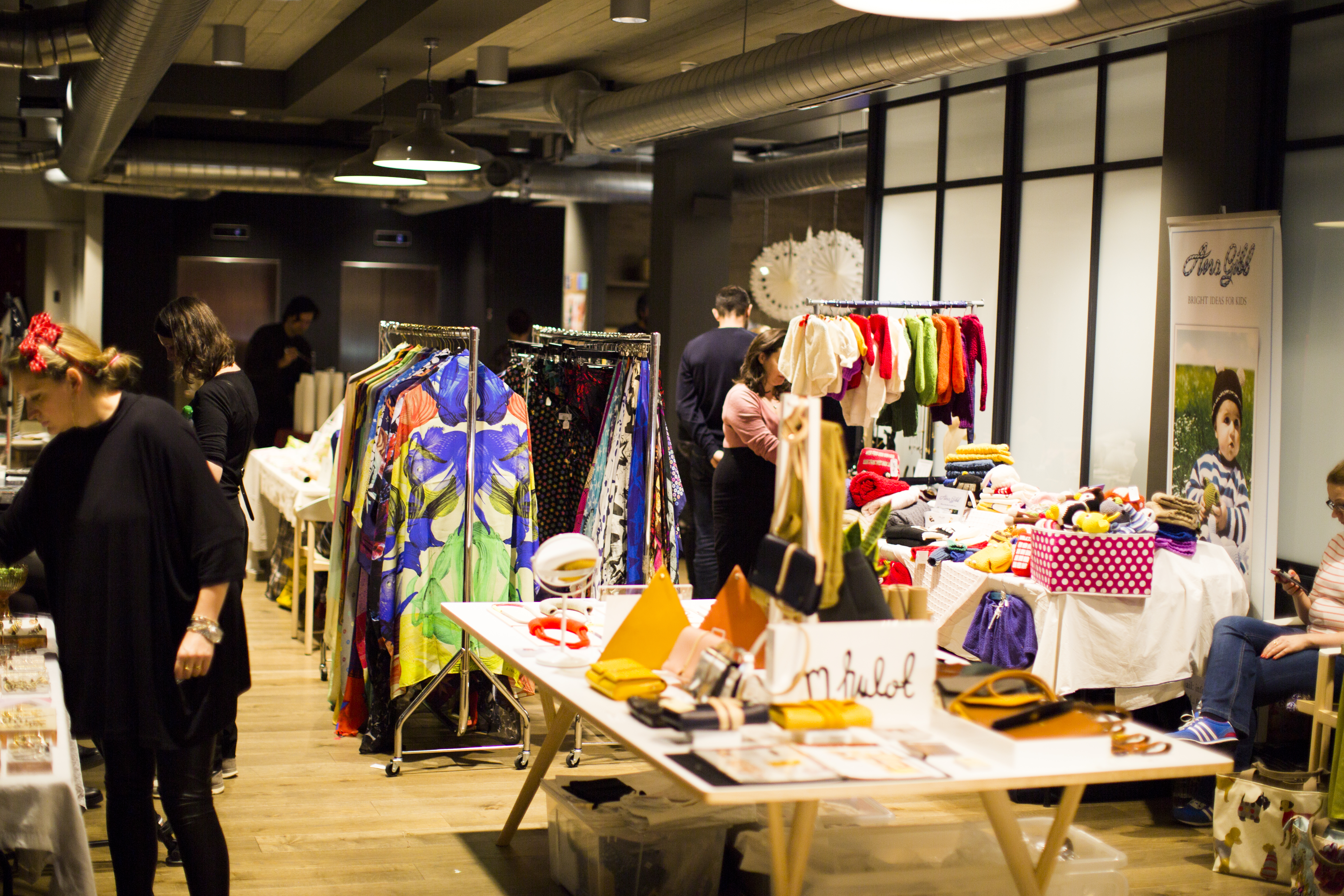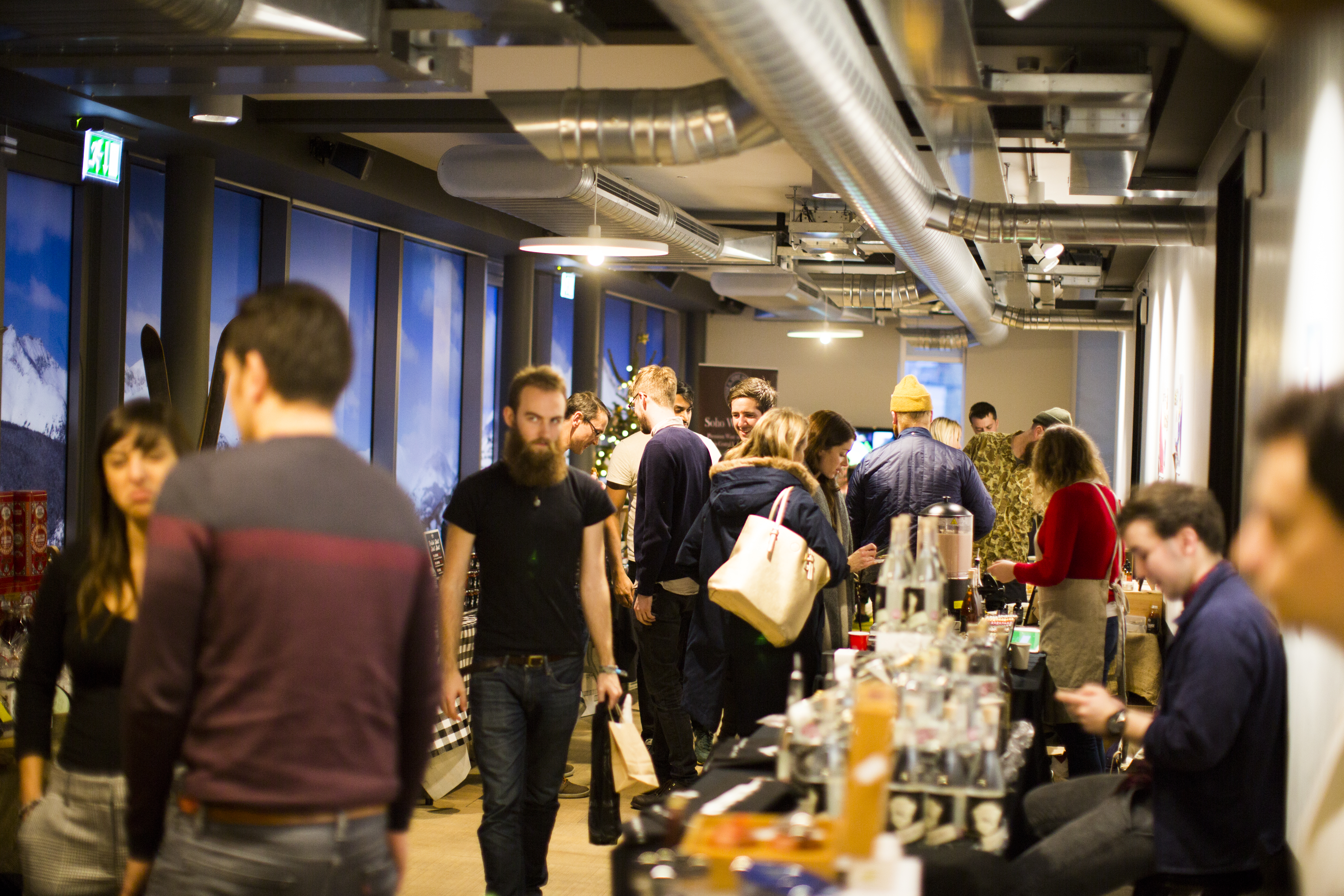 Complimentary appointments were also on offer, with beard trims from Sharps Barbers; eyelash extensions and brow shaping from Lozza's Lashes; Reecey Roos providing nail painting appointments; and there was also a chance to mix your own bespoke scent with the scent curation experience Apotheke, ensuring that visitors were party-ready by the time they left.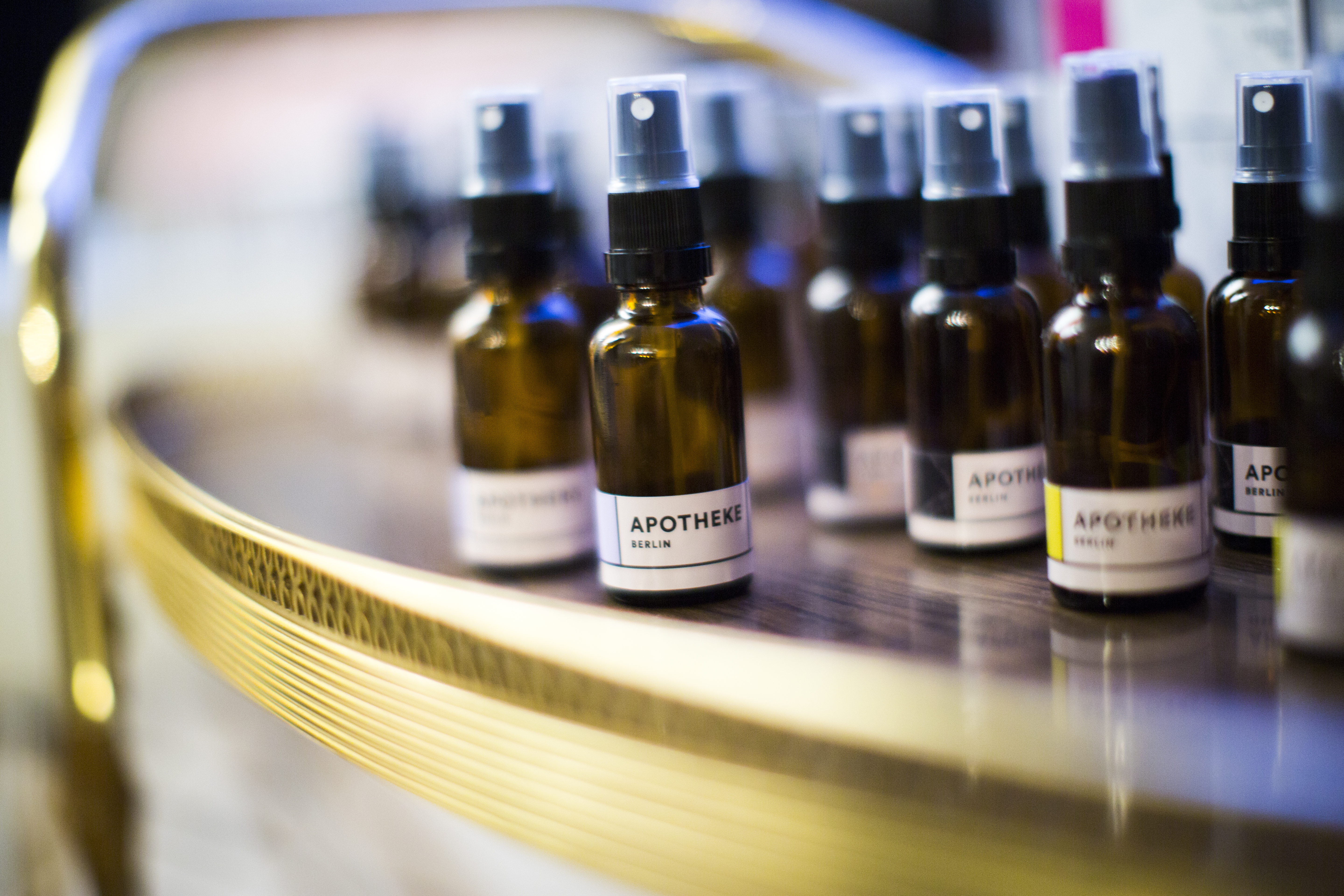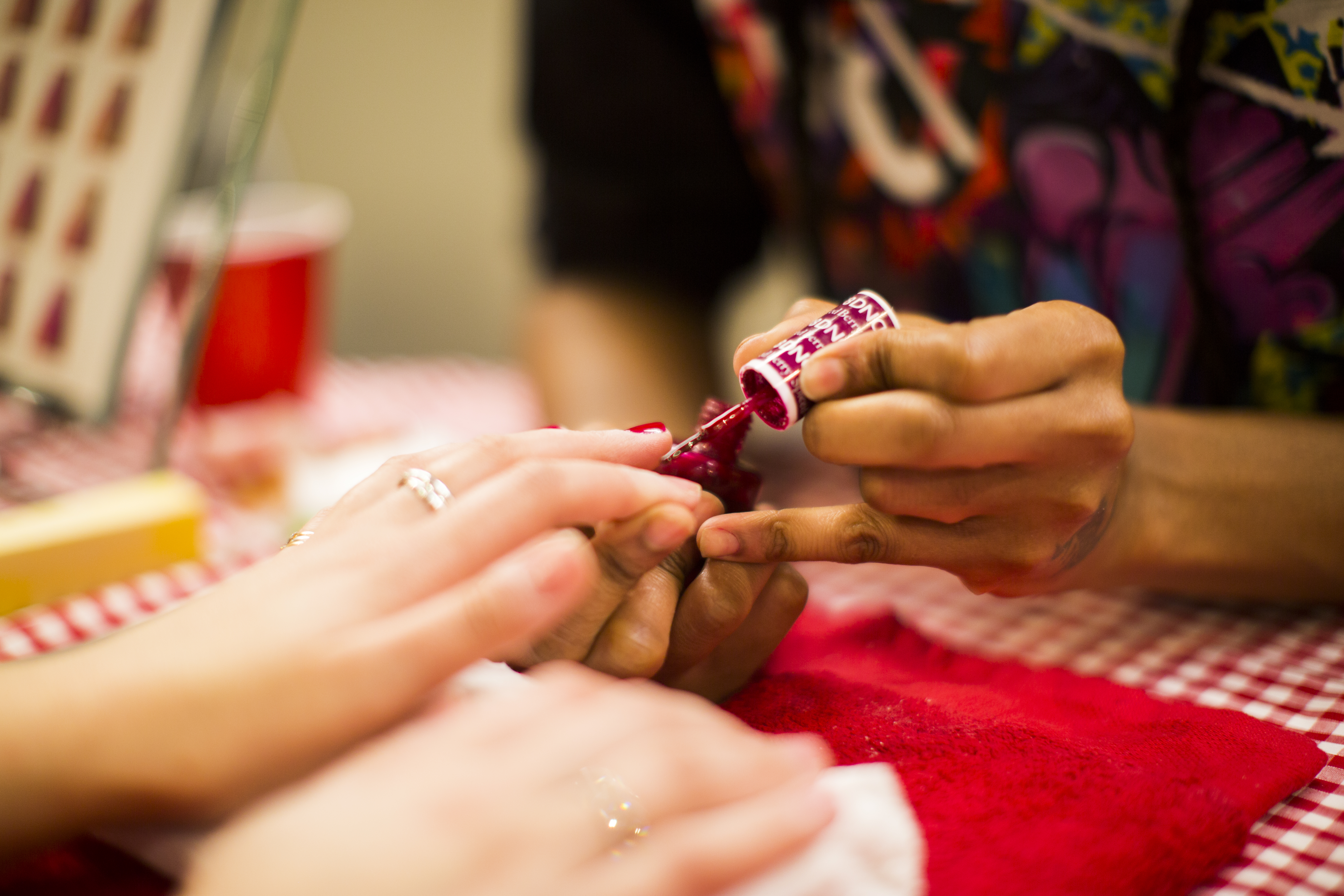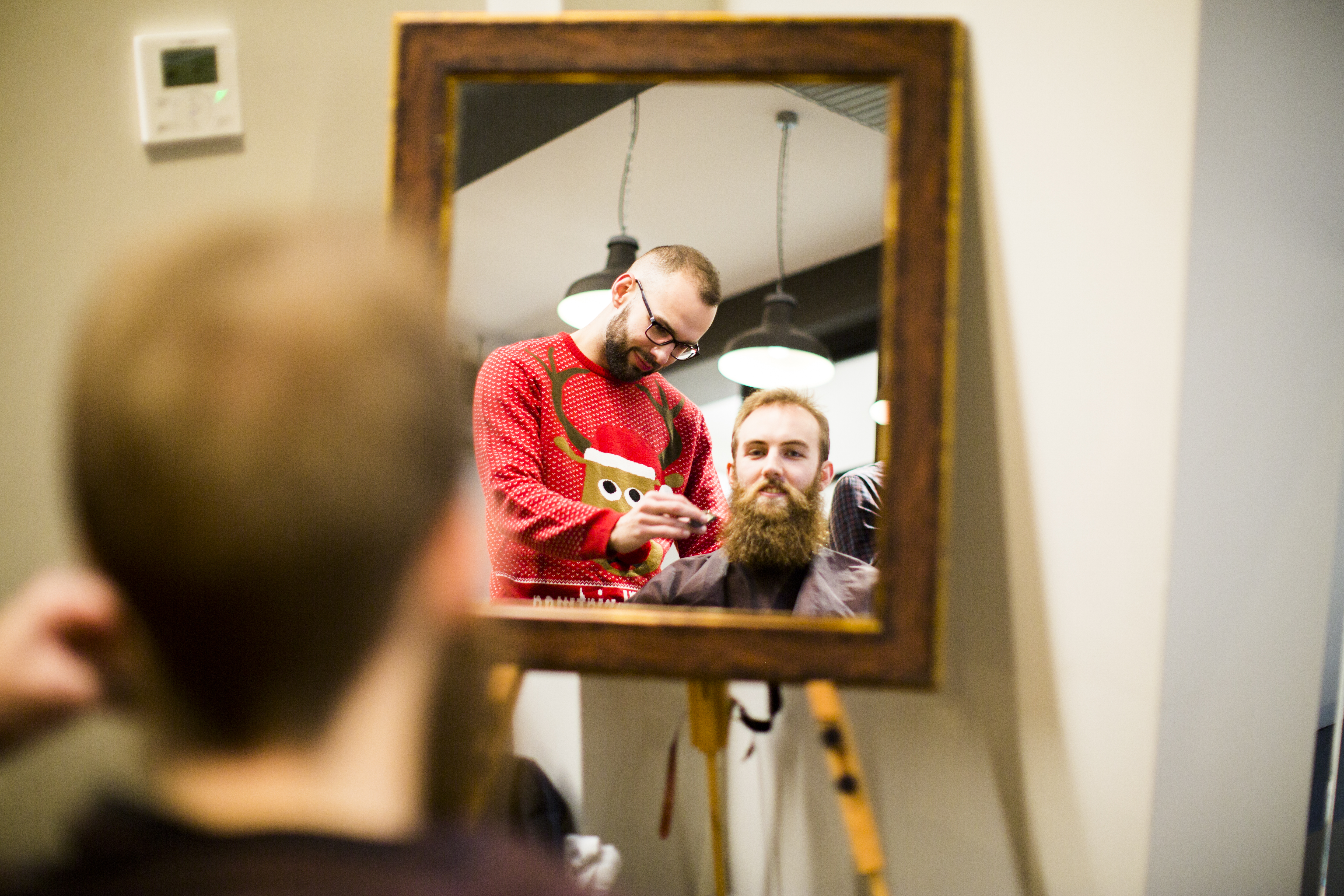 Guests were greeted with glasses of mulled wine and spiked apple cider, as well as The Mill's life-sized bear in reception which few people missed an opportunity to grab a selfie with!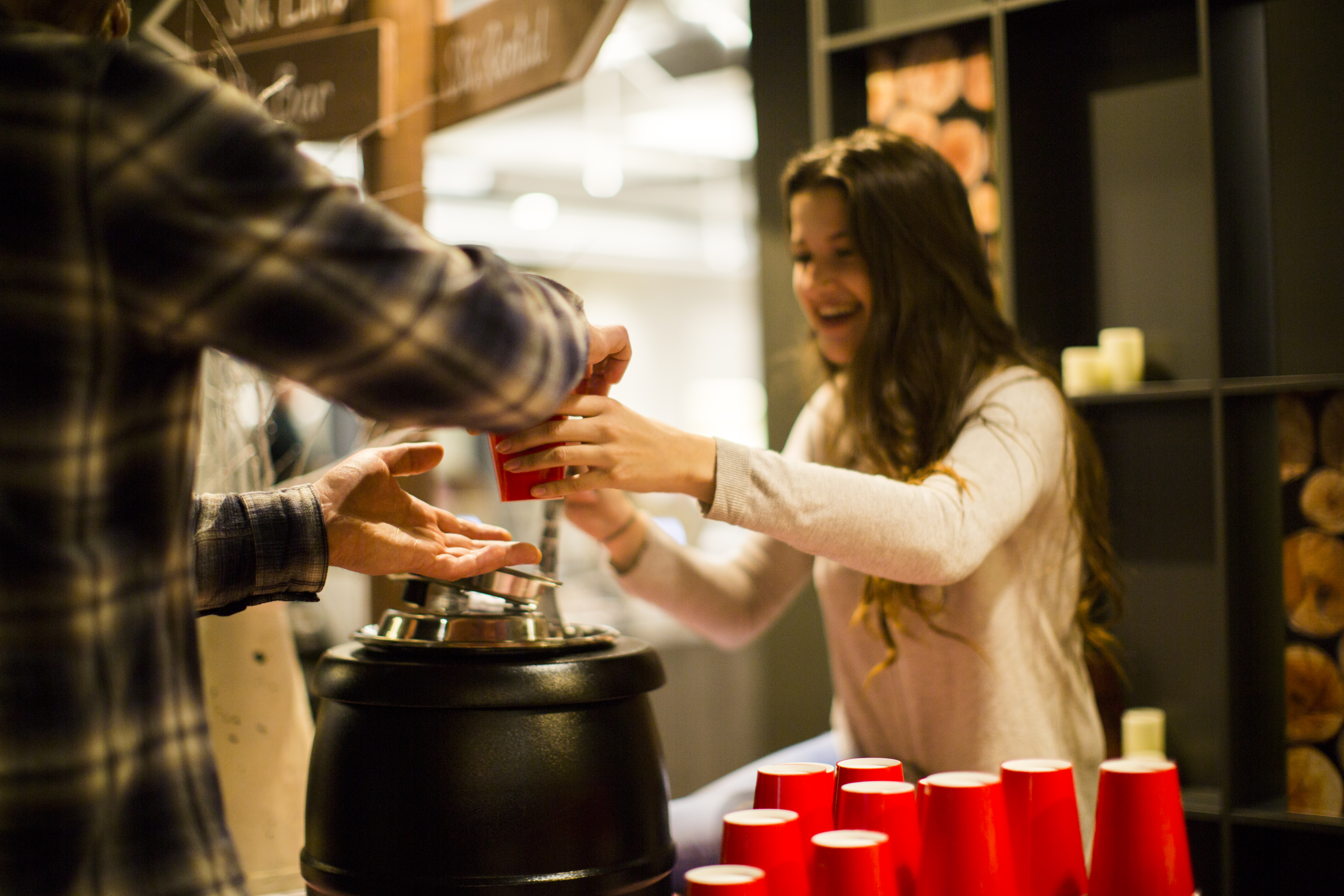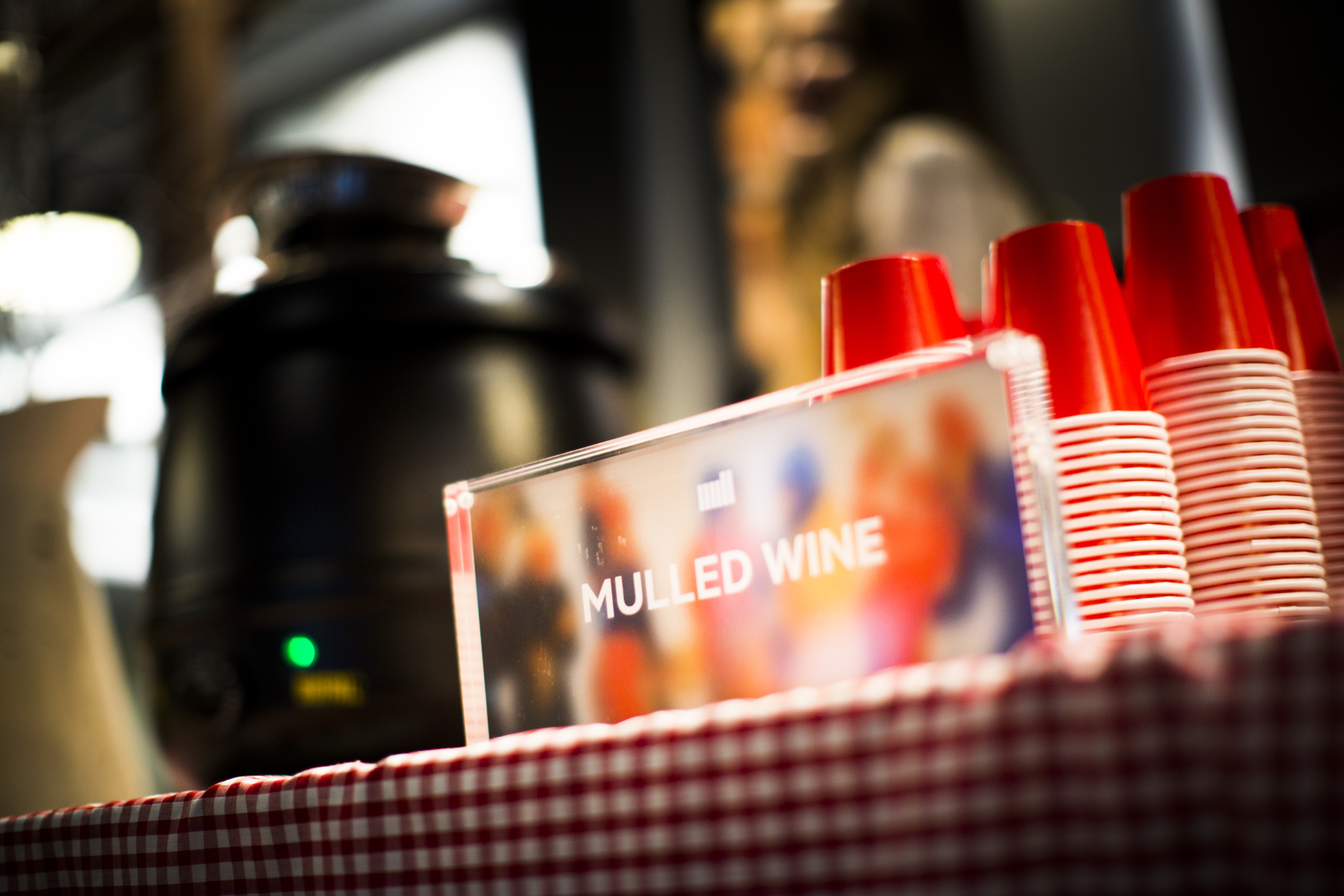 Delicious festive food was provided by Gail's and later on Boopshi's Schnitzel and Spritz Bar took over the Loft, serving cocktails whilst a DJ from Sleepovers played in front of the bespokely made vinyl of an Alpine landscape.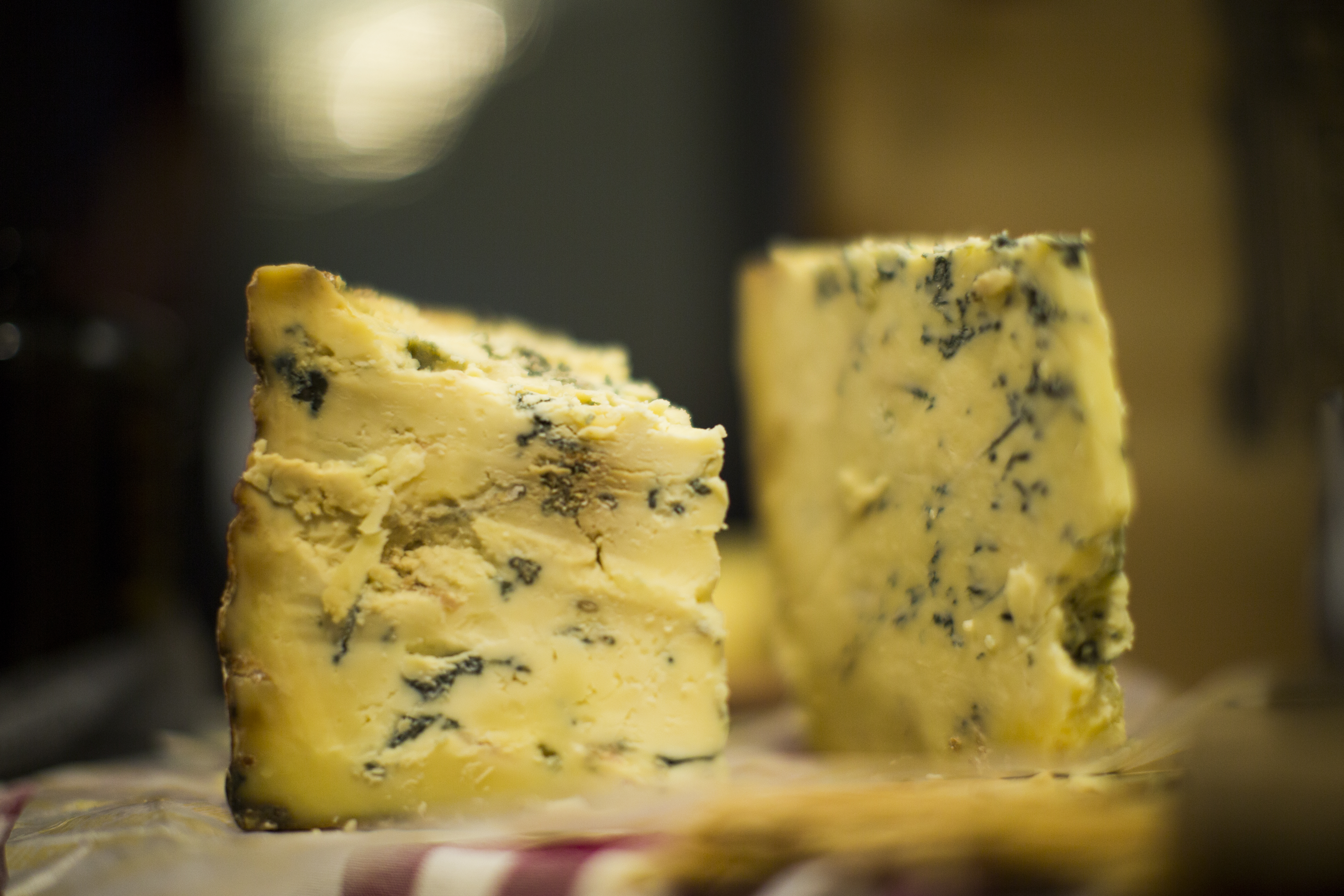 The first floor was dedicated to some of the latest technology trends including The Mill's Looking Glass photo booth, Vive, Oculus headsets, Google ATAP and an interactive graffiti wall.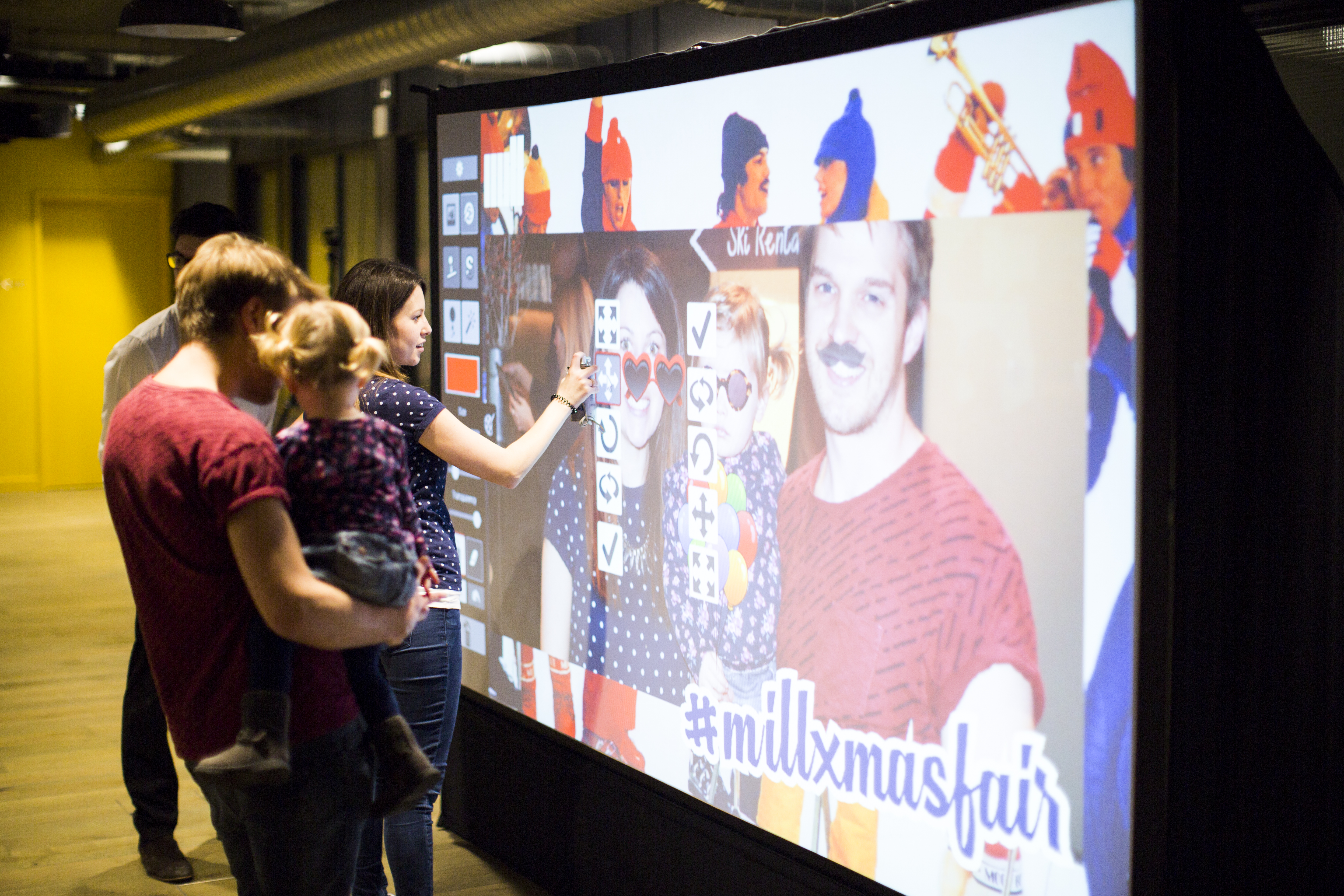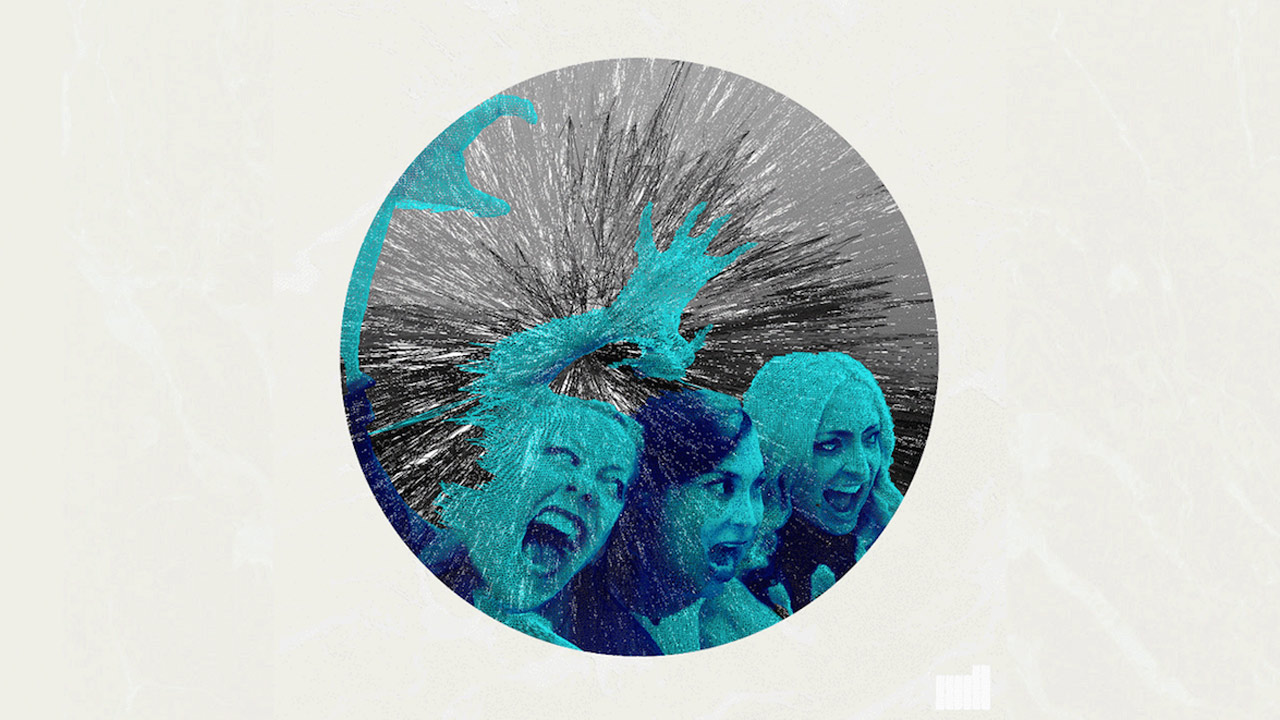 Vendors included: Javes & Overend, Whip & Bang, Bea, Black Pearl, Loel & Co, Eleanor Bolton Fashion, M. Hulot, Lisa King, Just Kim, Risa Moro, Ana Gibs, Spitalfields Candle Co., Donegal Mill, In with the Old, Made By Nora, BKD, Pea Green Boat,Minor Goods, Neon Hotdog, Ro Co Planters, Att Pynta, Finks Deli, Whiteys, Mast Brothers, Paxton & Whitfield, Chash Tea and the East London Liquor Company.