Collaborating with M&C Saatchi, The Mill worked to bring their new ad for Blue Cross to life by creating over 100 photo-real CG animals to advertise Blue Cross' initiative of supporting abandoned pets across the UK.
The soul stirring spot, directed by Outsider's directing duo Dom & Nic, sees an abandoned dog take to the streets in search of a new, loving owner, picking up a host of different furry friends on the way whilst singing a sombre rendition of Gloria Gaynor's 'I Will Survive'.
The Mill's team of VFX artists created a CG dog mouth to replace that of the protagonist's, who is voiced by Welsh actor Ryhs Ifan, as well as meticulously crafting scores of 100% CG animals, drawing from their extensive knowledge of creating photo-real creatures.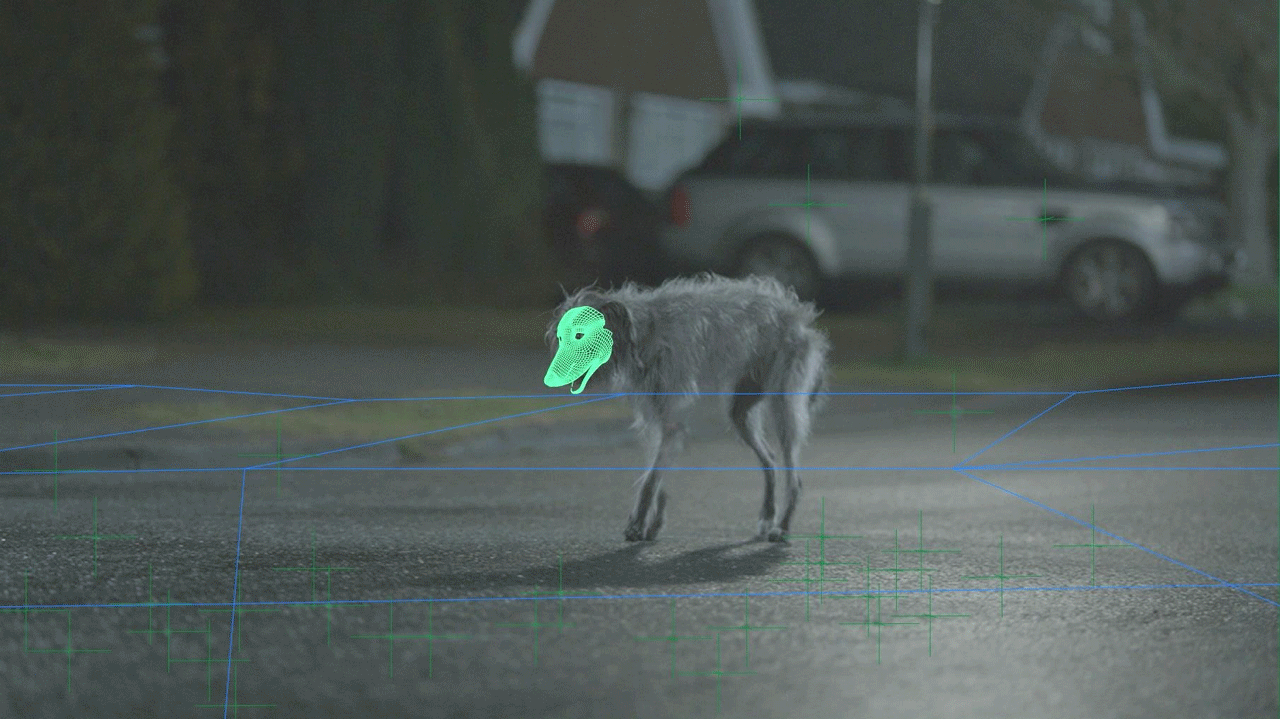 Using The Mill's creature pipeline, which has been fine-tuned over recent spots for PETA and SSE, the team replaced most of the dog's muzzle and face with a painstakingly matched animated CG version. Baxter's "straggly" hair look needed bespoke grooming.
The animation team then focused their attention on creating the CG movements of Baxter's mouth, avoiding any unrealistic deformations when pronouncing vowels and consonants.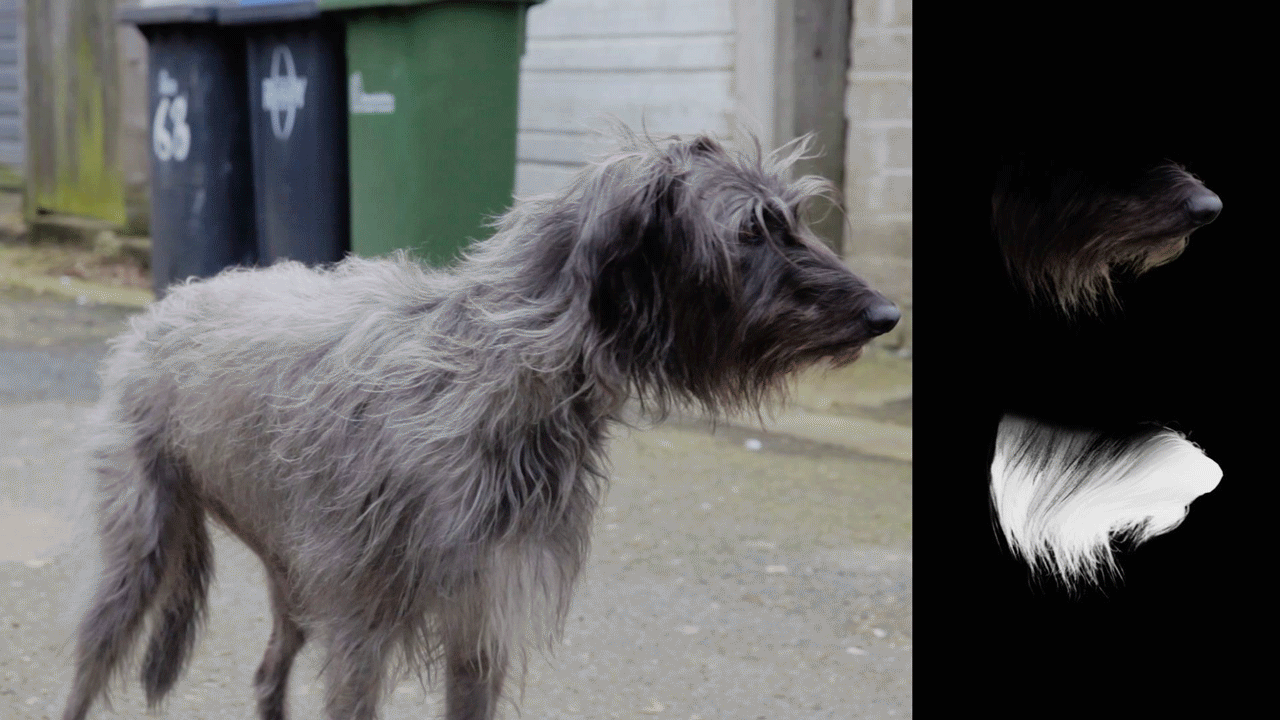 The team also created over 100 fully CG animals, rigging each one individually in a way that allowed the animators to easily manipulate them with speed, whilst also ensuring they had the right weight and movement to look like photo real cuddly creatures.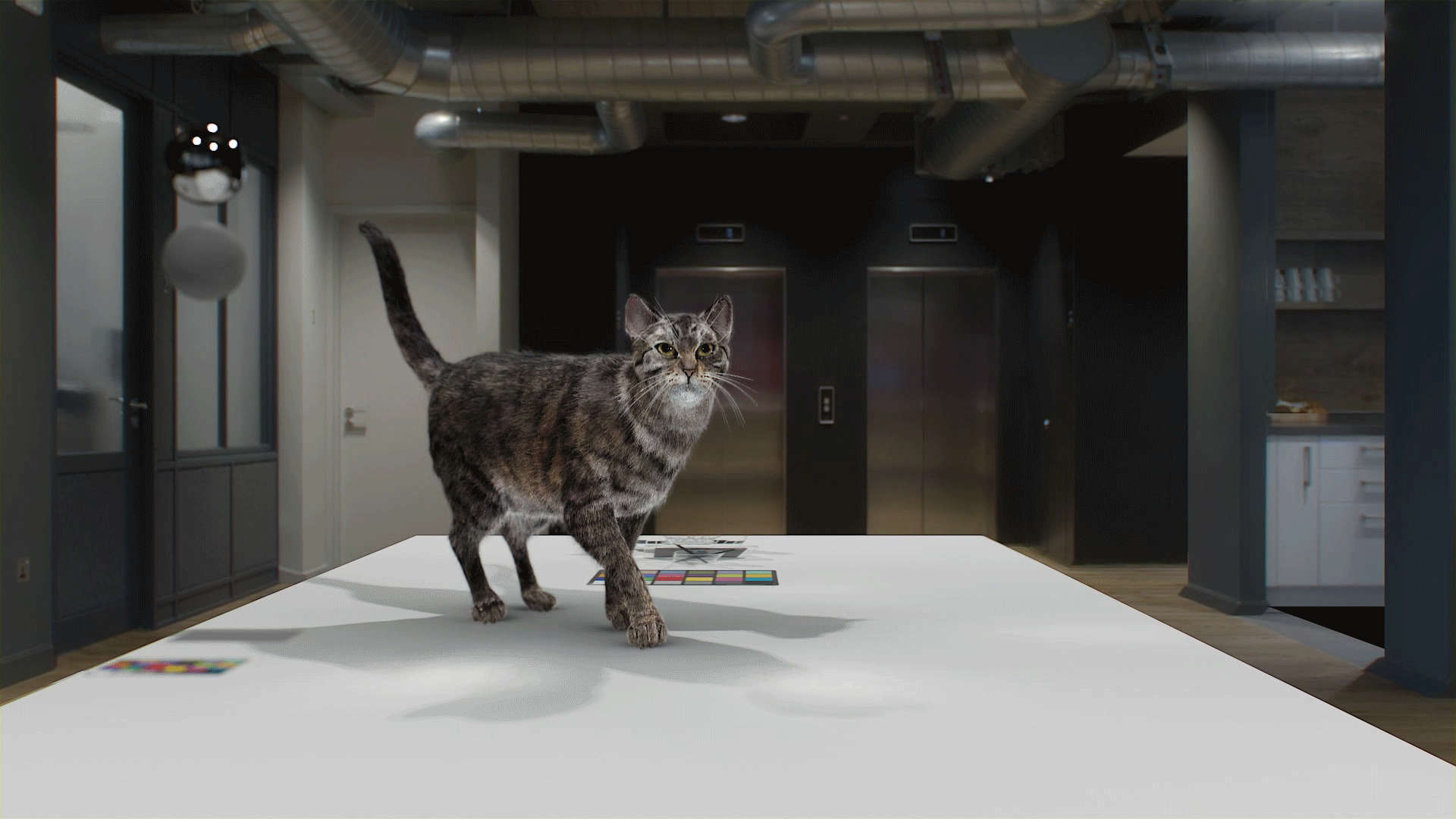 Drawing on their rich CG character experience cats, rabbits, hamsters and guinea pigs were added to the live action dogs to bring the journey to life.
The line up shot near the end featured a huge amount of compositing, combining 20 separate plates of real dogs with around 30 fully CG pets.