Mill+ collaborated with Chemistry Creative and Publicis on #ALLFORNEPAL, a campaign for the Doctors of the World initiative to help provide medical care for survivors of the devastating earthquakes that hit Nepal earlier this year.
The recent earthquakes are the country's worst natural disaster in over 75 years, causing massive devastation for the people of Nepal and resulting in over 8,600 deaths, injuring more than 17,000 and destroying the homes of at least 500,000. With an estimated 60% of the country's infrastructure (including roads, water supplies, and health centers) damaged, Doctors of the World is working to restore the country's damaged medical infrastructure and meet the survivors' long-term healthcare needs.
As Nepal continues to recover and rebuild, the summer monsoon season is expected to further exacerbate conditions, resulting in an increased risk of infection and contagious disease. #ALLFORNEPAL is a call to support of the international humanitarian organization and its aid workers that are continuing to help thousands of Nepalese people.

Behind the Project: #AllForNepal
Directed by Mill+'s Alex Maxwell and Jeffrey Dates, the campaign film focuses on Serap, a Sherpa mountain guide who's led 28 expeditions to summit Everest, as he recounts an experience saving the life of a climber. Serap is one of the many Sherpas of Nepal that has protected visitors to the Himalayas over the decades.
The moving story is told against the backdrop of a waving canvas featuring a stunning "hand painted" image of Mount Everest, a symbol of strength, perseverance and tenacity. The blending of motifs between the most powerful mountain in the world and the desire to help others in need creates an atmosphere of hope and a compelling call to action.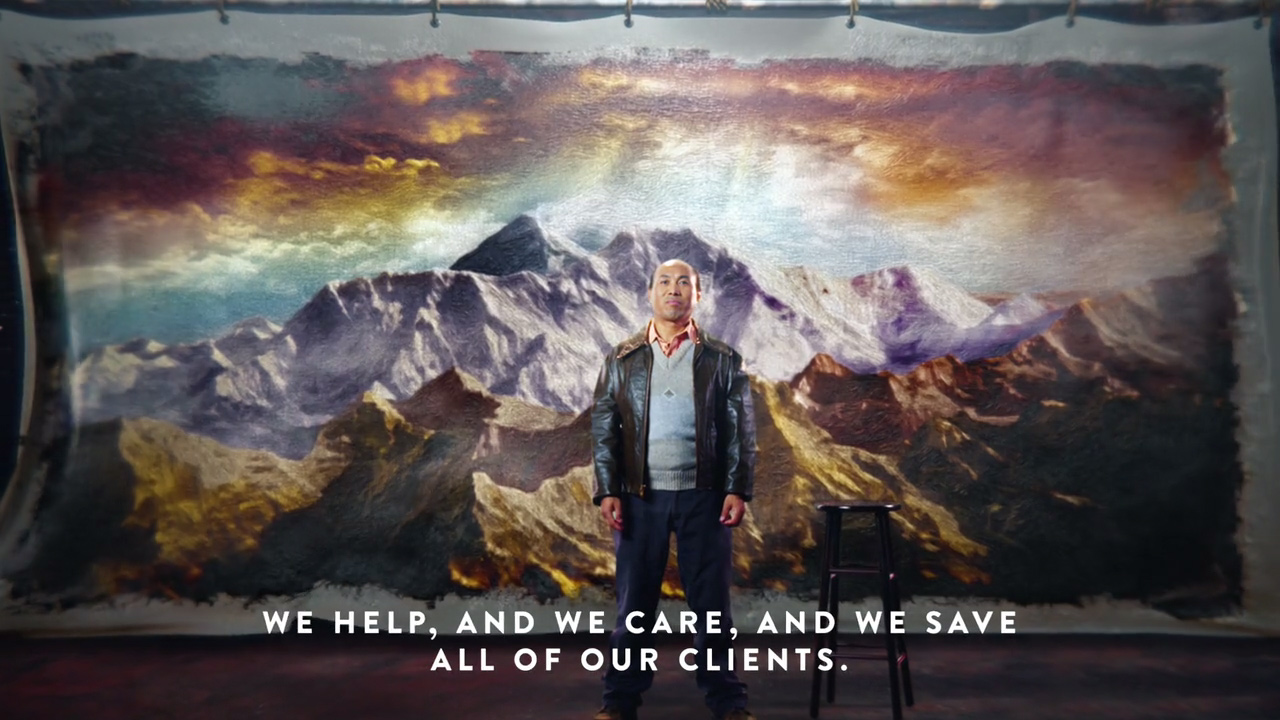 Burtis Scott, Head of Beauty at The Mill in NY, digitally painted an image of Mount Everest to give it the grand landscape look of a 19th century Hudson River School painting. Using Baroque-influenced techniques, he focused on manipulating and creating clouds, and creating a dramatic contrast in lighting. Burtis also worked closely with creative director Jeff Dates to bring out the rich colors seen in the final image. The CG team added a layer of realism by creating cracks and texture in the painting and incorporated it into the canvas.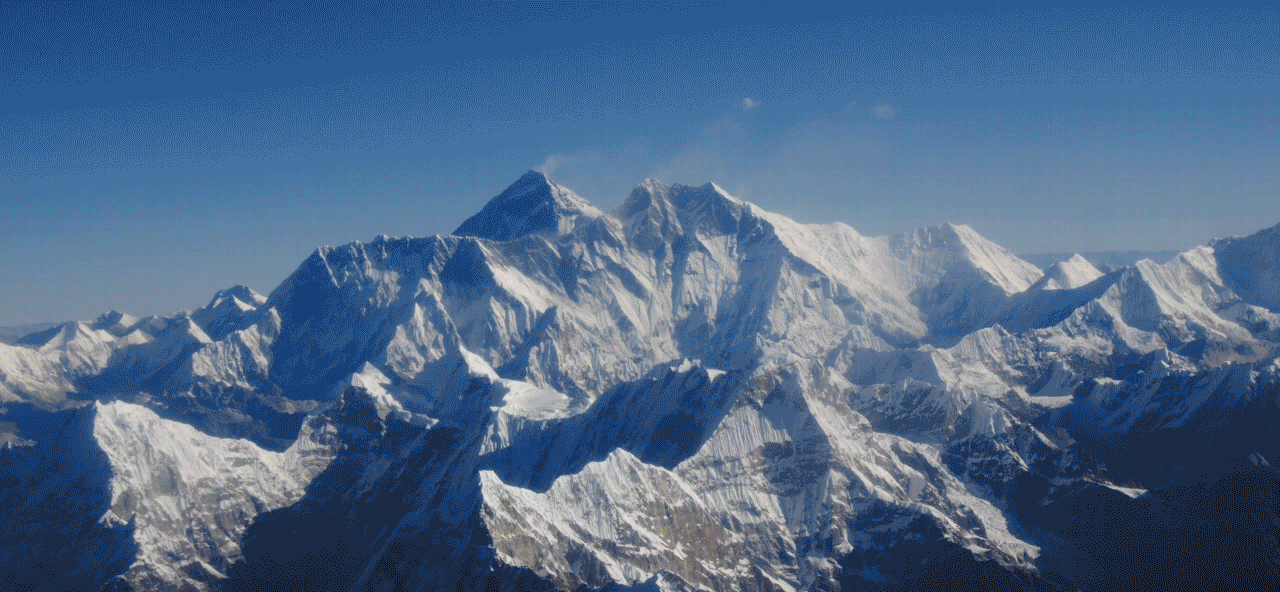 As Serap shares his harrowing tale, the canvas behind him ripples and flaps with the progression of the narrative. To recreate the nuances of the texture in motion with accuracy, the team captured elements of a smaller piece of canvas in-camera to use for reference. These subtle sounds and movements create the impression of a wind sweeping in behind the canvas, communicating the danger and emotion of the story while also maintaining the film's visual focus.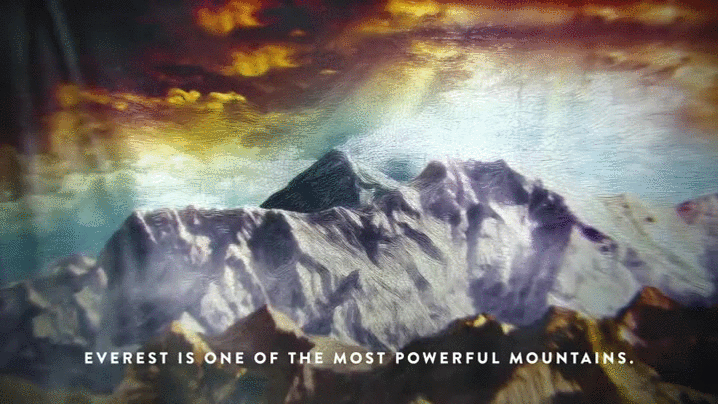 A graphic with text intercuts through the film providing context to the story and the campaign, and the film's final call-to-action: "They've saved people from all over the world. It's time for us to help them."
For more info on how you can help, visit www.AllForNepal.org