Meet Simon Devereux, head of learning and development at The Mill and part time 'noodler'.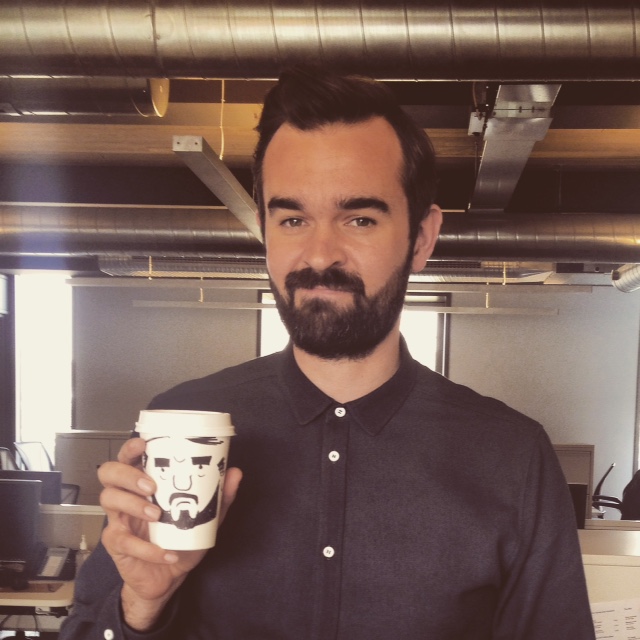 Having been inspired by other Instagram artists that he's followed for years, such as Stan Chow, Jean Jullien and Mr Heggie, Simon decided to start his own account in early 2015 to showcase his collection of 'noodles'. The account, Devznoodles, features quirky caricatures and portraits of artists, actors, characters and general 'stuff' that he's into, covering everything from comic books through to hip-hop culture icons.
Simon comments, "I have always been artistic since I was a kid, and was inspired by both my grandfather who was a painter and fine artist, and my uncle, who was a graphic designer and painter. I studied art at school, college and university, but was always told that my cartoon/graphic art stylings didn't qualify as 'real art'. A lot of my style is self-taught as I was a very stubborn student!"
"I love experimenting with different illustration styles and tools. I often prefer early black and white outlines before I add any colour, which is one of the reasons why I always post 'work in progress' shots. My preference for black and white pieces comes from my love of comic book illustration and the work of artists such as Frank Miller and Charles Burns. I still love playing around with colour and spend a small fortune on Copic, Tombow and Letraset marker pens.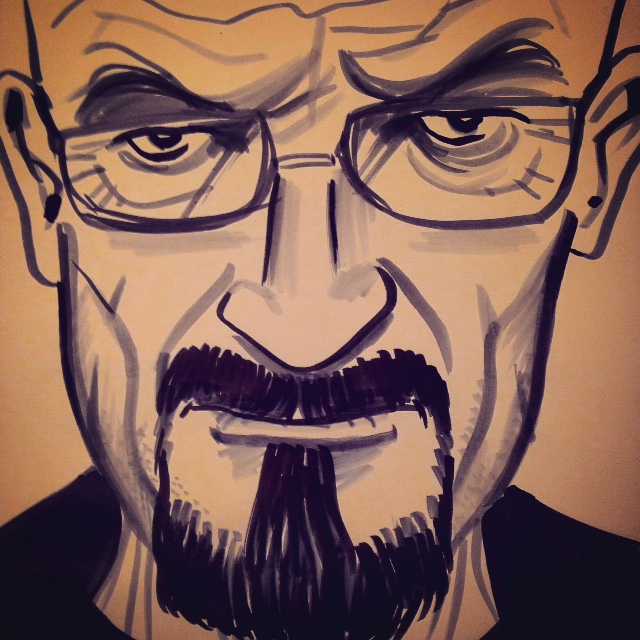 "Often the most well received pictures are quick 5-minute sketches I draw in my sketchbook on the commute home, or the quick characters I draw on coffee cups. I made a conscious decision to not post laboured, intricate drawings; I like to think my style is quick and expressive. I often spend no more than 30 minutes on a piece, mainly because I get excited about finishing the drawing and the reaction they get on Instagram!"
Simon's Devznoodles account pays homage to his big loves; music, cinema and hip-hop, and he often posts illustrations that link in with famous birthdays, hit TV series or celebrity deaths.

Simon continues, "Artists I admire are Patrick Brown, Scott Campbell, Tyler Stout and Mike Mitchell (as they all affiliate themselves with pop culture icons). I love drawing 'The Joker' and have Heath Ledger, Jack Nicholson and Jared Leto incarnations all up on the Instagram page. I have also built up quite a collection of Game of Thrones characters with the current season generating such a buzz. As I grew up listening to hip-hop I am addicted to drawing hip-hop artists, from golden era rappers such as NWA, Ice Cube, 2Pac and KRS1 through to current hip hop icons like Action Bronson and J Cole."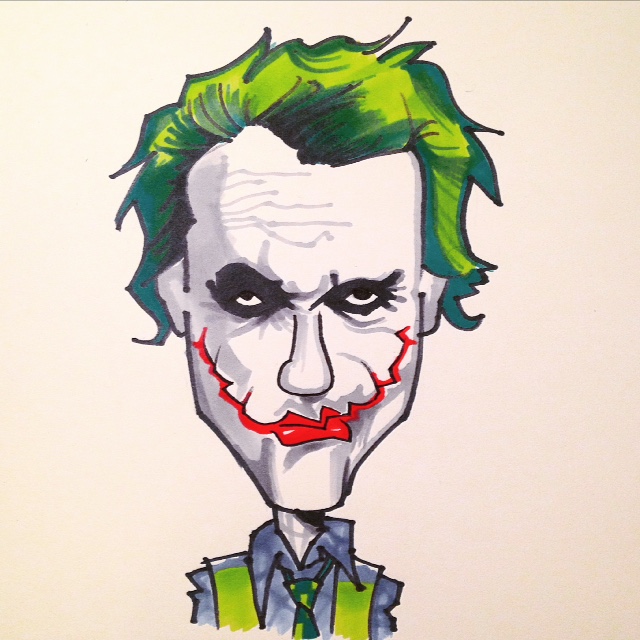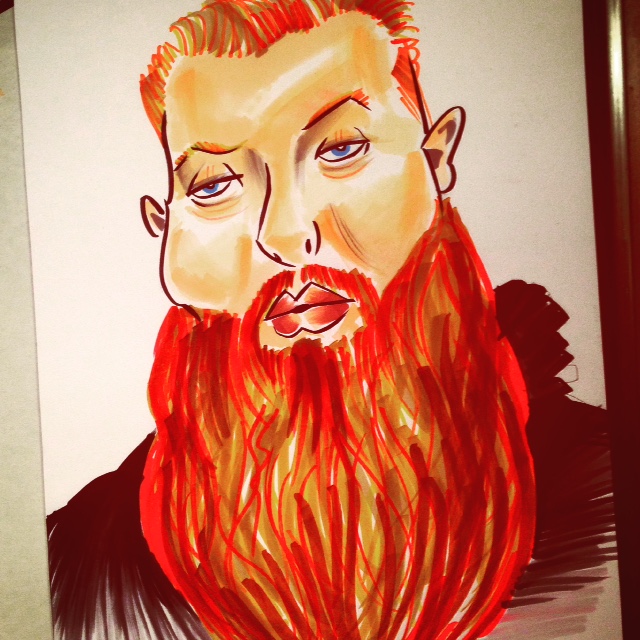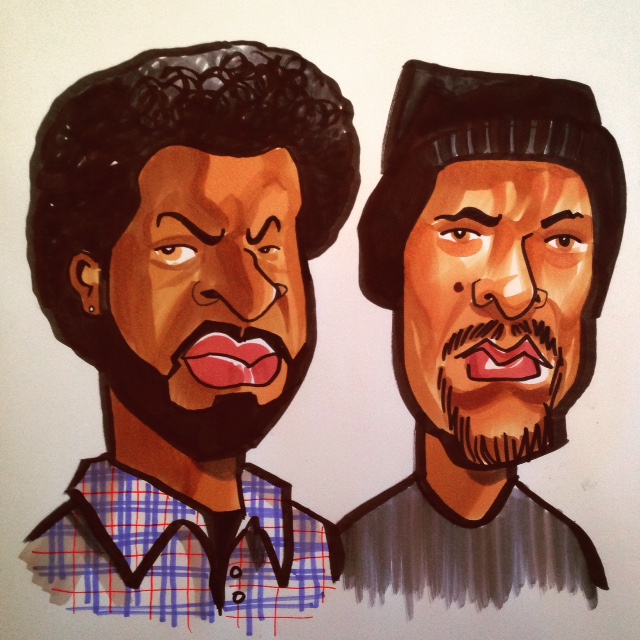 Simon also works on commissions for friends and family as well as getting a large number of requests for 'noodles' online, you can follow his noodles on Twitter, Facebook, Tumblr, Pinterest and Instagram.