It was another fantastic Mill Summer Party in NY, bringing partygoers to the Hudson Terrace once again to enjoy a night of drinks and dancing, alongside spectacular views of the Hudson River. Attendees could also interact with new tech-driven projects like our Looking Glass photo booth and the latest immersive short film from Google Spotlight Stories, 'HELP'.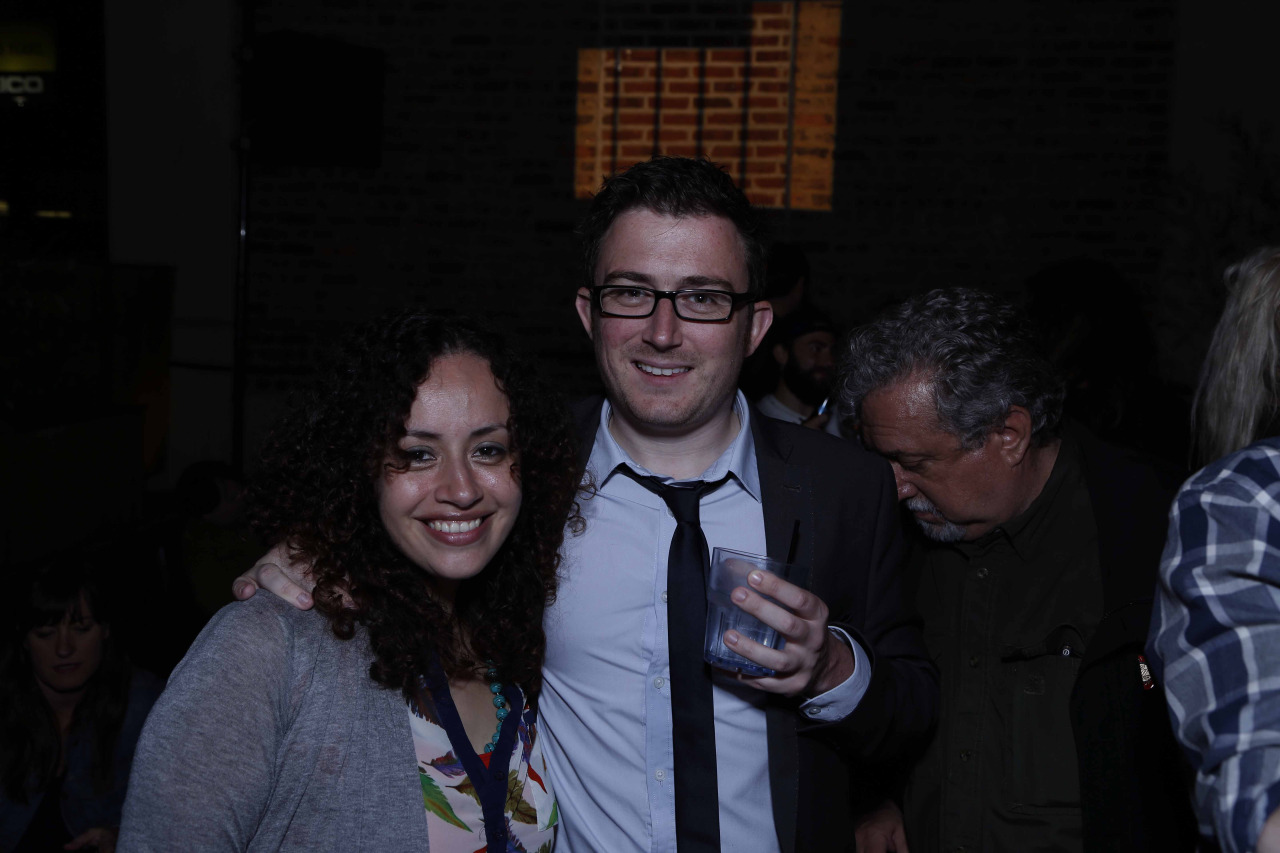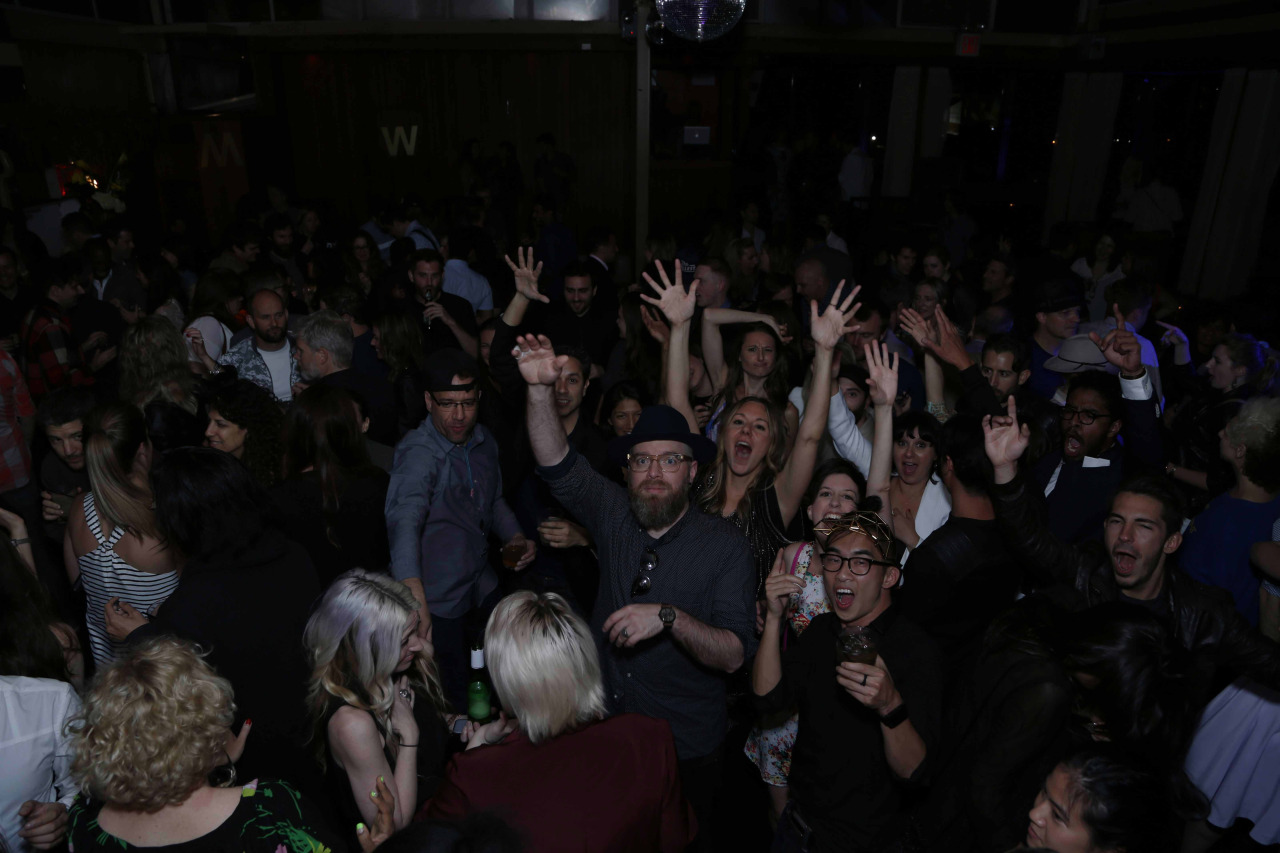 Google Nexus tablets were set up to give guests the opportunity to try the latest Google Spotlight Story 'HELP', an immersive, live action film co-created by Google ATAP, director Justin Lin and The Mill. The tablets gave the user a window into the interactive short film about an alien attack on Los Angeles, allowing them to look anywhere, set the pace and frame the shot while other partygoers could watch the action unfold on large flat screen televisions behind them.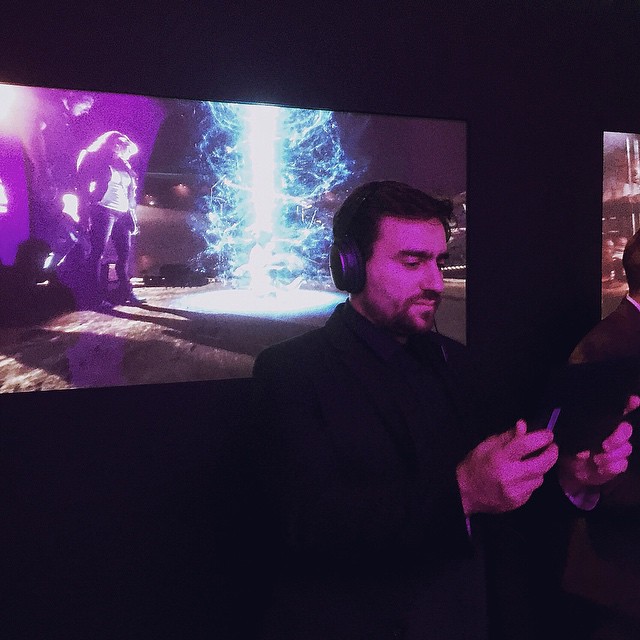 The Looking Glass
The annual event also offers the curious and creative minds here at The Mill the opportunity to channel our passion for technology and art by re-imagining the typical photo booth experience. For this year's installation, Rama Allen, ECD at The Mill in NY, led a team of creative coders and artists in the creation of The Looking Glass, a LIDAR powered photo booth investigating virtual identity. Inspired by carnival funhouse mirrors and digital presence, the installation creates our reflection as our machines see us.

Once partygoers entered the installation, custom software written by The Mill generated real-time backgrounds and effects of distortion, light and color. Guests could remix their image through procedural presets, changing colour, light, camera angle and background. The result is a unique portrait formed from their identity and manipulation of the image, communicating that, "We are the source and the curator of our digital identity."

Party attendees received an an animated gif from the experience and a link with the option to print a still on gallery-quality cotton rag archival paper via InPrnt. All print proceeds from the experience are donated to the Urban Arts Partnership, a NYC arts education organization working to advance the intellectual, social & artistic development of underserved public school students through arts-integrated education programs.
Take a look at some of our favorite gifs from the night and take a look at more photos from the party at: http://millsummer2015.tumblr.com/