The Mill has a strong heritage of supporting and nurturing upcoming director talent, and annually sponsoring the fantastic Young Director Awards is part of this. The Young Directors Award is a unique event and opportunity to acknowledge and introduce the freshest up and coming filmmakers in the world. Winning a Young Directors Award can prove life changing for new directors, and open up doors and contacts to fast-track their careers. Alumni include Ringan Ledwidge; who is now one of the most in-demand directors around, most recently directing the Axe 'Susan Glen' commercial.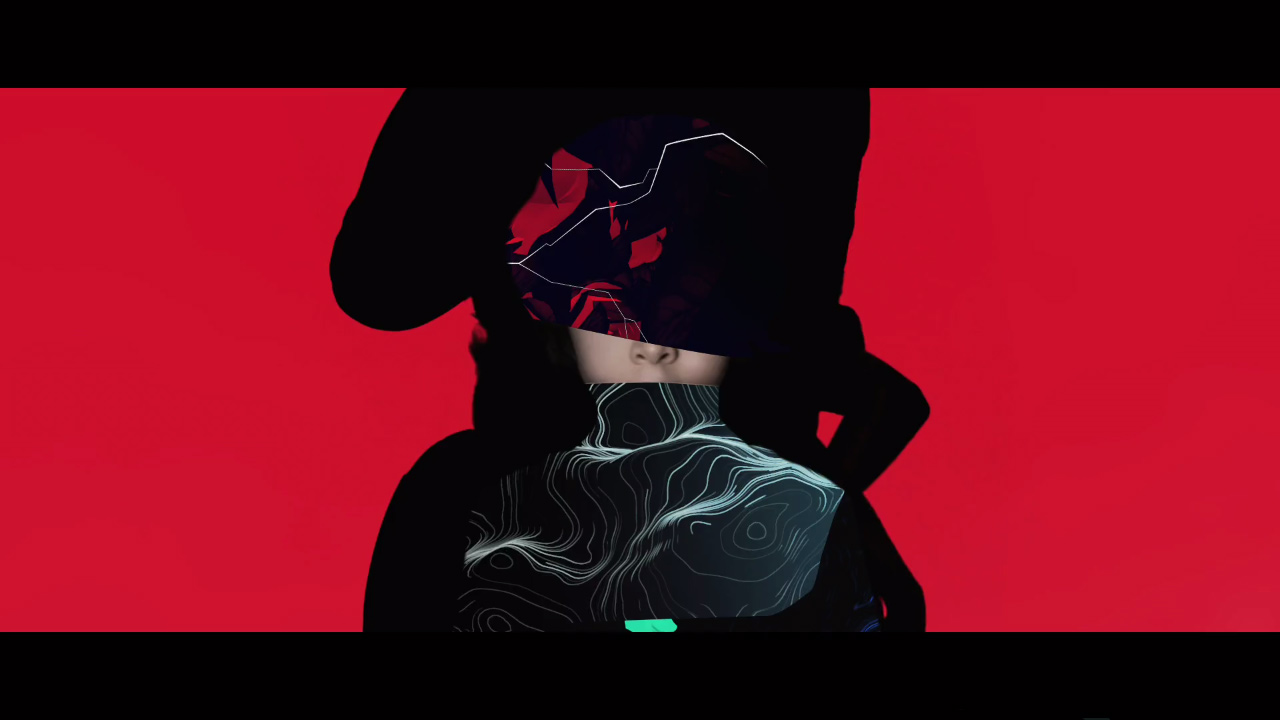 2013 YDA Titles
Today the industry gathered in Cannes to watch the shortlisted Young Director Award and find out who had picked up the accolades. For the second year running, the London Mill+ team designed the opening titles. Moonwalk films created the highly anticipated Young Directors Awards opening film, "Whisper". Pat Joseph also took to the stage to talk about The Mill's relationship with Young Directors Awards and reveal the first round of winners.
The films that then played out over the next two hours were truly astonishing. There is such a breadth of incredible talent coming through at the moment, from almost every continent, and there was a real sense of energy in the room at the caliber of all the awarded work. To watch a selection of the awarded work, click the links below:
Péter Vácz - Rabbit & Deer
Brewer - Alt J "Something Good"
Peter Huang - Avicii & Nicky Romero "I could be the one" (The ending to this created an audible gasp)
Karni and Saul (@ Aardman Animations) - The Staves "Winter Trees"
Daniel Kragh-Jacobsen - Rhye "The Fall"
Andreas Roth - Fears
James Kirby - House Cocktail
For the first time ever this year, the YDA audience could vote along on their phones as they watched each video, to crown an overall "audience choice" director. This tribute went to the talented Josh Cole and his music promo for Rudimental "Not Giving In".
The celebrating didn't end with the awards, the Young Directors moved over the road to Long Beach for a well deserved celebratory cocktail and after-party.