Simon Devereux, our in-house 'Noodler' has reached a milestone having now created over one hundred commissions for staff in The Mill's London's studio.
Over the four years he's been at The Mill, Group Head of Learning and Development Simon Devereux has become renowned for his impressive caricatures and portraits of Mill staff, also known as 'noodles'.
Since discovering this hidden talent, Mill staff's special moments have become almost synonymous with a 'Simon Dev special' and his creations have helped the company to celebrate numerous occasions from birthdays, new babies, farewells to thank yous.
Taking inspiration from his grandfather, a painter, and his uncle, a painter and graphic designer; Simon followed in their footsteps studying Art at school, college and university where he formulated his own unique style of 'noodling'.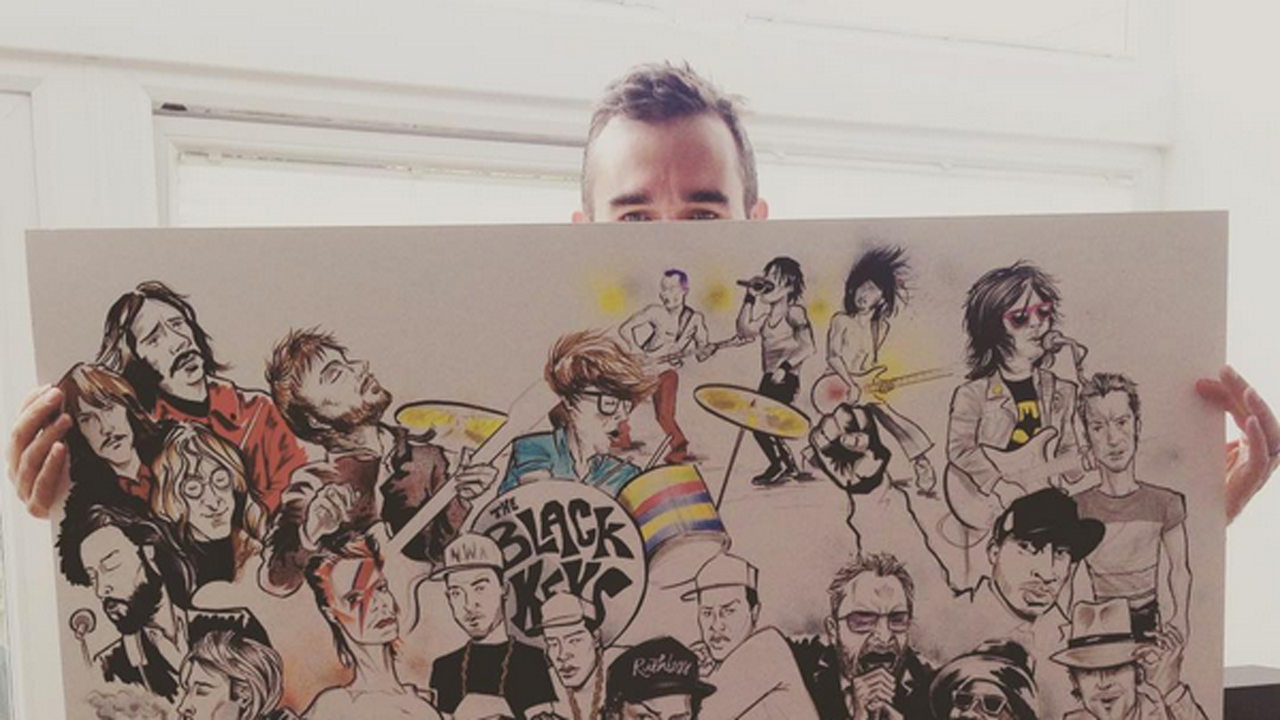 In 2015 Simon set up his own instagram account to showcase his collection of famous sketches. The account, Devznoodles, featuring quirky caricatures and portraits of artists, actors and characters, spawned the numerous requests from all areas of the business to get Simon on board to create one of his bespoke Mill portraits.
In honour of his wonderful work and to celebrate him reaching this significant milestone, we thought we'd share a few highlights.
#MillFest, The Mill's summer party saw Simon produce noodles en masse: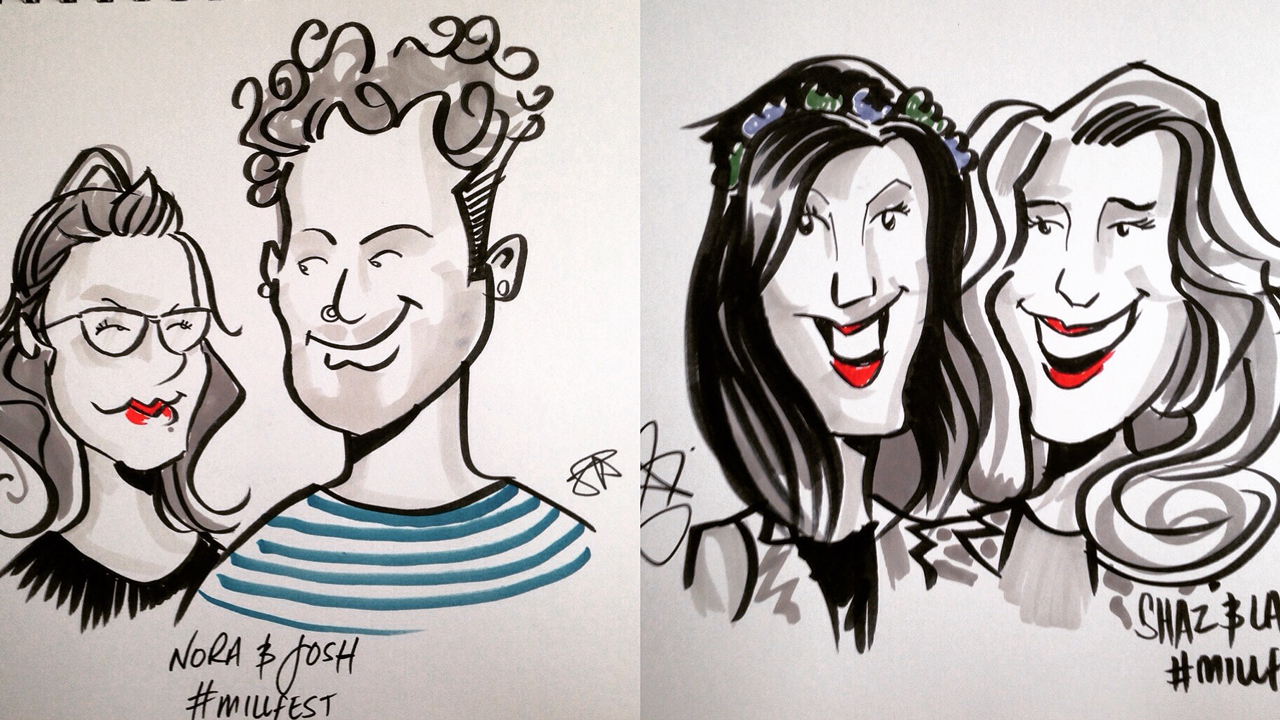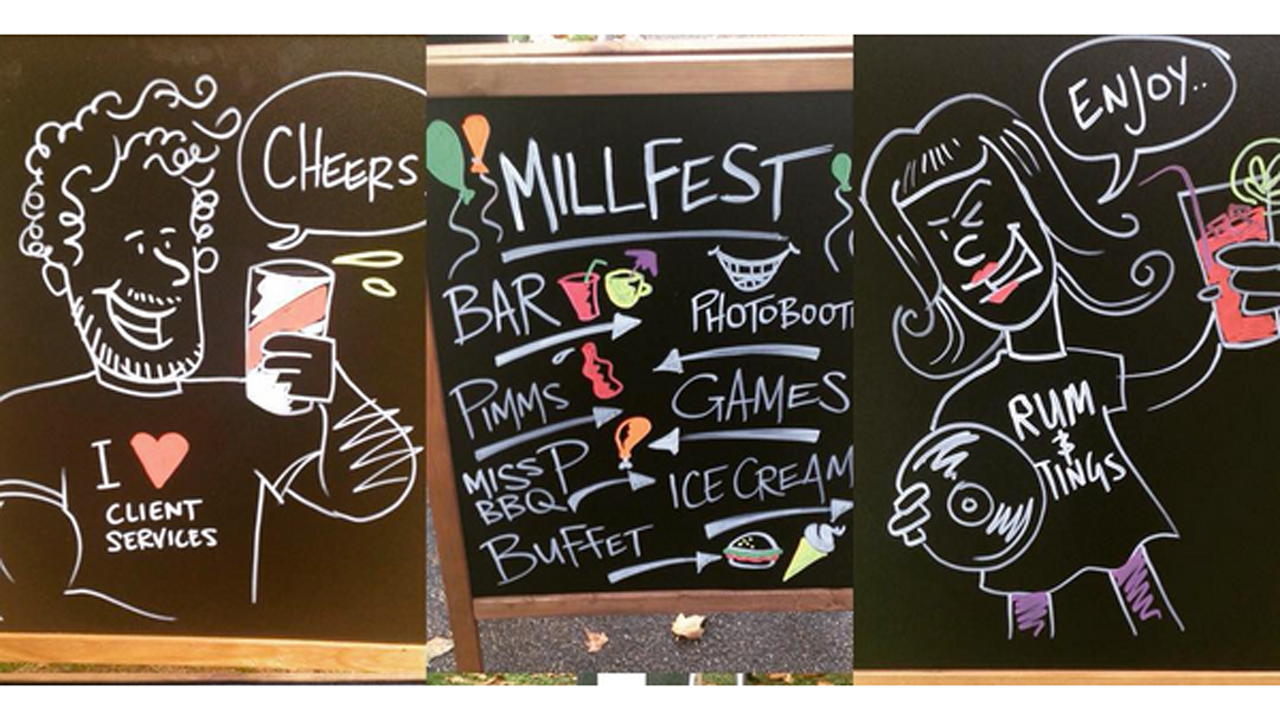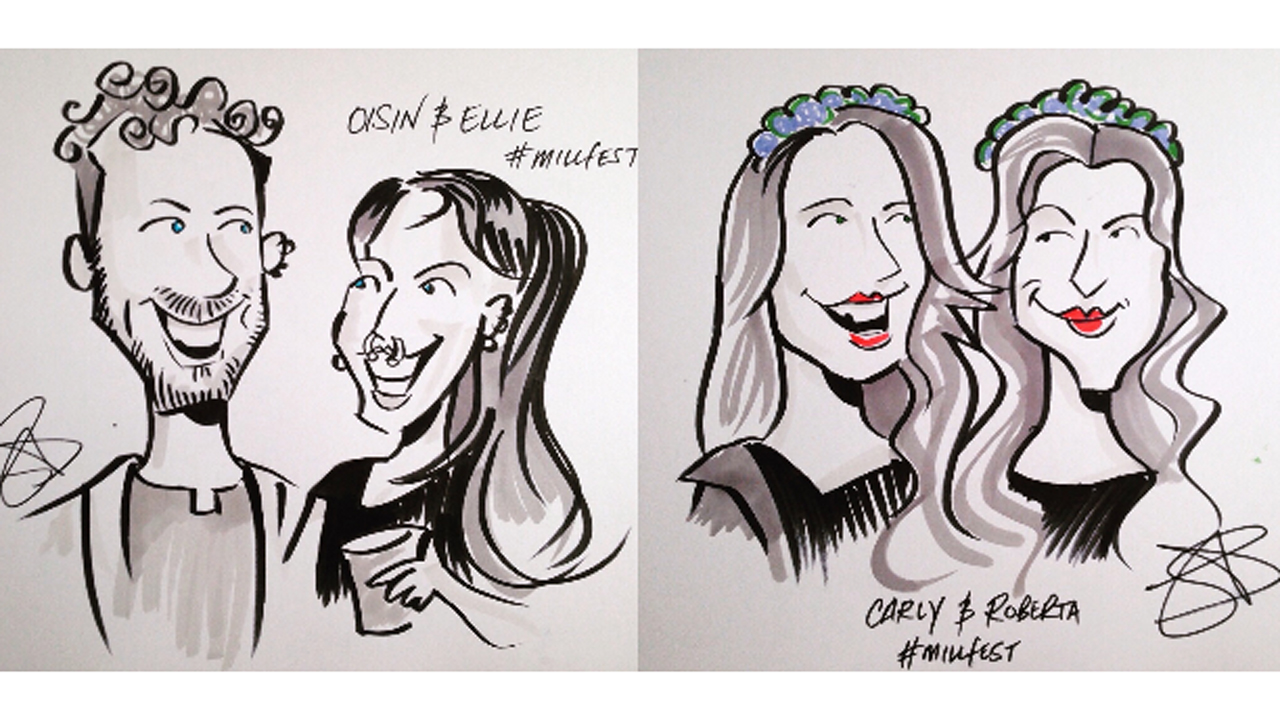 Annie, our Marketing Manager's Birthday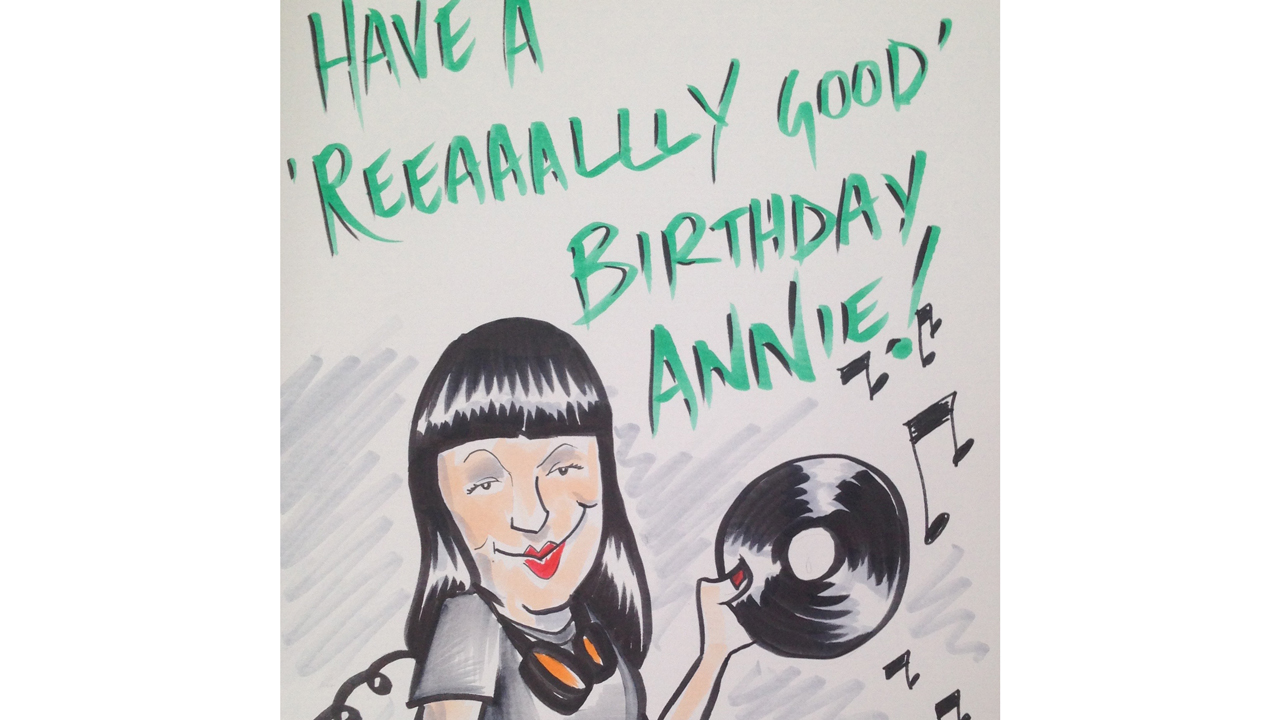 Bex, our Lead HR Advisor's Birthday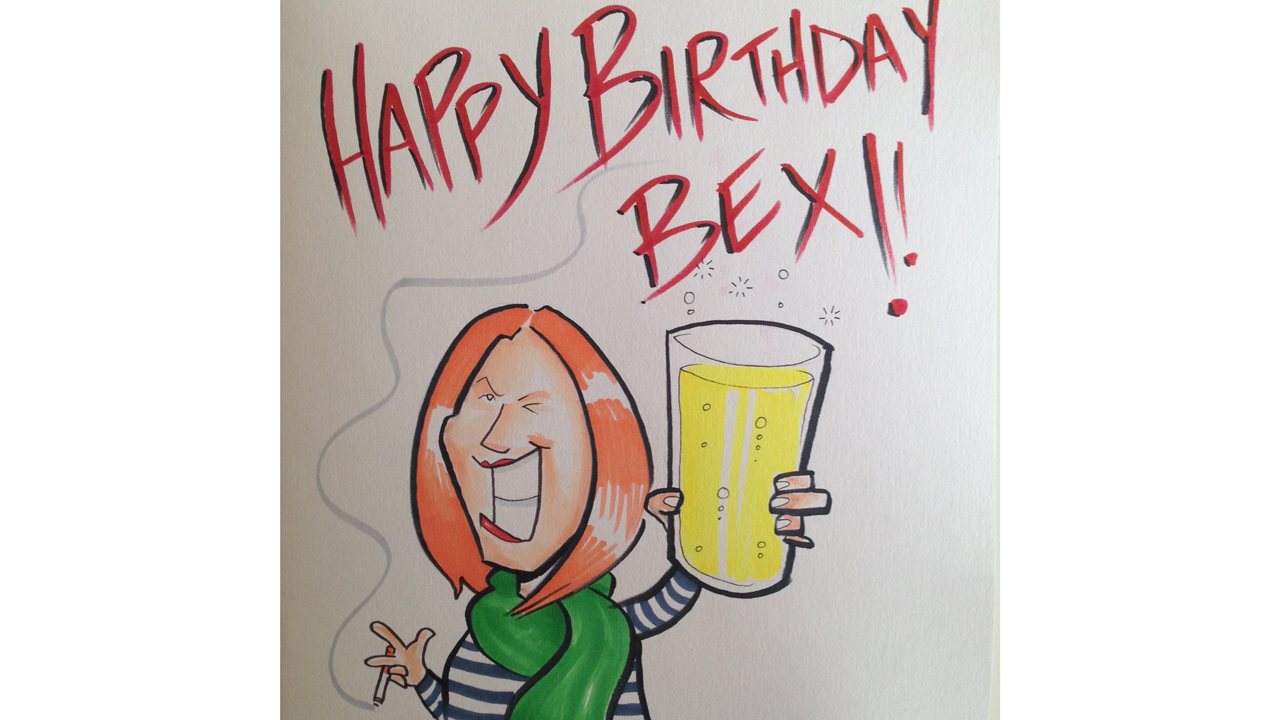 Liz, Our Head of Production Operations, 20 years at The Mill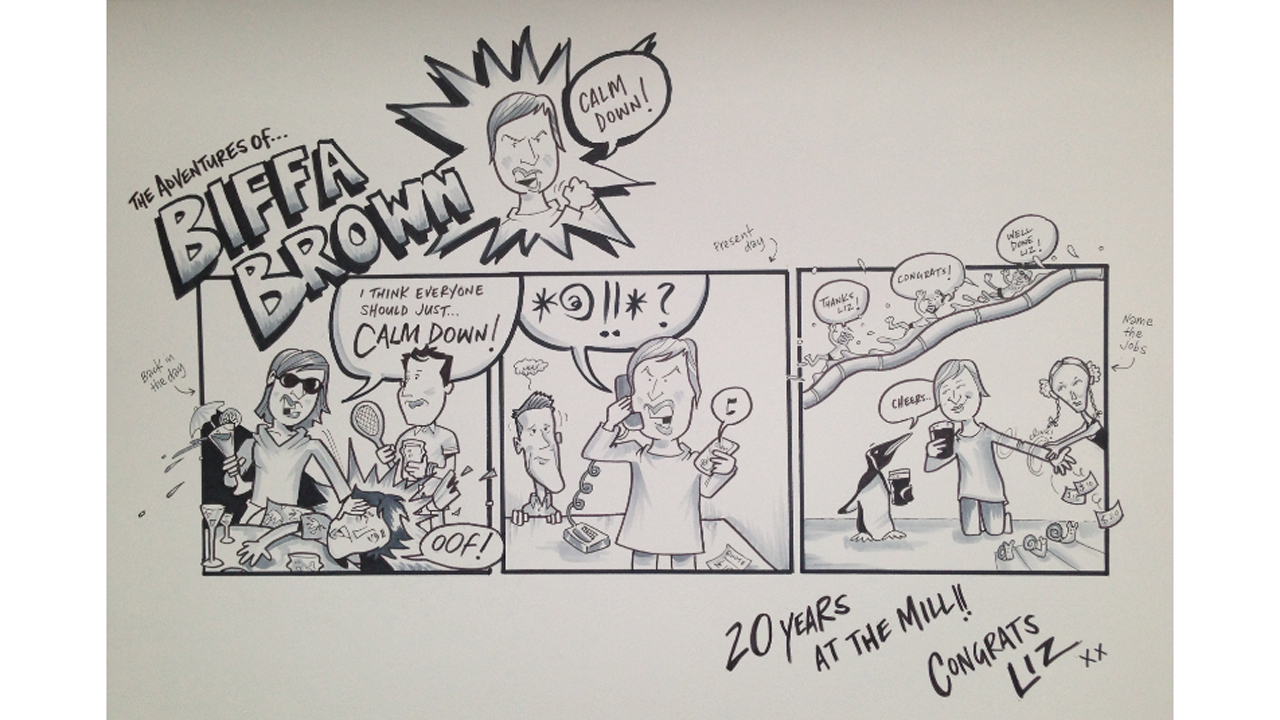 Neil, Our Creative Director, 20 years at The Mill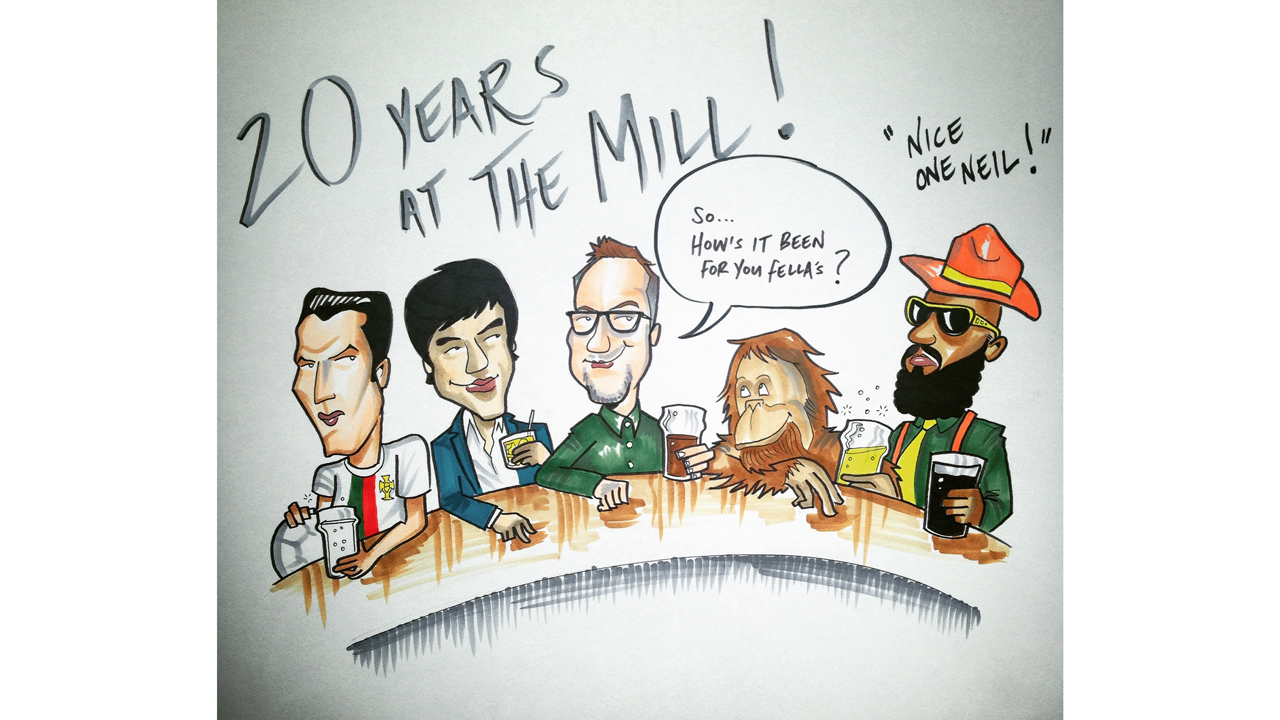 Good Luck to Rochelle, Executive Assistant to Darren our MD, for her new arrival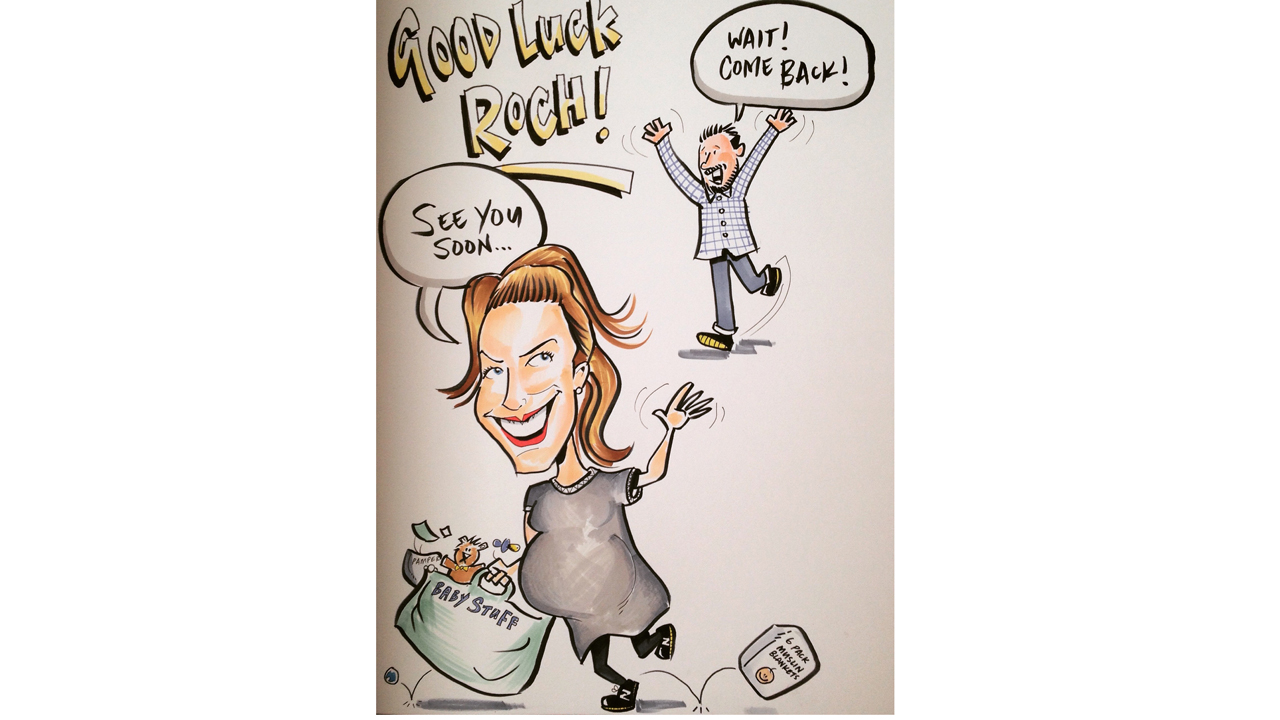 A Good Luck noodle for Cat, our Head of Production and Alex Hammond, one of our CG Lead Artists for their new baby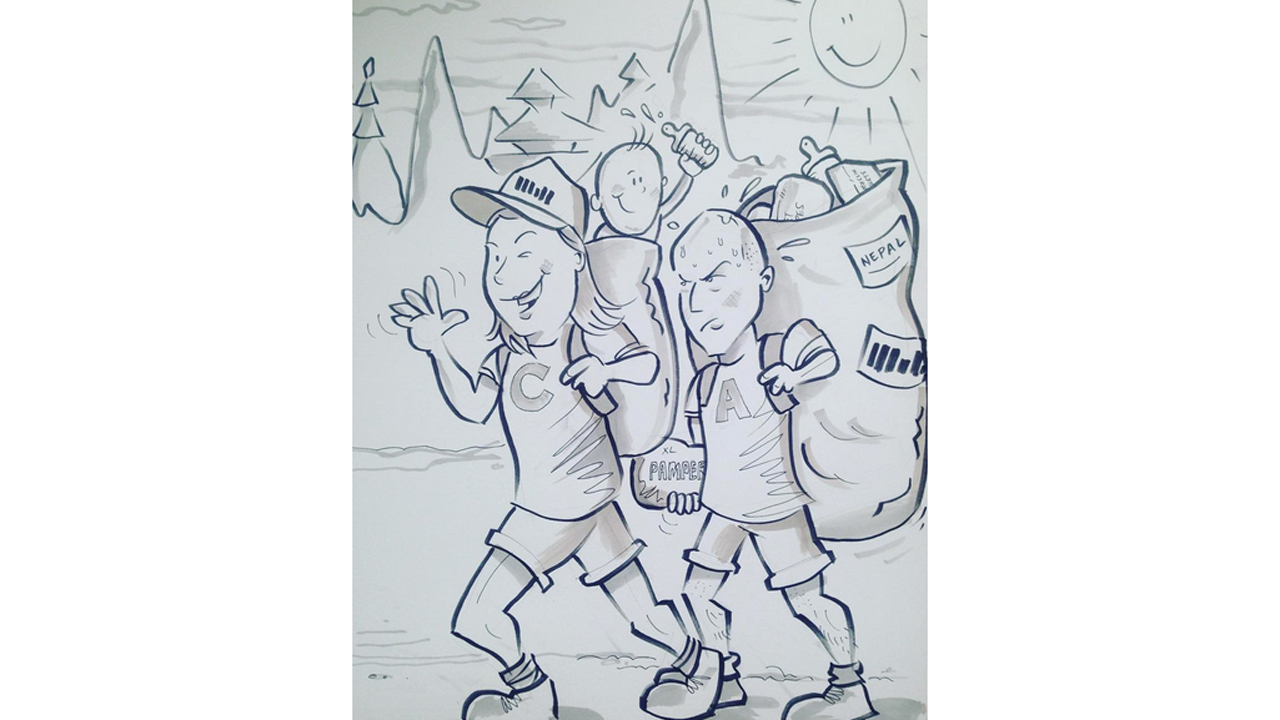 You can follow Simon's noodles on Twitter, Facebook, Tumblr, Pinterest and Instagram.