The Mill hosted an exclusive showcase of this year's highlights from the inaugural D&AD Next Director Awards.
Now in its second year, the award was set up to help unearth the best directorial talent and promote it back to the industry. The competition was open to aspiring filmmakers with less than two years professional experience and The Mill were honored to host an exclusive screening of some of the fantastic work entered.
We caught up with one of the shortlisted Directors Sam Southward and the 2016 winner Daisy Jacobs to find out more about their ground-breaking work.

Shortlisted D&AD Next Director Sam Southward:

"Growing up I loved comics and cartoons but was quite resistant to the idea of becoming an Animator as I thought it would be incredibly tedious, involving drawing the same thing over and over again. I began to experiment making little films and loved finally having an outlet to tell my stories, but it was when 3D computer animation packages first became available for home computers that I had my eureka moment. I suddenly realised that I could literally create anything I wanted inside these programs and had complete control and freedom. The irony is that I had originally experimented with 3D, thinking it would be a quicker than traditional animation, but when you get down to it, it is easily as lengthy and repetitive as drawn animation!
After the End is my grad film from the NFTS. I had wanted to do something post-apocalyptic for some time as I love the visuals you can create in a destroyed world, but I also feel it can be used as an interesting lens to talk about our own time. I love comedy and find it such a great way to write, as when it is done well it provokes such a great reaction from the audience but can also deliver a strong message. At the time I began writing there hadn't really been a humourous take on life after some kind of apocalyptic event, so I used this as the starting point. Keeping an amount of ambiguity, I decided to have the apocalypse as having been caused by mankind itself, the film's story then becomes a microcosm of the destruction of mankind ironically repeating itself again, with no lessons learned.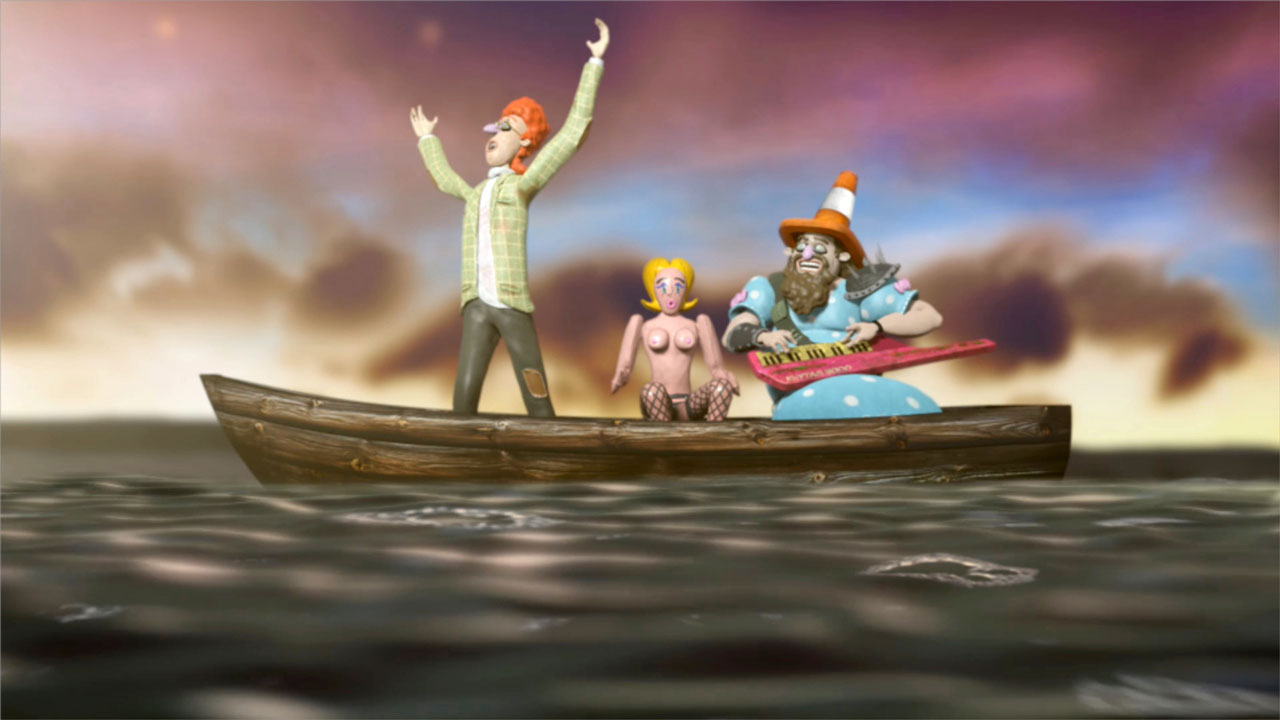 The technique used to create the film is live action miniature sets, lit and shot in the real world with CG characters animated and composited on top. The team I had were absolutely amazing and worked incredibly hard. Once we had shot the back plates we began the animation; two fully lip-synced characters and over 200 shots - a really mammoth amount of work!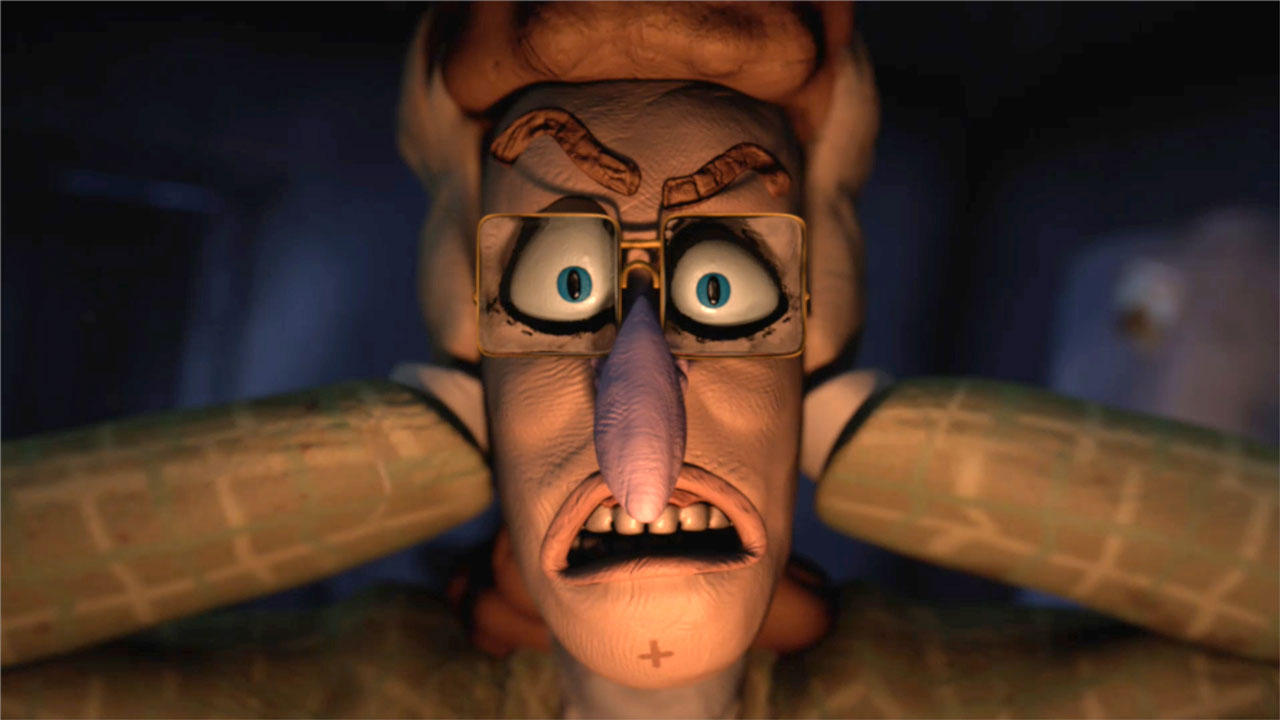 A lot of our animators worked remotely and were based all around the world. I would wake up in the U.K, send out my feedback from the previous day, work a full day up until 9 or 10 and then our animators in America and Brazil would wake up and start sending though their work to review, which basically meant we had a 24 hour production - I was sending emails right up to going to sleep. It was absolutely exhausting but everyone was so talented and worked so hard it allowed us to complete such a large amount of work and I am as equally as proud of how well the team worked together as I am of the finished film."
D&AD Next Director Winner Daisy Jacobs:
"Initially, I studied Illustration at Central St Martins. It may seem an odd path because everything I paint is huge, and Illustration as a discipline is sometimes perceived as 'doing little pictures'; it has a very strong story-telling element, however, and that's what I was drawn to.
I stayed at St Martins to do a post-graduate diploma in character animation―because I wanted to make my paintings move. After that, I studied animation direction at the National Film and Television School – that's where I first worked with a film crew, scaled my characters up to life-size, and began moving them in and out of the walls of a hybrid 2D/3D world. The Bigger Picturewas my graduation film and I'm very pleased with how well it has done―not least because it was a very personal story. (Awards also look very nice on the shelf!)
That's pretty much how I got into the field. I didn't have a 'grand plan' at eighteen, but looking back I can see that it's been quite a structured path, progressing through levels of higher education.
I've written a new short, The Full Story, which I'm currently directing and animating with Christopher Wilder. We've pushed the boundaries of animation, especially environment animation, a lot further this time―the painted characters break completely free of the walls and whole rooms fly up, morph in mid-air and land as different spaces. It's our first independent film and to be honest, without adult supervision, we've gone a bit mad.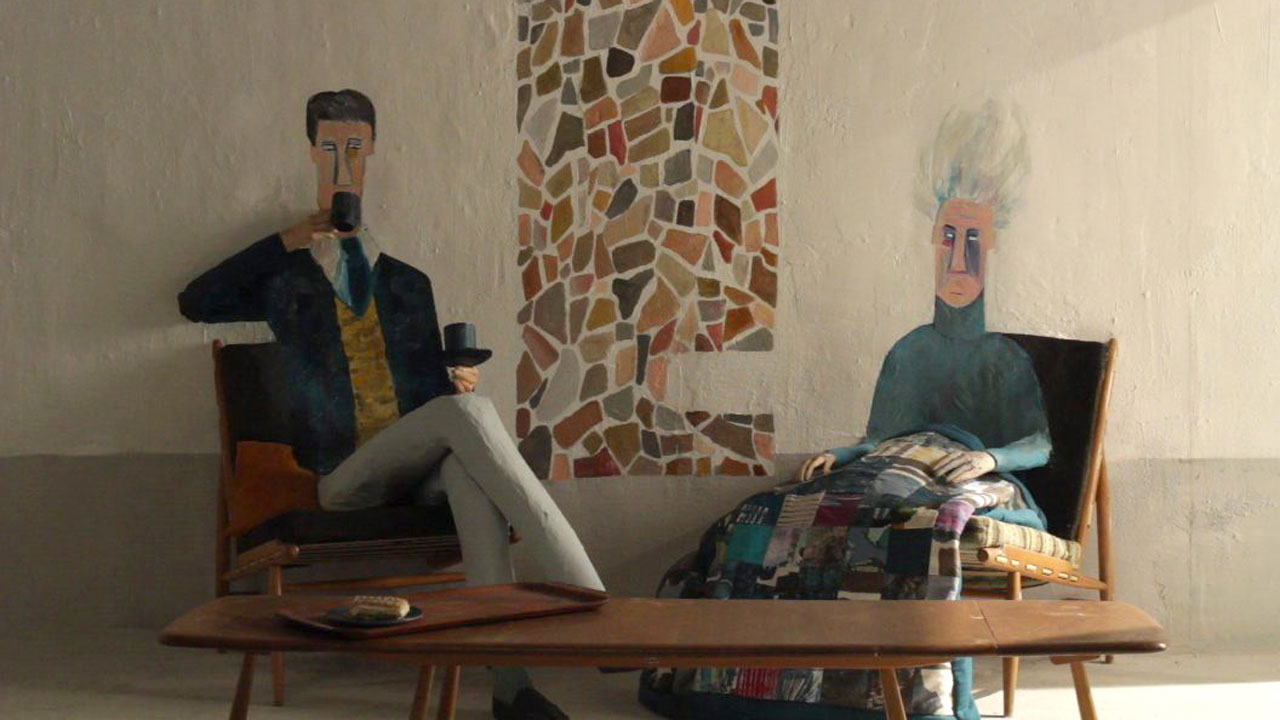 The Bigger Picture is a work of fiction, inspired by tensions that arose within my extended family when my grandmother's health deteriorated to a point where she needed daily care. I wanted to crystallise all those dark, painful emotions into something that was ultimately uplifting. It was a form of catharsis for me, definitely, but also one that others can share―so many people have come up to me and said, 'I cried. That's my story'.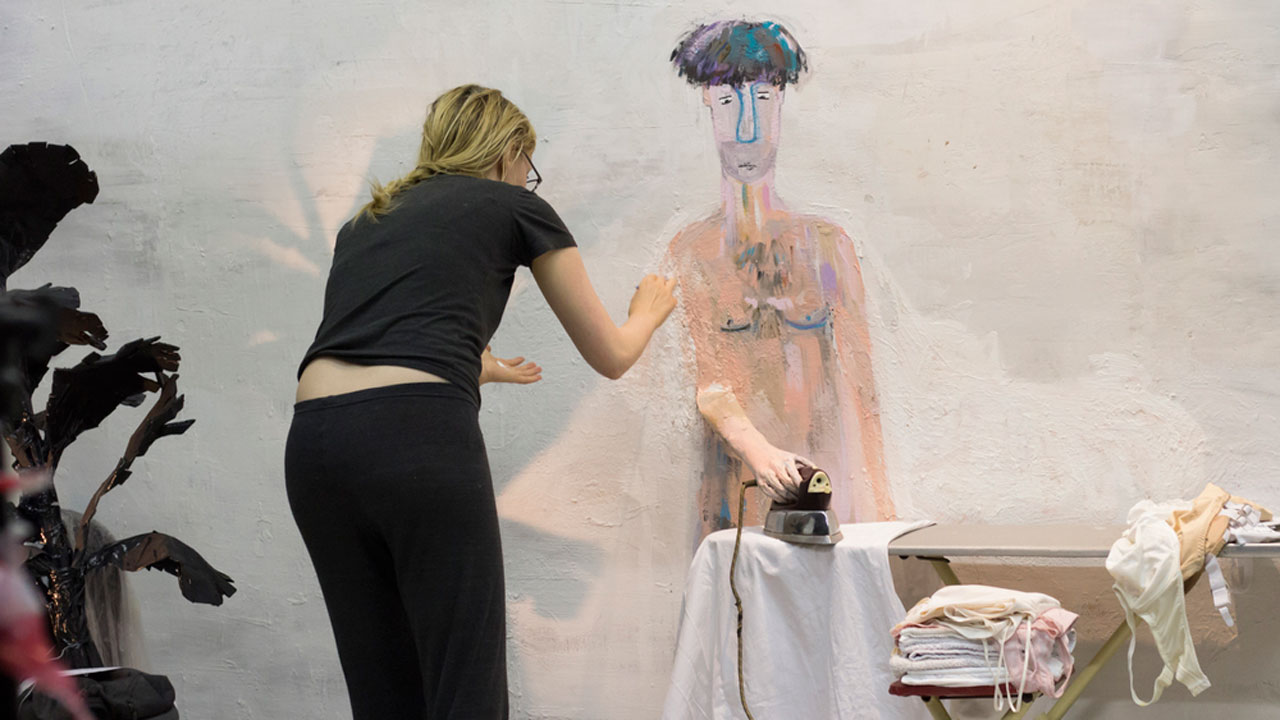 Making three seconds of life-size, animated footage in a fourteen-hour day is basically hard labour. You come home mentally and physically spent, fall asleep on your bed with all your clothes on, and the next day, go back in to your remorselessly unglamorous, damp, industrial unit to do it all over again. For about six months. If you applied the process to a story you believed to be without beauty, merit or meaning, it would probably break you. You really have to want to do it, and you really have to feel you've got something to say."
Visit the D&AD website for more information and to watch the rest of the shortlisted films.