The month of May saw the recent return of Mill Photo Club to the Mill's New York Studio.
Photo Club offers both experienced and budding photographers from across all departments the opportunity to showcase their work and enter it into a monthly competition.
Photo Club doesn't discriminate; any photographer of any level using any camera can enter, the only rule is that all images tie in with a monthly buzzword or theme.
The winner of May's Photo Club competition, for which entrants were asked to consider the word 'Origin', MCR Operator Drew Maloney.

THE WINNER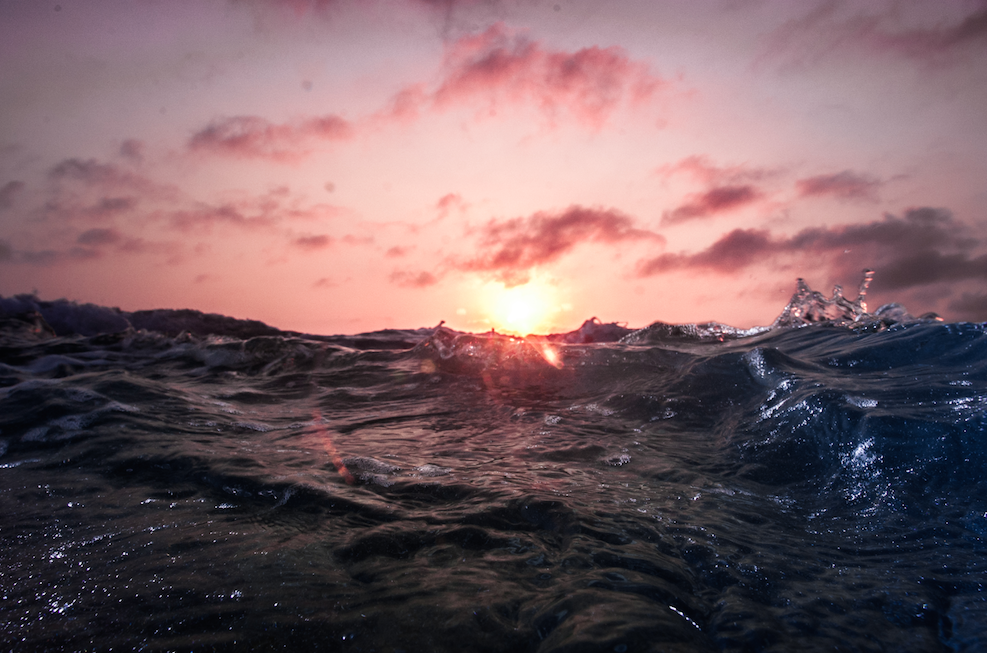 DREW MALONEY: "They say life originated in the oceans, where salt breeds life."
This month's runners up were Senior Runner Rachel Start and VFX Artist Hassan Taimur.
THE RUNNERS UP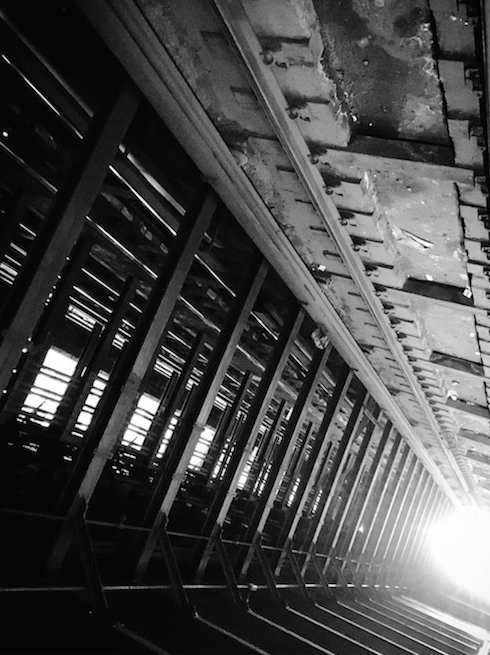 RACHEL START:
"We are all familiar with the concept of "the light at the end of the tunnel", but in this case I have literally flipped the image to show light as the origin, not the end - reflecting on a shared theme among many cultures' creation stories, that out of darkness and nothingness came light, and out of that light, comes life."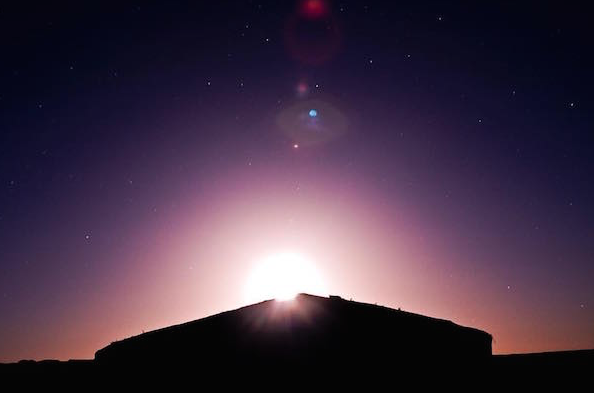 HASSAN TAIMUR: "This was taken in February of this year deep in the Sahara desert in Morocco. Night time - The camp site illuminated by the clear night sky and eventually the moon. There was a strong sense of being alone in the wilderness, away from civilization, a complete disconnect from our usual surroundings. It was a reminder how life must have been for natives living thousands of years ago, experiencing overwhelming awe watching the moon rise and trying to make sense of what the heavens are presenting to them. In a way, being out in nature and experiencing these celestial events is and can perhaps be the 'Origin' of thought and expanded consciousness."
See all of May's 'Origin' submissions here.