For the eighth year running, the Fireflies West packed up their bikes and headed to San Francisco for the start of their 550-mile trek down the gorgeous California coastline in support of City of Hope, a leading cancer research and treatment facility in Los Angeles. Made up of advertising professionals from all around the industry, the determined group of riders ended their journey at The Mill's Los Angeles studio where friends, families and colleagues awaited their grand arrival at the finish line, concluding a record-breaking year of $370,000 raised.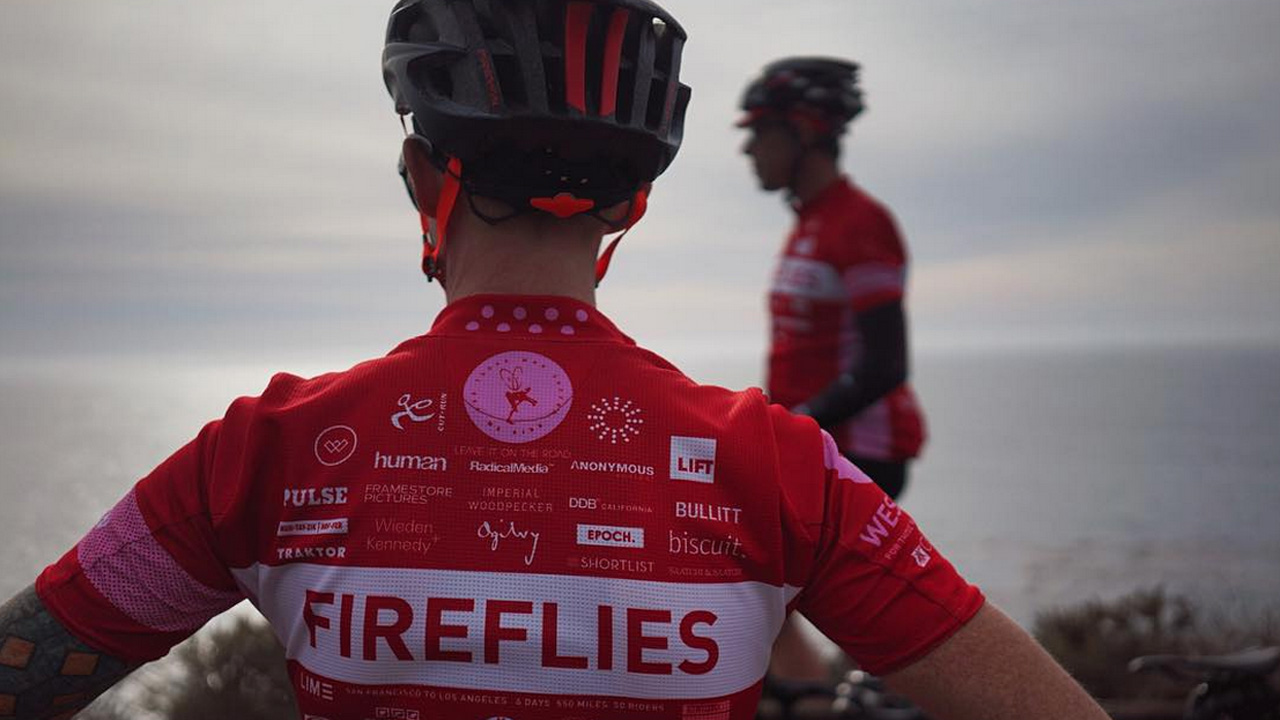 The Ride
Tara DeMarco, longtime Firefly and VFX Supervisor at The Mill's Los Angeles studio, led this year's group as Director Sportive (DS). The DS guides the success, safety and camaraderie over the course of the six-day journey.
"It was an honor to spend a year as the Directeur Sportif for the Fireflies West," Tara told us. "The group did an amazing job with their fundraising AND their training. I'm proud of the role I played in helping them get down the coast. The FFW riders of 2015 are an inspiration and I'm hoping all future riders can aspire to the same energy and camaraderie."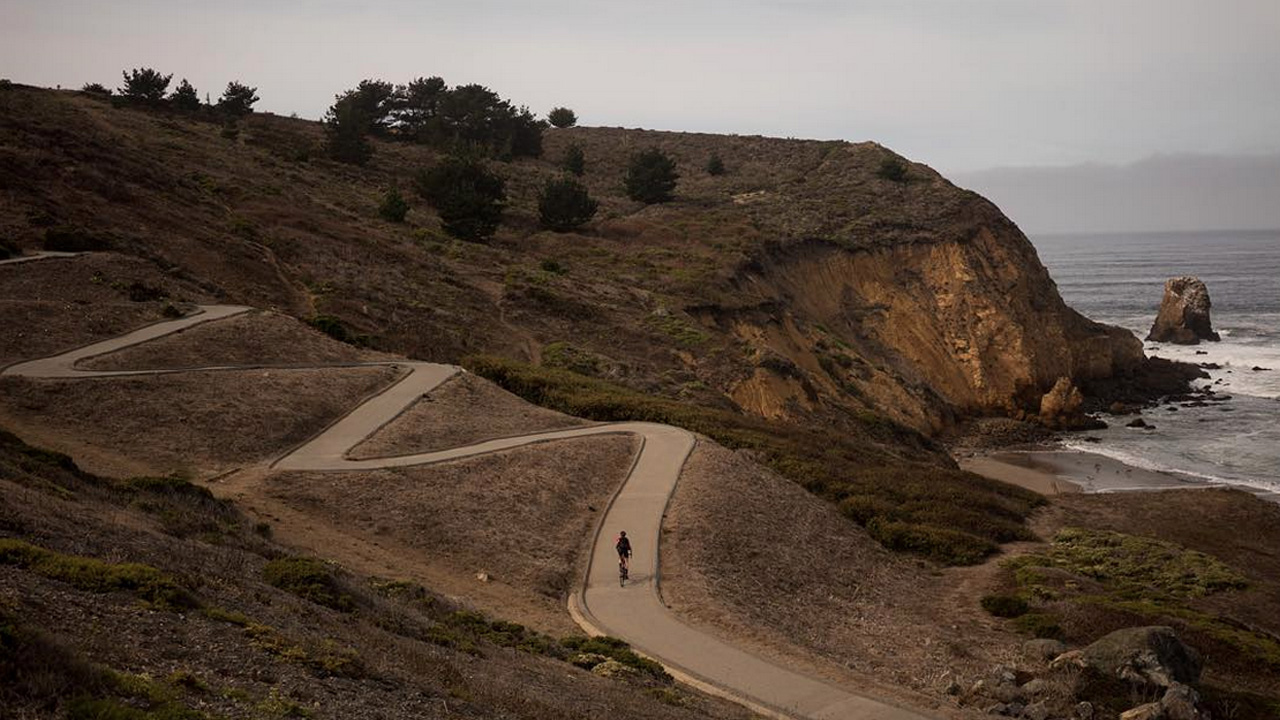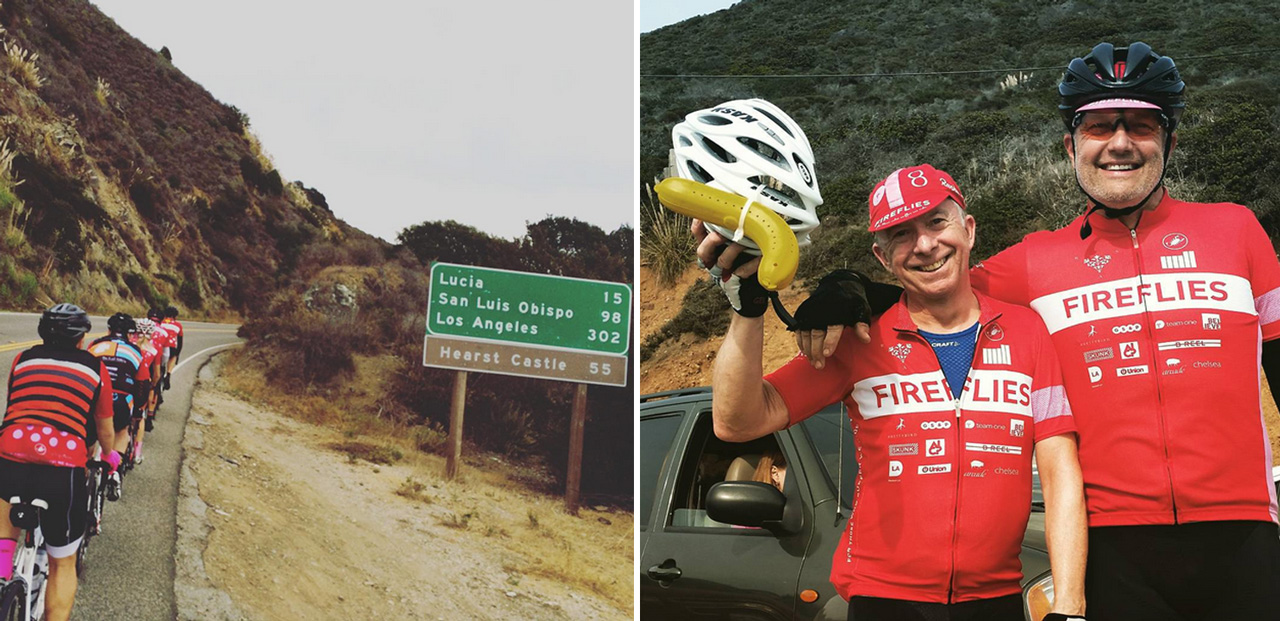 The Celebration
As a proud sponsor of the Fireflies West since the group's inception, The Mill hosted an arrival party at our Los Angeles studio to honor the riders as they literally rode in from the street. The outdoor event boasted a live acoustic performance by The California Feetwarmers, carnival-style games, an on-site gourmet pizza oven and plenty of warm welcomes and catching up between riders and guests from all around the advertising industry.
Images courtesy of Greg Park
Tokyobike
Featured in this year's raffle were two beautiful bikes. Instant eye candy to serious cyclists and admirers alike, they were graciously donated by Tokyobike in New York and were on display in the studio throughout the month.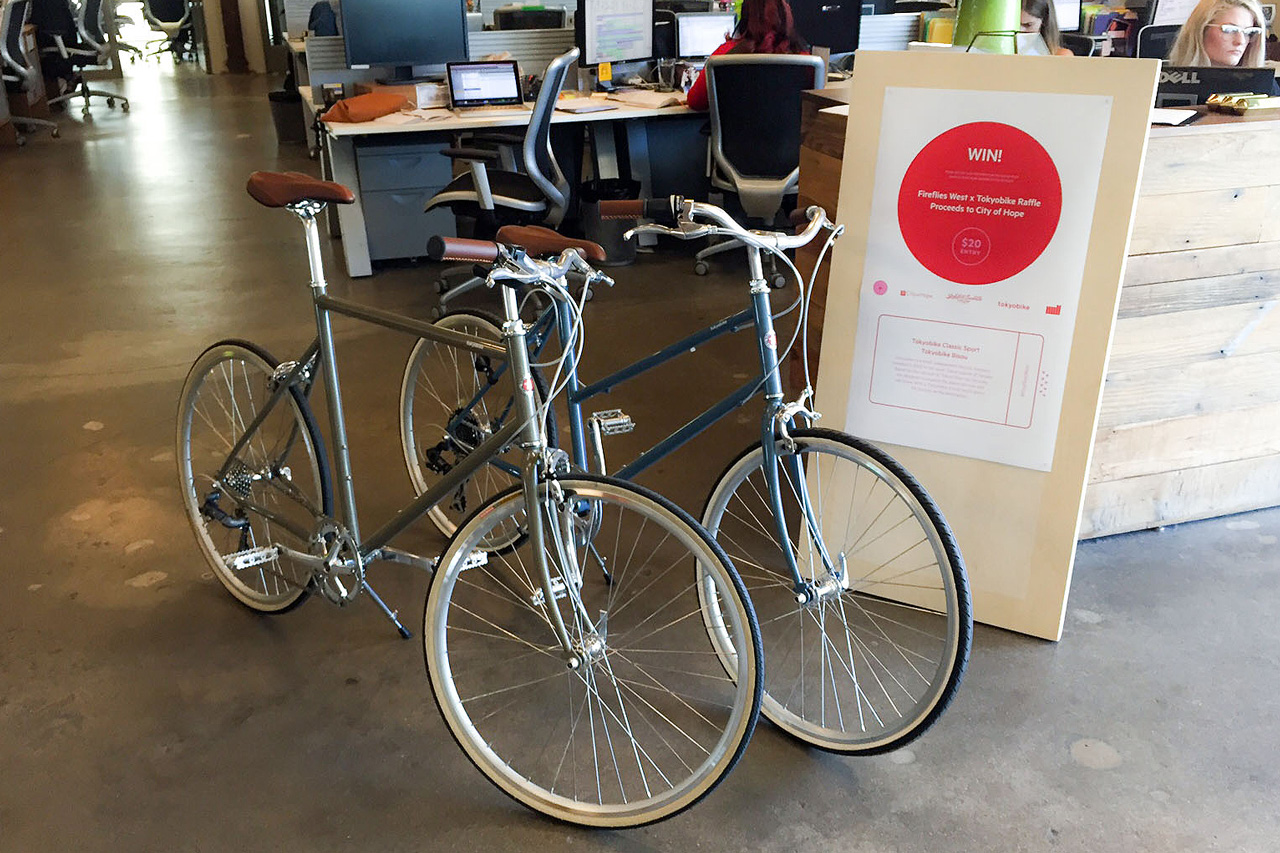 With funds for City of Hope growing every year, The Mill is proud of our partnership with Fireflies West as the cyclists continue to fight cancer one ride at a time. For a look back at previous years, read up on 2014's Mill riders, a visual summary of the journey and a live-action recap film by RSA director Shih-Ting Hung.
Watch Robin Shenfield, CEO of The Mill, take a dunk for the cause!