The MusicVidFest returned to London's Southbank Centre last week for the second year running, after a hugely successful inaugural festival last year. The event was very well attended, with plenty of new faces in amongst the familiar industry experts to discuss burning issues of the day.
The event kicked off with a talk by legendary Director Dougal Wilson, who went from studying Physics at university to a career as a copywriter before becoming a Director, and is now one of the best regarded directors in the industry working out of Blink. Wilson described how his creative process works – he draws or writes down every idea that comes to mind in Moleskine notebooks, which are all labelled and kept for posterity regardless of whether or not the idea is ever actually realised. He also touched on why he thinks that Britain produces such fantastic music promos: "they're Anti-Glamour" and have a particular sense of humour. Wilson has worked with a variety of artists, creating iconic music videos such as The Streets 'You're Fit But You Know It' and his wealth of industry experience, and fascinating anecdotes made for an excellent start to the festival.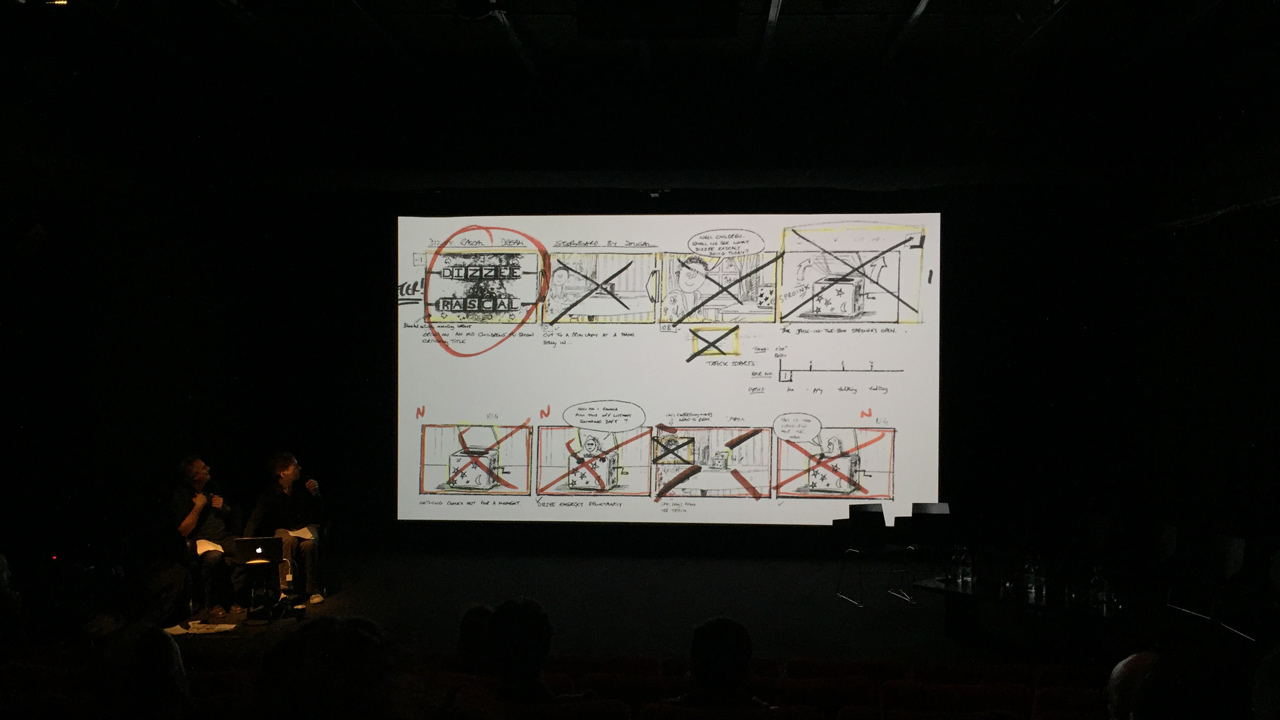 Dougal Wilson speaking at MusicVidFest with his notebooks displayed behind
Following Wilson's talk there was a panel titled 'Smack My Pitch Up', moderated by Julia Frost featuring Director Davis Silis, Commissioners Sam Davey (OB Management) and Sam Seager (Warner Bros.), Producer Sasha Nixon (Forever Pictures) and Directing Duo Youth Hymns. The panel focused on the ideal way to approach a pitch, and how to turn an idea into a video, with the general consensus being that "if you can sell the idea in a few sentences then it's a good idea."
The group also discussed new directors, and in giving advice to those aspiring to a career in producing music videos, agreed that less is often more, and clarity of vision is paramount. Too often new Directors promise too much, without doing their research, and then fail to deliver. An extraordinary example of a Director who thoroughly researched a project, resulting in a breathtaking final product is
Charlie Robins'
(Forever Pictures) '
Running' for Naughty Boy Ft. Beyonce & Benjamin Arrow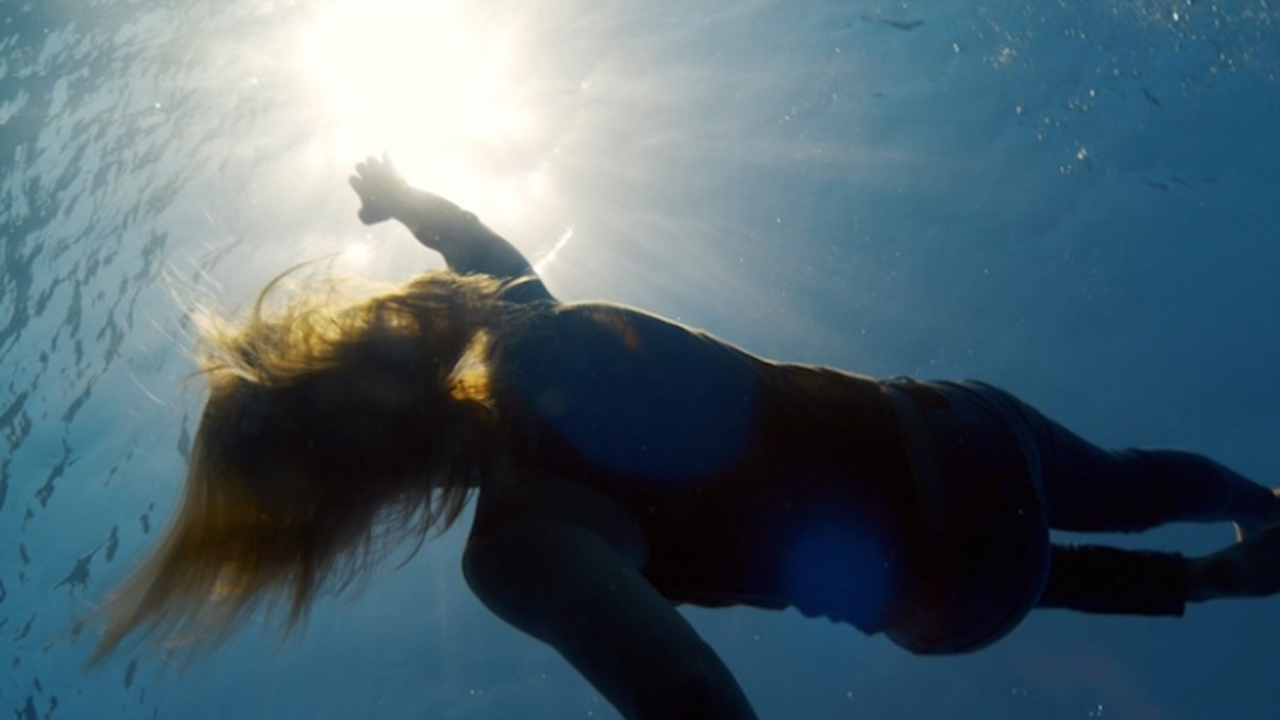 Still from Chris Robbins' promo for Naughty Boy ft. Beyonce & Benjamin Arrow 'Running'
On the question of the role in advertising in promos, which was a major theme of last year's MusicVidFest, the panel recongised the value of backing from other brands in an area of the industry that has much less cash flow than others. Endorsements can sometimes be the only way to raise the money necessary to bring Directors' innovative ideas to life, but Davey and Nixon were both quick to point out that advertising in music videos should never conflict with the artist's vision.
Mike O'Keefe, Vice President of Creative at Sony gave the Festival's Key Note Speech, which reflected on how the music business has changed since the 90s – as many speakers touched on before, a main difference was in the budgets. Having worked in the industry for over 20 years he has contributed, directly or indirectly, to over 1000 videos over his career, O'Keefe spoke passionately about the role of producers in the music video industry, "a good Director and an idea is only 50% of what makes a great video, the other 50% is a great producer – not someone who just books stuff but a creative producer." O'Keefe believes that the less people involved in the creative process, the better – after all: "commemorative statues to committees do not exist"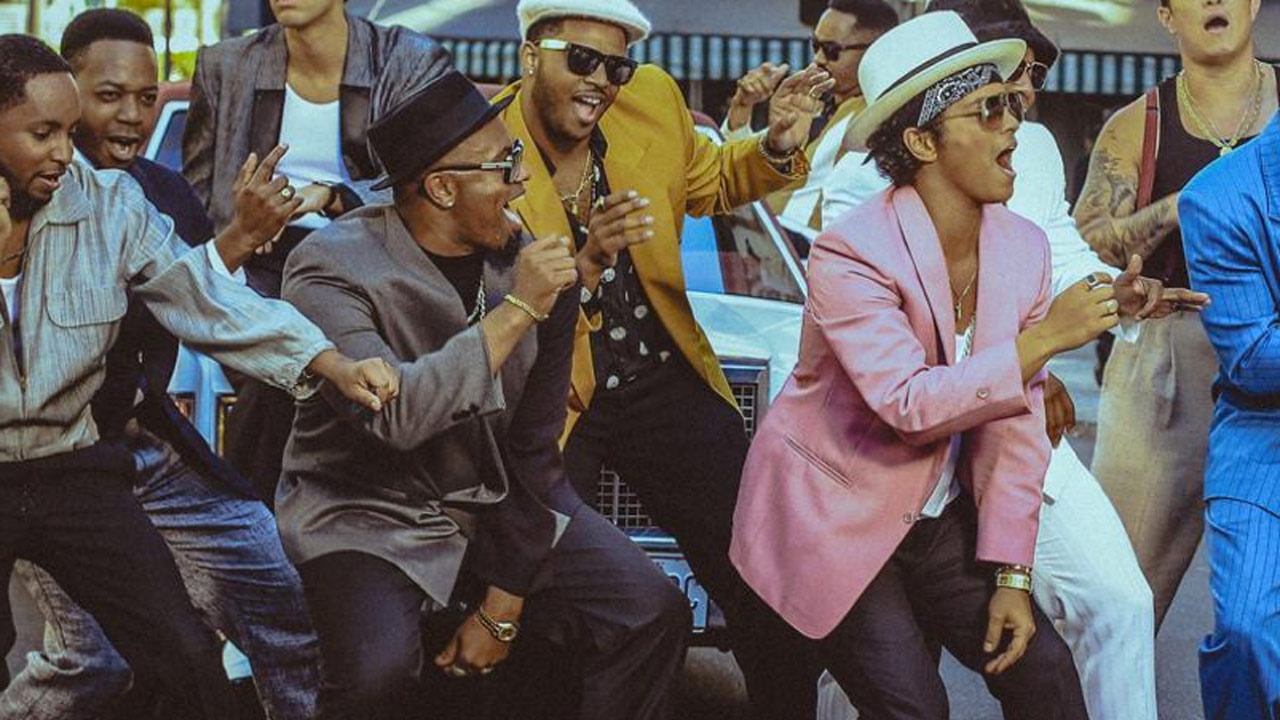 Still from Mark Ronson ft. Bruno Mars 'Uptown Funk' - Mike O'Keefe commissioned this video, which won Best Pop Video later that night at the UKMVAs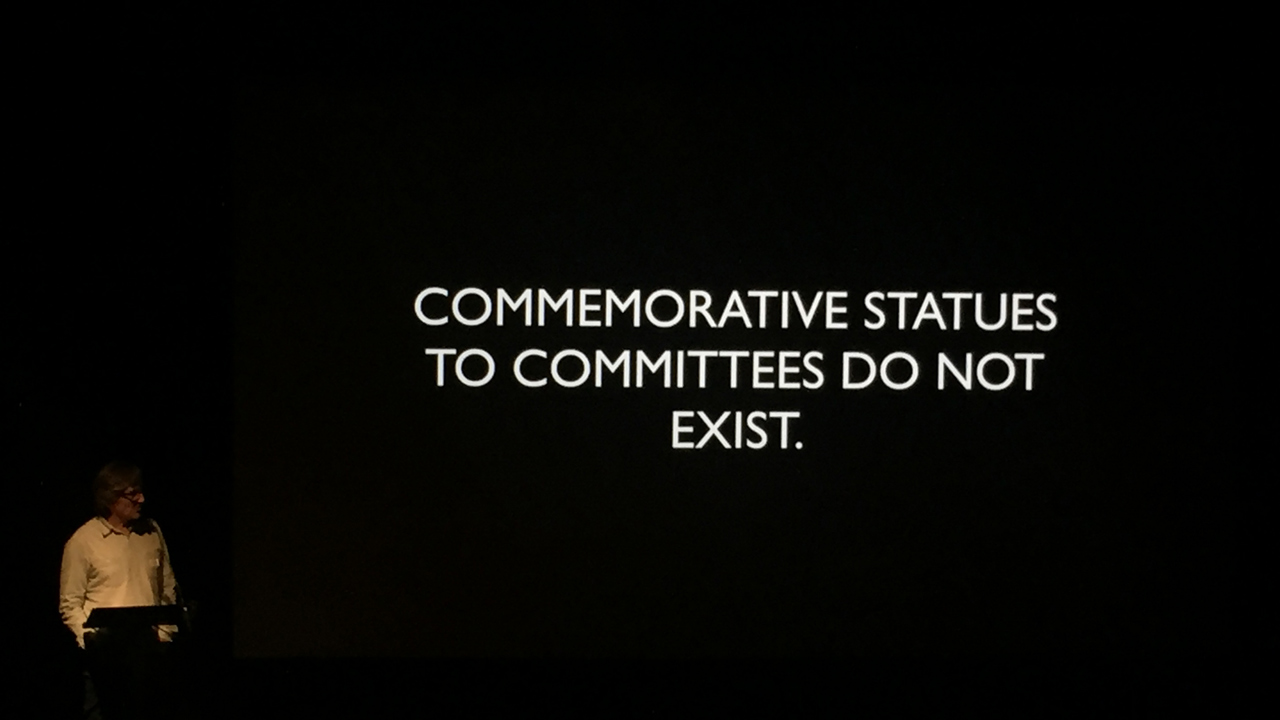 Mike O'Keefe giving the Key Note Speech at MusicVidFest

The overall parting message of the festival was that, even with considerably smaller budgets in comparison to the 90s, music videos are back and stronger than ever. With online music videos on YouTube and Vimeo remaining 44% more popular than their music-streaming counterparts Spotify and Apple Music, it's never been more exciting to work in this field.