The WIRED2015 conference convened at London's Tobacco Dock for a two-day celebration of the innovators, inventors, artists and entrepreneurs who are reinventing our world.
Neil Evely, Group Head of Product Development at The Mill, was on hand to take in the inspiring stories about their work in science, design and business, and explore the WIRED 2015 Test Lab featuring the latest in technology and design. From the incredible stories of human ambition and pioneers of design to virtual reality and gaming experiences, Neil shares his highlights from the event.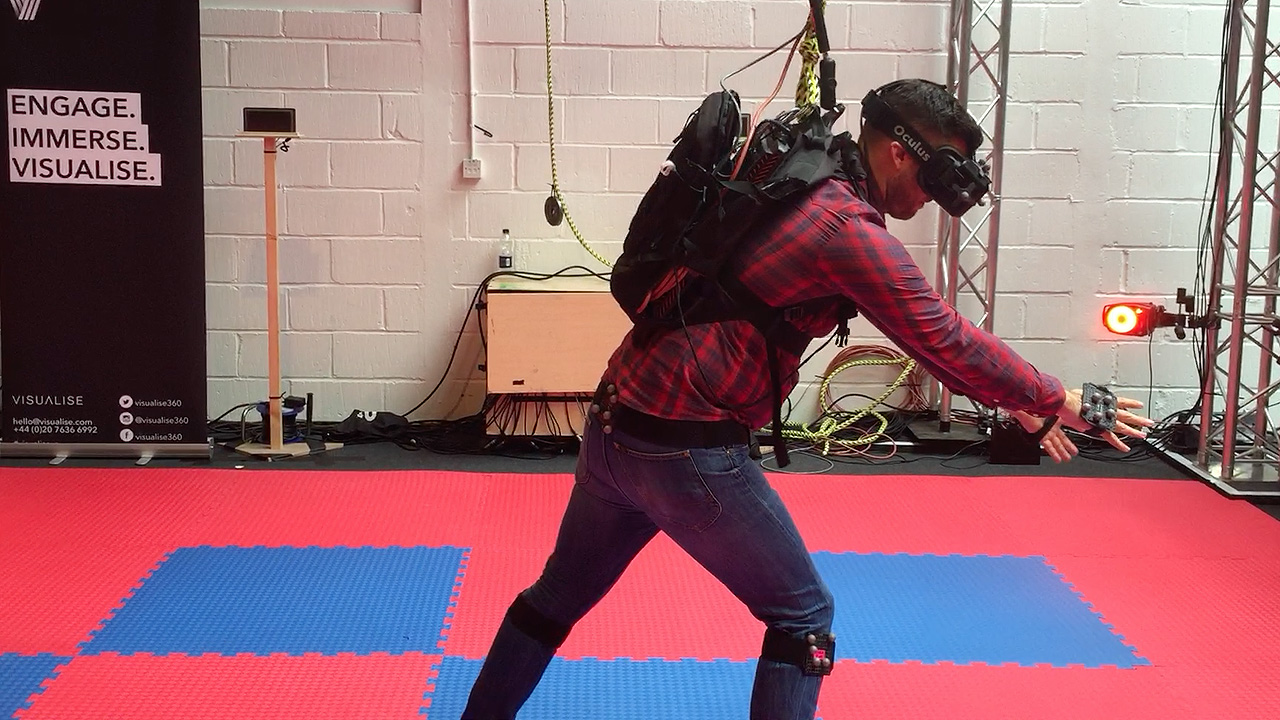 BOLD VISIONS
Dror Sharon
CEO and Co-founder of Consumer Physics
Molecular-sensor inventor
Dror Sharon developed the SCiO, the world's first handheld sensor that analyses physical objects. Launched via Kickstarter last year, the campaign exceeded its $200,000 goal to raise over three million dollars.
Dror shared a live demo during the event by scanning a Viagra pill and creating a chemical fingerprint that was then sent to a smart phone via Bluetooth, which then verified that the pill was actually Viagra after connecting to a database of molecular fingerprints.
The device is size of a USB key and works by firing an infrared light that bounces between the object and sensor to relay molecular information and collect various data, including the nutritional value of food or the wellbeing of a plant. It records that data against the object's unique fingerprint, which comes from the way molecules react when the lights hits them.
There are endless possibilities for how the device can be used beyond pharmaceuticals like research, medicine, education, food and environment.
Arunima Sinha
World's first female amputee to climb Everest
WIRED 2015 Innovation Fellow
In 2011, Arumina Sinha, a national volleyball player in India, was mugged by thieves and subsequently thrown off the Padmavat Express train headed for Deli. Another train ran over her leg shortly after that, whilst at the same time emptying the onboard latrine onto the tracks, covering her in waste.
It was nearly 12 hours until someone found her and she was taken to the hospital and had her leg amputated, and soon after that, the newspapers started running stories about her. One claimed that she jumped from the train because she did not have a ticket, another talked of how she tried to commit suicide. Both of which was untrue.
As she lay in hospital in pain and unable to fight her accusers, she decided she would take her anger and focus on a new challenge. Two years later, she became the first female amputee to climb Mount Everest. She reached the summit on May 21, 2013 after a 52-day journey. She didn't stop there. After Everest, she resolved to climb the tallest peaks on all seven continents and she's already ticked-off Kilimanjaro (Tanzania), Elbrus (Russia), and Kosciuszko (Australia).
She also set up a sports academy outside of Lucknow, India to help others achieve similar goals. The free academy works to help the poor and disabled, aiming to train them to become strong and independent through sports.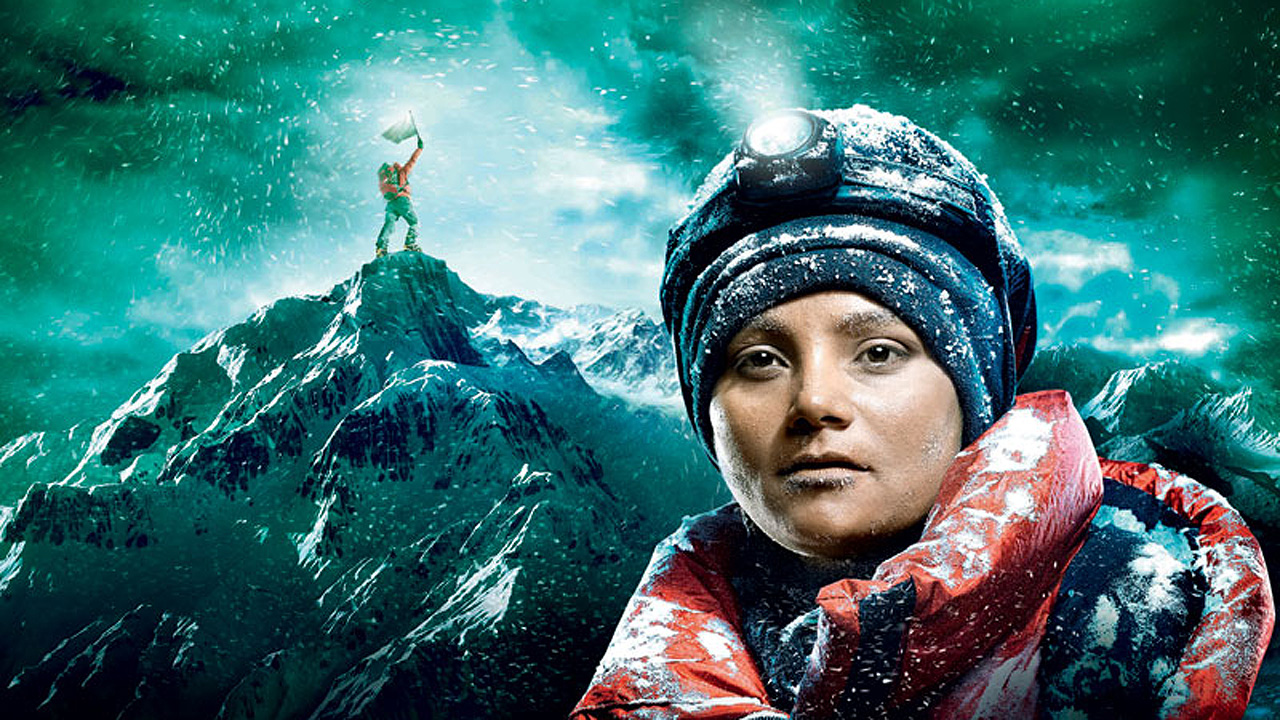 DESIGNING THE INTERFACE

Hiroshi Ishii
Director of MIT's Tangible Media Group
Tangible-interface designer
Hiroshi Ishii wants to wage war against the pixel and move technology beyond the screen as the primary interface, reintegrating the physical and digital experiences.
To help demonstrate his vision, he created 'TRANSFORM', an installation that fuses technology and design to celebrate its transformation from a piece of still furniture to a dynamic machine driven by the stream of data and energy. The installation is comprised of three dynamic shape displays that move over a thousand pins up and down in real time to transform the tabletop into a dynamic tangible display. The kinetic energy of the viewers, captured by a sensor, drives the wave motion represented by the dynamic pins.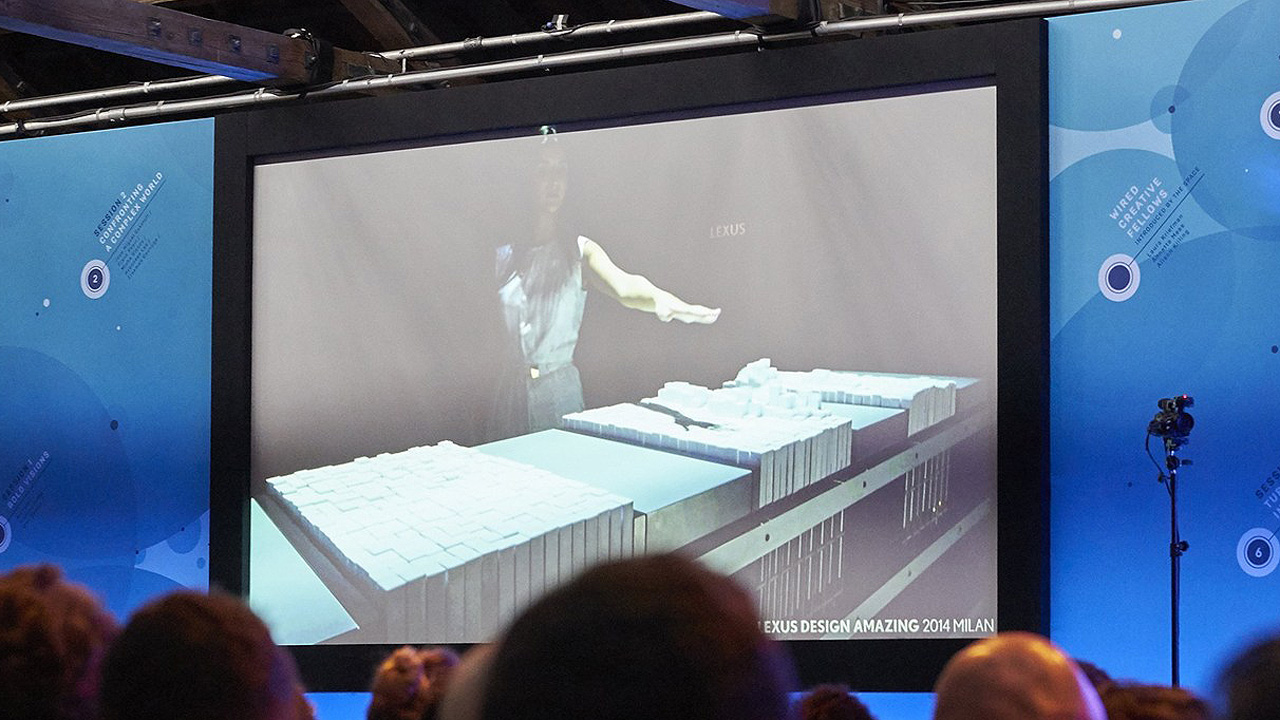 Inspired by the dynamic interactions between wind, water and sand in nature, it tells the story of he conflict between nature and machine, and its reconciliation, through the ever-changing tabletop landscape. But 'Transform' is just the beginning, he explains, "This is a white canvas, paint brush and ink waiting for a Picasso."
Vincent Connare
Inventor of Comic Sans typeface
Vincent Connare created "one of the most reviled typefaces in recent history" 20 years ago while working at Microsoft. The company was getting ready to release its Windows 95 operating system, which featured cartoon characters as "assistants" that provided guidance for users using speech balloons.
Hating that characters like Microsoft Bob would be communicating in Times New Roman, he started working on a new typeface. Inspired by the type Alan Moore and Dave Gibbons used in the comic Watchmen, he hand-drew the typeface to resemble the comic type while still avoiding copyright infringement.
Vincent admits that the overuse of the font has led it to be the butt of many jokes - but at least the Vatican likes it.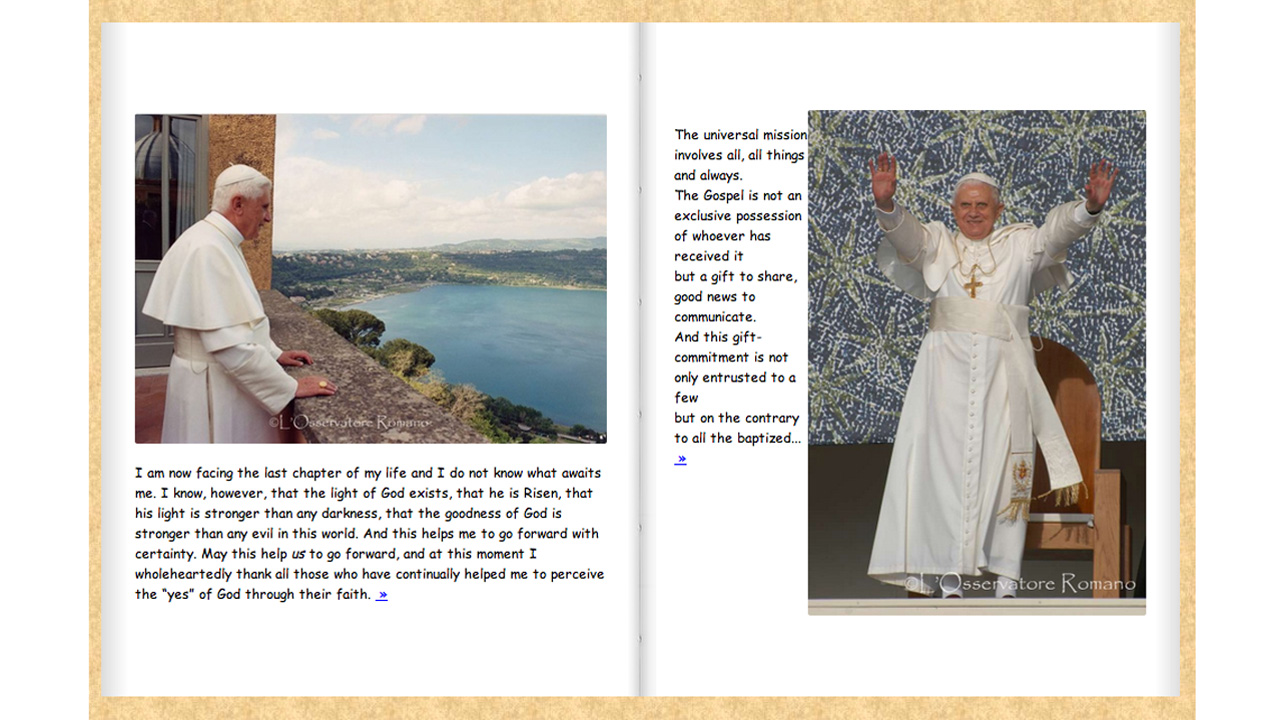 CONFRONTING A COMPLEX WORLD
Jose Miguel Sokoloff
President, Lowe & Partners
Tamed guerrillas with marketing
Jose Miguel Sokoloff, a Colombian advertising creative at one of Latin America's leading agencies, worked closely with the Colombian Ministry of Defence to create an ad campaign targeted at guerrillas from The FARC (The Revolutionary Armed Forces of Colombia) in an effort to end the terrorism and violence that had been plaguing the country for decades.
After talking to many guerrillas, the agency created a campaign that encouraged them to leave the jungle and return to their families and homes. The campaign used tactics like decorating 75 ft. trees near camps in the jungle during Christmas with LED lights and a banner that read: "If Christmas can come to the jungle, you can come home. Demobilise."
After successfully causing a spike in demobilisation, about 5% of the guerrillas in Colombia, the agency continued their efforts in 2010 with 'Rivers of Light', a campaign sending over six thousand glowing plastic balls full of gifts and messages from soldiers' families down rivers on which revolutionaries were known to travel. By recognizing that guerrillas can be "as much prisoners of the organization as the hostages", the campaign contributed to the increasing number of guerillas that have now demobilized.
REINVENTING FOOD
Andras Forgacs
Cofounder and CEO of Modern Meadow
Creating "cultured" meat
In a 1931 essay called "Fifty Years Hence," Winston Churchill predicted a future where we'd be smarter about how we grow and cultivate our food, imagining a world where lab-grown meat would replace livestock.
Currently, over 60 billion land animals are required to meet the world's demands of meat and leather, rising to 100 billion animals for the estimated 2050 world population of 10 billion. Farming currently requires 38% of the ice-free land on the globe, and n turn emits 14% of all greenhouse gas.
Andras Forgacs' biotech startup Modern Meadow is already creating lab cultured leather and new forms of foods, all based on the original animal's cells. His process uses 99% less land, is 85% more efficient, and does not require animal slaughter.
He shared, "Cells are sourced from exceptional animals, grown in the lab in sheets and then developed into layers which are fused into tan, finished and designed into leather products. And all this without any of the "messy" parts of the tanning process like removing hair or fat."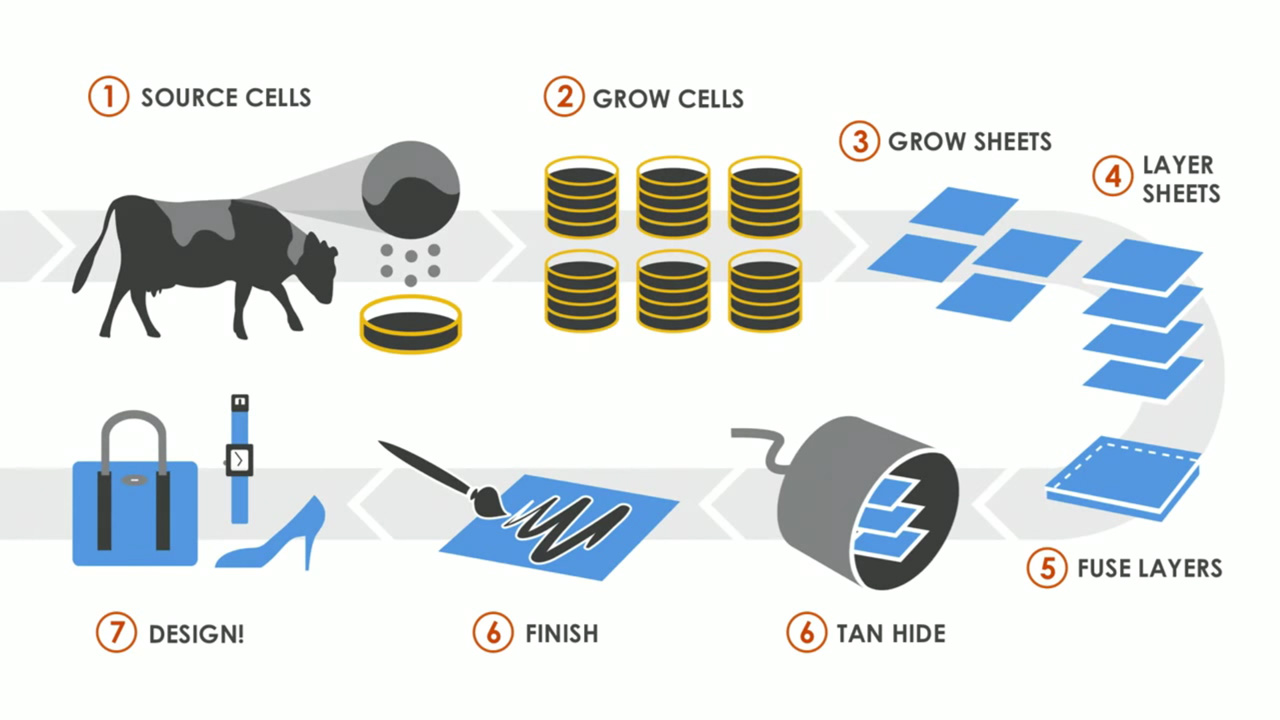 TEST LAB & NEXT GEN HUB

WIRED 2015 featured a host of tech-demo sessions, allowing attendees to get hands on with the latest in technology and design, including testing VR gaming experiences with Sony's Playstation VR and HTC Vive.
Highlights include:
Automotive Displays: The Polaris Slingshot, a high-performance three-wheeled roadster, and the Bond villain super-car, the Jaguar C-X75, were also on display.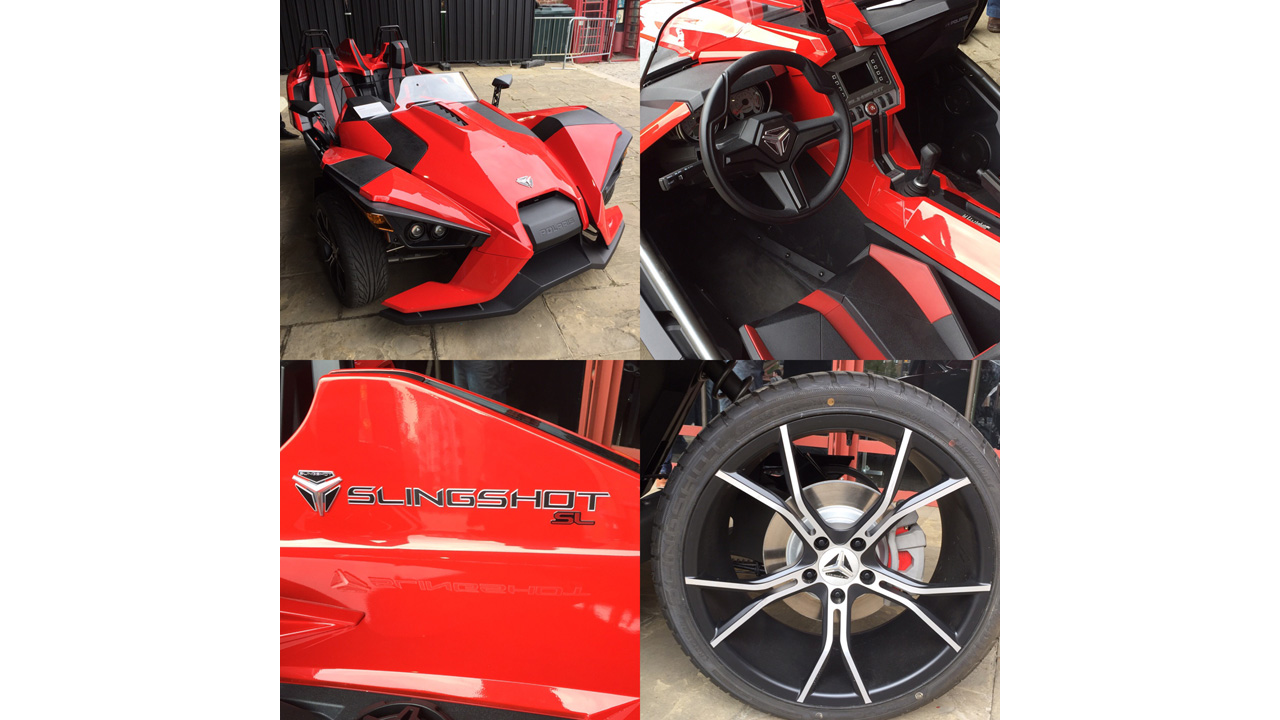 ICAROS: A gaming and fitness device from Hyve that combines a flying experience with a workout. You can train your muscles and stimulate the capability of reaction and balance, all while "flying" over a virtual forest or snowy mountains.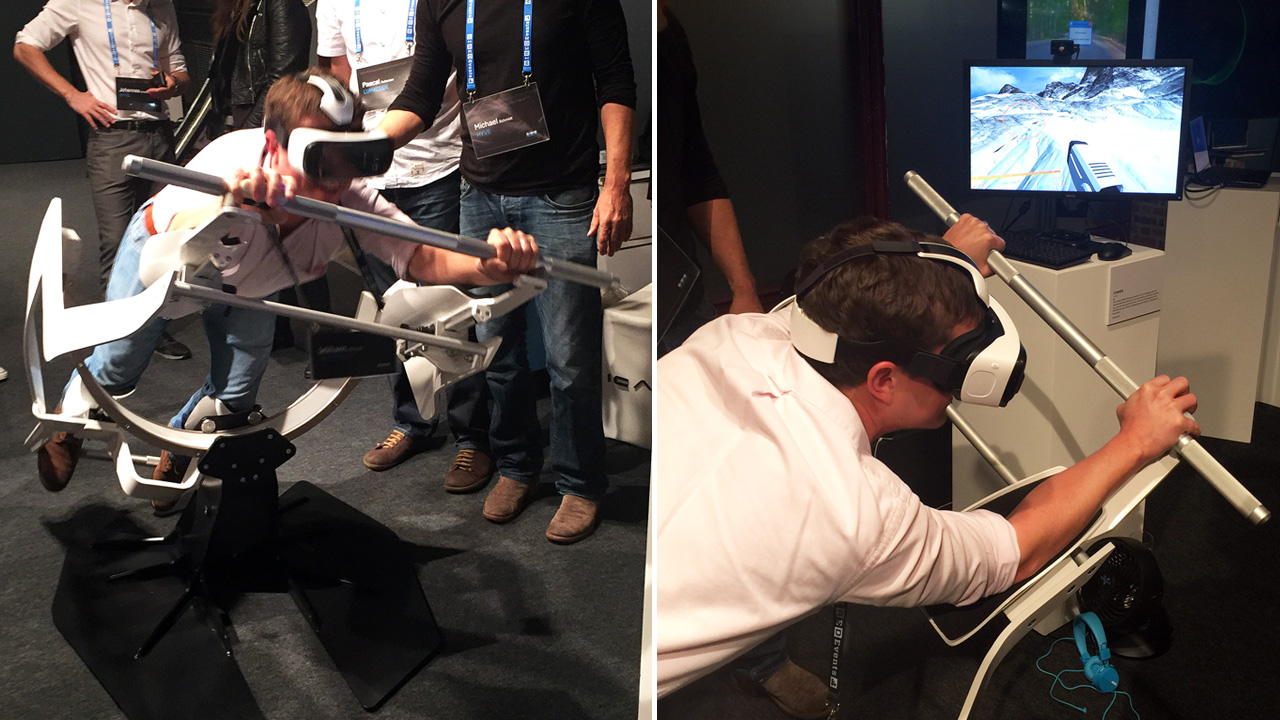 Ebove by Activetainment: A bike that lets you go virtual trail-biking on a robotic smart bike. While incorporating exercise with VR is an interesting concept, Neil notes, "It was a poor example of VR and not enjoyable or engaging. I actually took my headset off before the experience finished."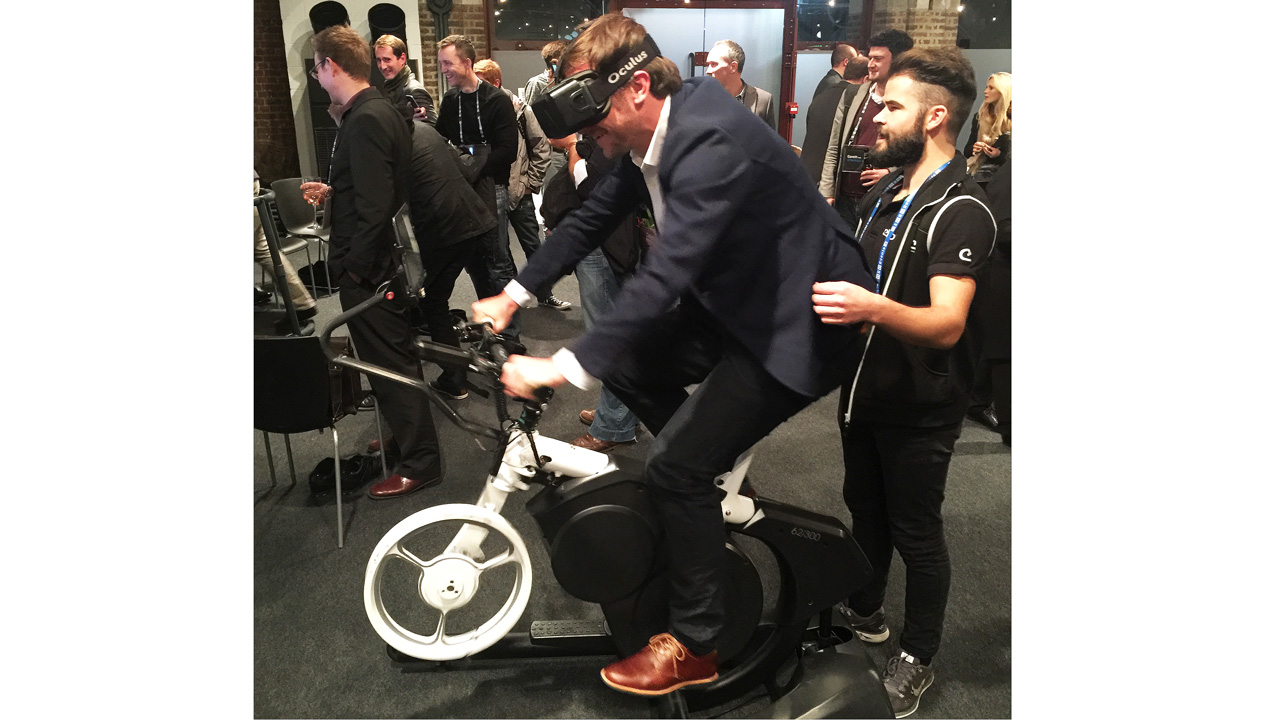 Visualise and Audiomotion Studios "The Cell": A full body motion tracked VR experience that allows you to see yourself as an avatar and physically explore a virtual world.
*Official festival visualization in top image created by Innovation Arts.