Anne Trotman, Senior Compositor at The Mill in NY, was recently featured in 'Perspective: Female Flame Artists', a short documentary created by the
New York Flame User Group
to celebrate the diversity of Flame users. Group co-founder Andy Milkis directed the film profiling six talented female Flame artists based in New York City.
Anne began by assisting a Flame artist in London in 2001 and has been at The Mill in NY for the past year and a half after working for a year in Shanghai. When asked if she remembers the first time she saw Flame, Anne shared, "I will never forget it. I was working at Blue in London in the machine room assisting the EditBox artists. We had purchased a Flame and hired an artist, who by chance was a woman. We had a camera that we used to capture CD covers and artwork with a monitor above it. You could feed the edit suites output to it and someone was watching the Flame artist.
"I looked up and saw what I now know to be an action schematic and went, 'Wow. That looks really complicated. I want to do that!' I spoke to the Flame artist and found out she had worked on the movie
Gladiator
at The Mill, and they had won an Oscar for it, so I have to say that was always a big draw!"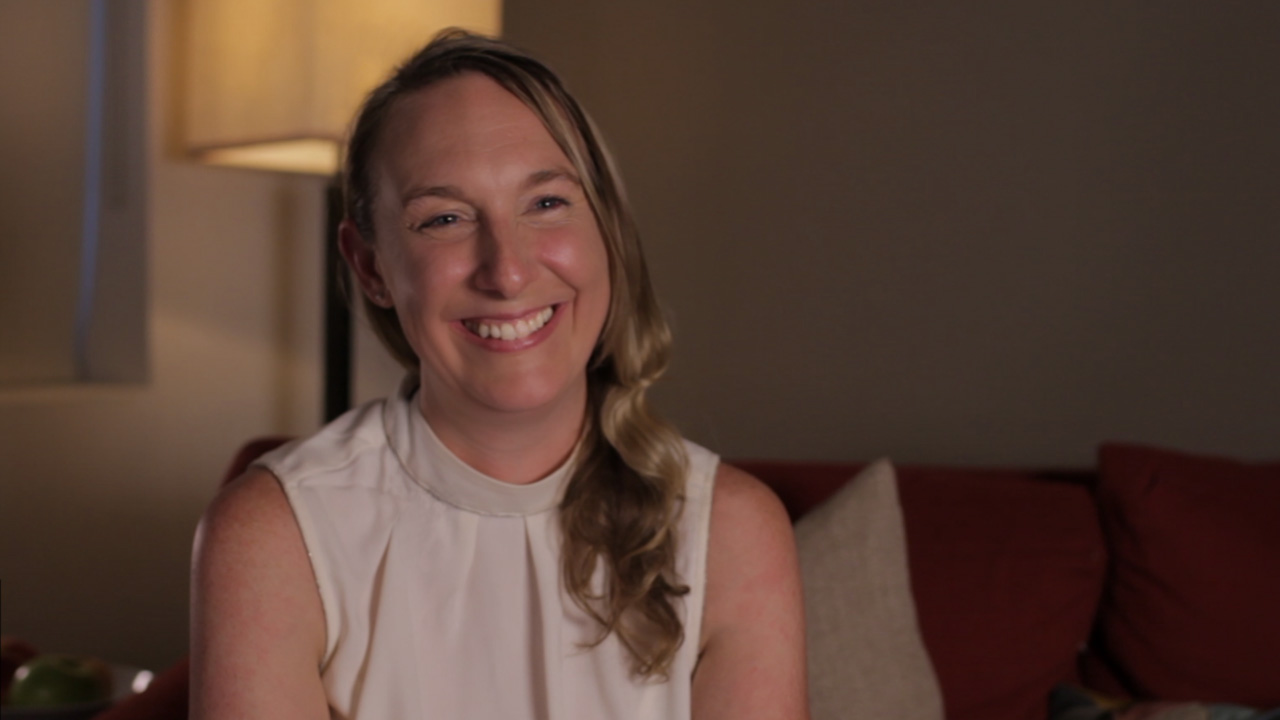 Anne Trotman, Senior Compositor at The Mill in NY
Anne has worked on a range of prominent projects throughout her career. One of here earliest experiences involved spending a night shoot running around London filming an (at the time) unknown jazz singer from north London in front of blue screen posters which were later replaced with the artist's album cover. It was Anne's first proper experience using the Flame tracker and that unknown artists went on to become a star named Amy Winehouse.
She later went on to blow up London while working on the feature film
28 Weeks
Later and supervised part of the shoot in Paris for the iconic
Coco Mademoiselle film
starring Keira Knightley, which gave her the amazing opportunity to work with cinematographer Seamus McGarvey and director Joe Wright.
Her current focus has been on
Mill Beauty
projects, working on high-end beauty and fashion commercials, or as Anne likes to say, "I make the clients' stories into beautiful stories." She also gets to work on a wide range of project at The Mill like the Emmy-nominated Super Bowl spot 'Lost Dog' for Budweiser.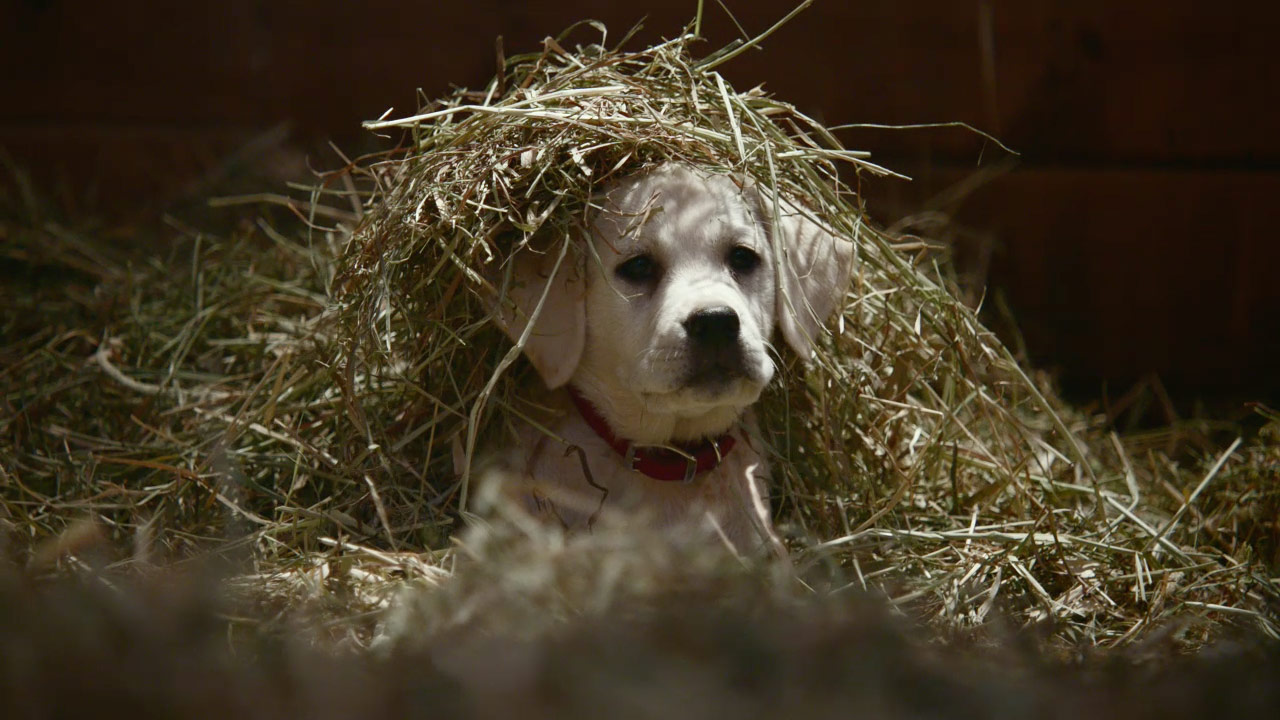 Budweiser 'Lost Dog'
When asked what she loves most about Flame, Anne says, "The speed and flexibility that it gives me to problem solve and create beauty images with clients. Here at The Mill, we love collaborating with directors and agencies to produce amazing work for our clients and Flame helps me do that without worrying that I may not be able to achieve our goal."
The short documentary also touches on the female artists' experiences working in a field primarily populated by men. Anne shares, "I know the numbers show there are fewer women in our industry but I've been blessed to have a positive experiences. As a runner, a woman employed me and my head runner was a woman. The first Flame artist I met and trained under was a women but I've also been encouraged and supported by many amazing male editors and artists over the years.
"Now here at The Mill in NY, amazing female artists surround me at all levels. We recently worked on a short film for the creators of
Twilight
and
Women in Film
. The director, producer and the whole team here at The Mill were women. It was a great experience."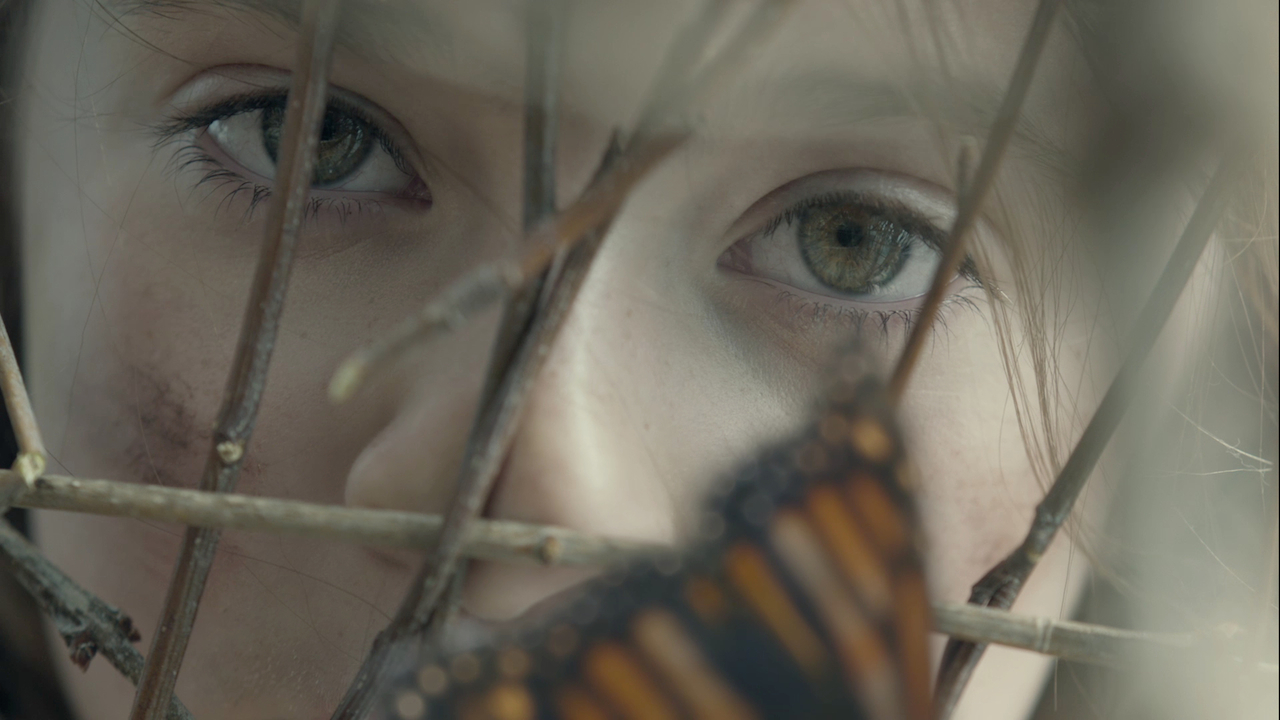 Consumed: Twilight Saga Short Film
Anne recommends that students and young artists learn every aspect of the post-production process to help their careers as Flame artists. She shares, "I was lucky to work in a company that had colour, offline and online editing, Flame and audio, so I feel that I have a great depth of knowledge that I can draw on to help clients produce the best work while also using the correct tools. I know what colour can achieve and I know how great sound design can dramatically lift a film.
"Try and get an internship in a company that produces a wide range of work. I was lucky my first company did pop videos, documentaries, commercials and feature films, so I got to work on all these and could make an informed decision of what area I wanted to head towards. Ask questions, and keep asking questions."
Watch the short film below and follow
Anne on Instagram
for more updates on her adventures as a Flame artist.