Pixologic took over Los Angeles' prominent Gnomon School facilities for the 2nd annual ZBrush Summit for three days of presentations, panel discussions, on-site workshops, a live ZBrush Sculpt-Off Championship, and the first-ever ZBrush Awards.
The industry's top artists and studios shared their recent work and ZBrush tips, tricks and workflows, including artists from The Mill in LA: Felix Urquiza, Model & Texture Supervisor and Lead CG Artist; Krystal Sae Eua, Modeling and Texturing Lead; and Majid Esmaeili, Lead Character Artist.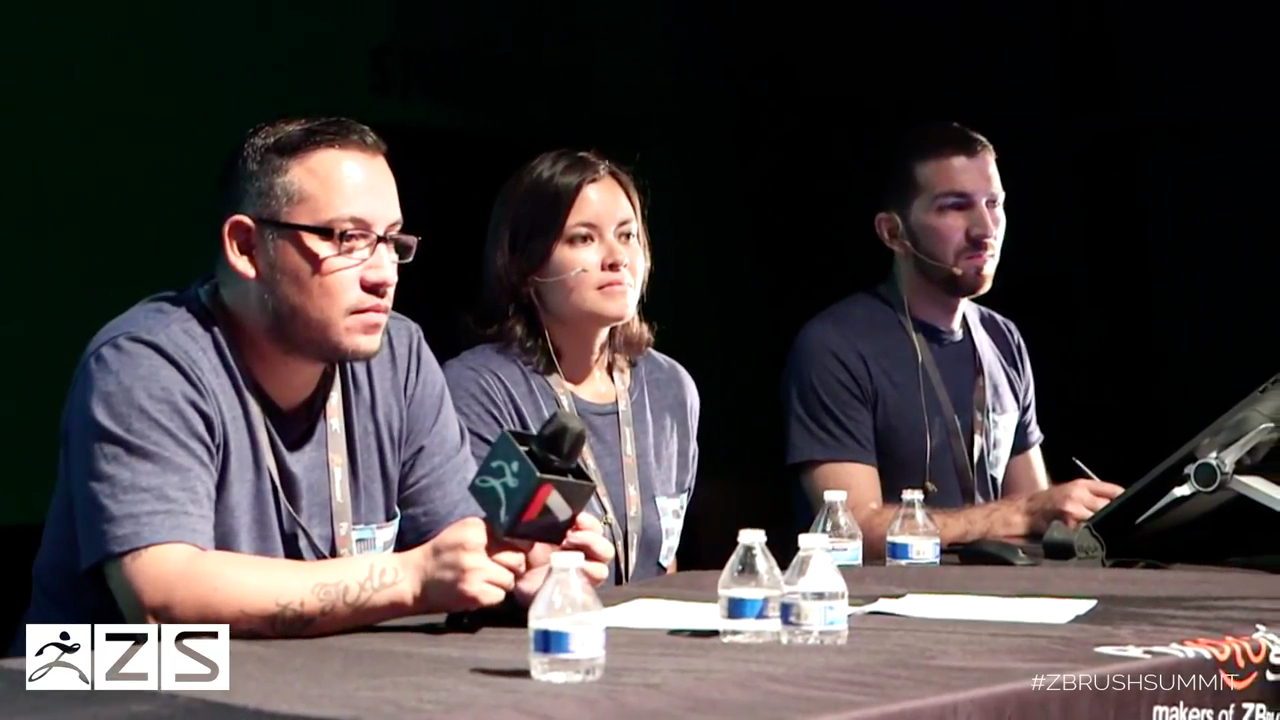 Felix, Krystal and Majid presented ZBrush models from several recent projects like the Game of War campaign and Angry Birds 2 Launch Film, and shared how ZBrush has been an important part of The Mill's pipeline. The team also showcased their work on the immersive short film Google Spotlight Stories 'Help', sharing the ZBrush models and Behind the Scenes film, and walking through the ZBrush process of character development and design.
Artists also had the chance to show their ZBrush expertise during the live ZBrush Sculpt-Off, where 24 artists competed in two categories, organic modeling and hard-surface modeling. Two Mill artists, Krystal and Senior Modeler Paul Liaw, created these amazing sculpts in the organic category.
Krystal Sae Eua Sculpt (L) Paul Liaw Sculpt (R)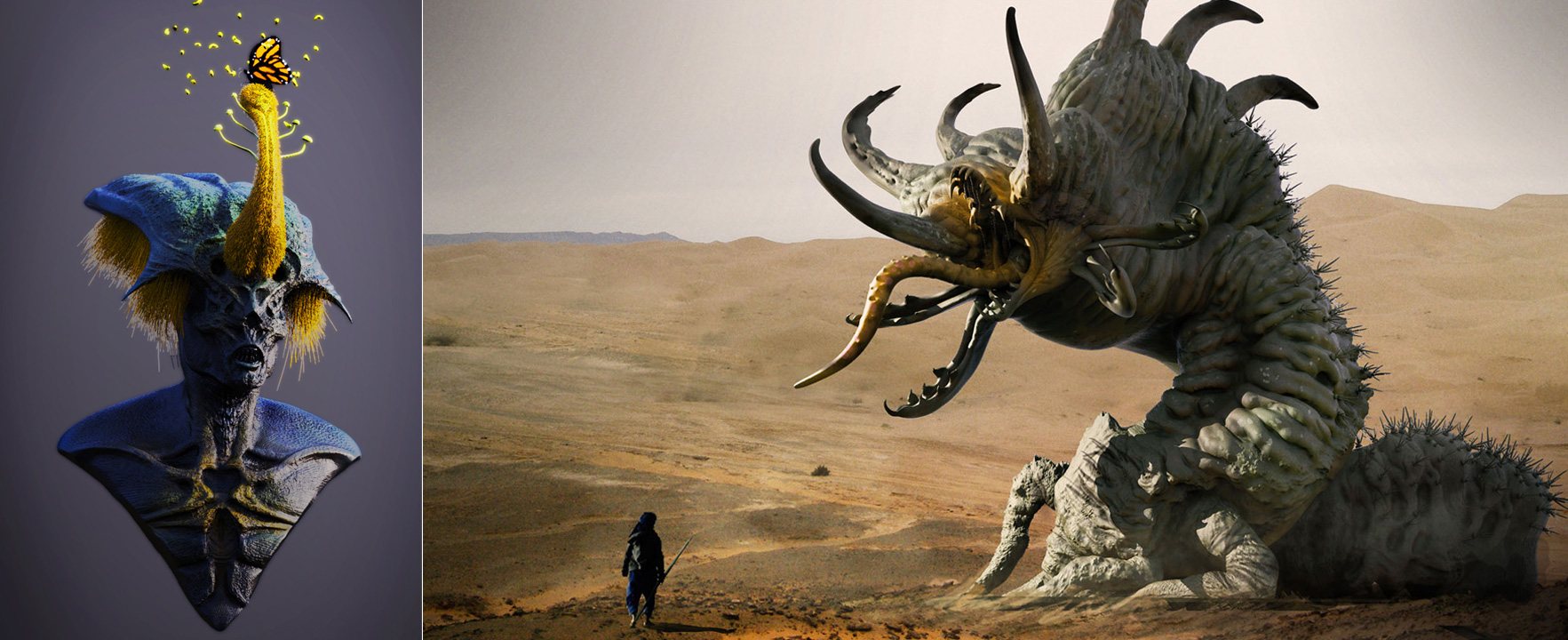 The event finished off with the ZBrush Awards, celebrating the artists and work that inspired the ZBrush community.
Watch the post-panel interview with Felix, Krystal and Majid, and see select slides below: