NBC's critically acclaimed 2006 Heroes series returns this fall with Heroes Reborn, an epic 13-episode event series that chronicles the lives of ordinary people who discover they possess extraordinary abilities. The series will pick up one year after a terrorist attack in Odessa, Texas decimates the city. Evos (the "evolved" or those with abilities) are blamed for the attack and go into hiding or on the run from those with nefarious motives.
Along with the show's original Creator/Executive Producer Tim Kring, several characters will be returning to the series, including: Noah Bennett (Jack Coleman), mindreader Matt Parkman (Greg Grunberg), The Haitian (Jimmy Jean-Louis), Hiro Nakamura (Masi Oka), Micah Sanders (Noah Gray-Cabey), and Mohinder Suresh (Sendhil Ramamurthy).
In collaboration with NBC, Mill artists created a series of 15-second vignettes that give fans a preview of several new characters that will be introduced in the series, in addition to returning character, Noah Bennet, who plays a central role in the series.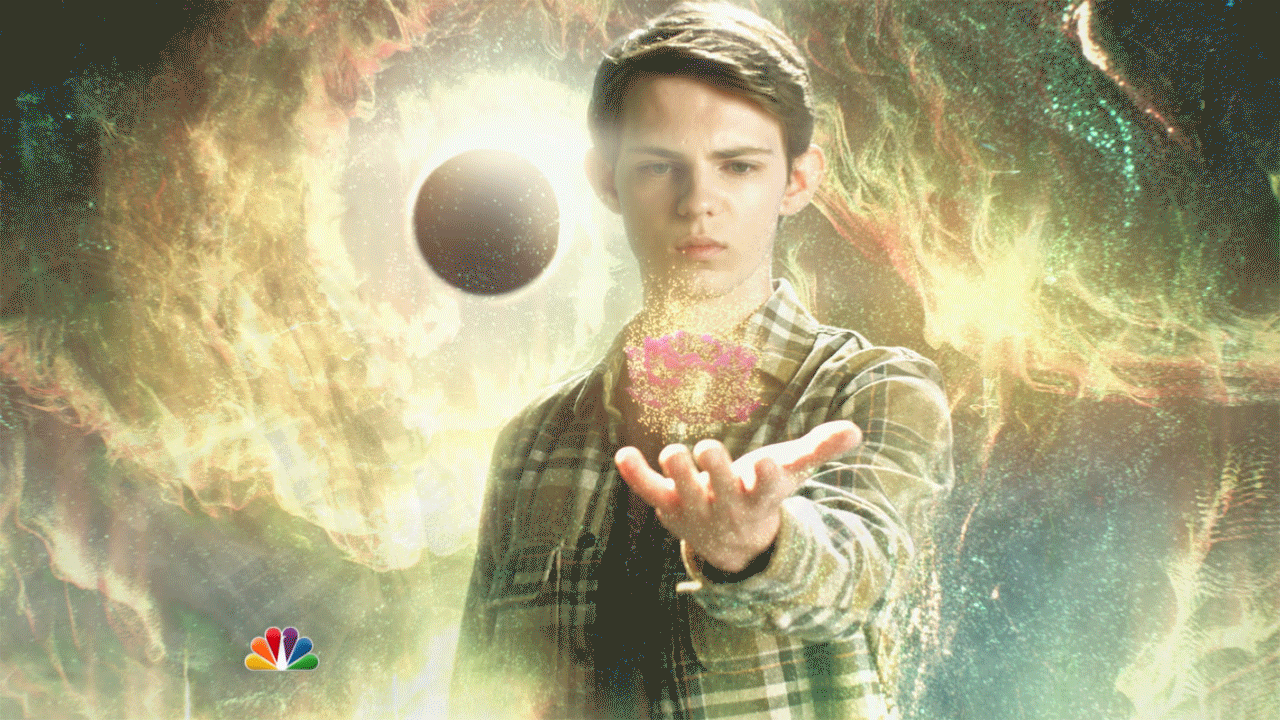 Meet the characters below and tune in tonight at 8/7c on NBC for the special two-hour premiere of Heroes Reborn! Find out more about the project here.
Also known as HRG or "Horn-Rimmed Glasses"