Mill artists across studios have the opportunity to hone their creative skills in the weekly Mill Art & Sculpting Lunch Crunch. We've rounded up the top picks from the latest challenge with themes ranging from The Doorway to Star Wars Re-imagined.
Every week, artists have one hour to respond to a new weekly theme by creating a submission in their preferred discipline. Adam Dewhirst, creature modeller at The Mill in London, shares his picks for top submissions from recent lunch crunch challenges and why each piece stands out.
Theme: Henchman
Artist: Giacomo Cavalletti, 3D Artist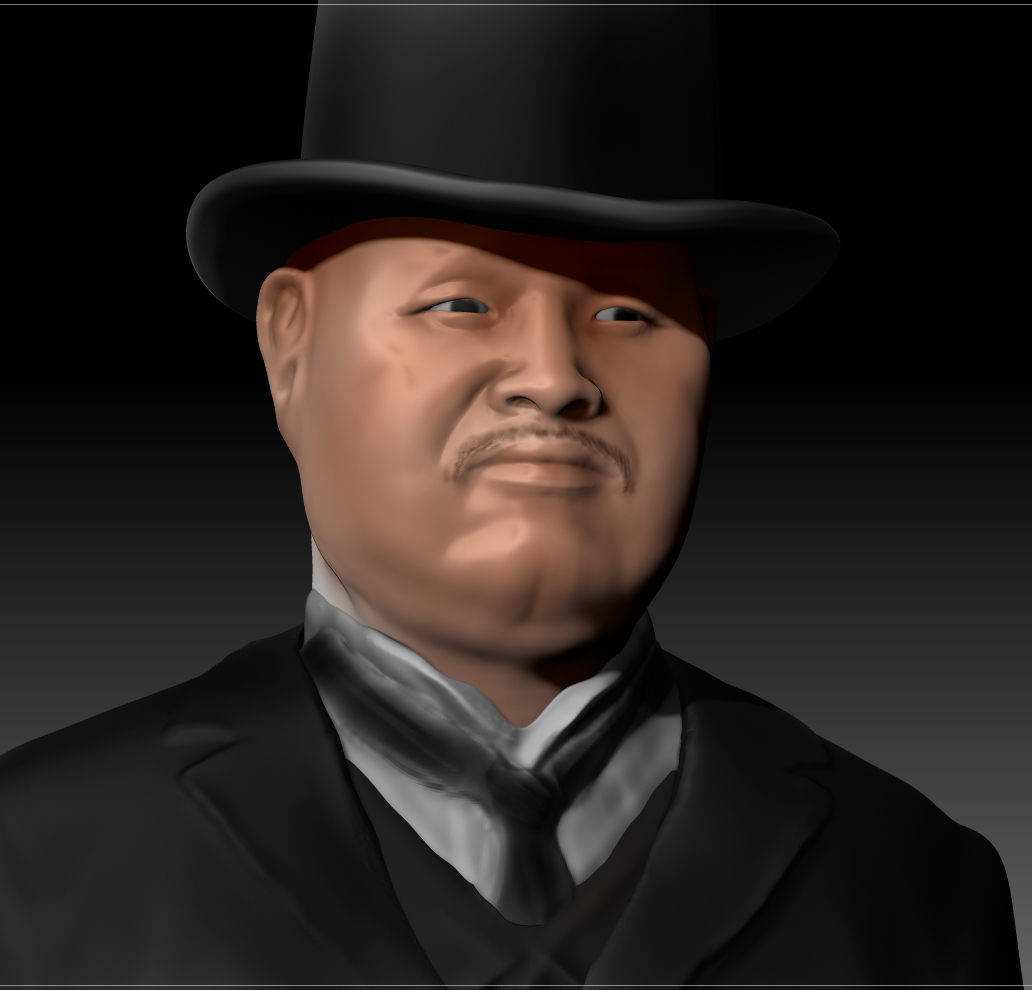 Silent, loyal, lethal, with a bowler hat; The classic henchman! This is a great hour long sculpt from Giacommo here, all done in Zbrush – it's very hard to get a decent likeness in only an hour and Giacomo has nailed it!
Theme: Free for All
Artist: Gareth Bell, 3D Artist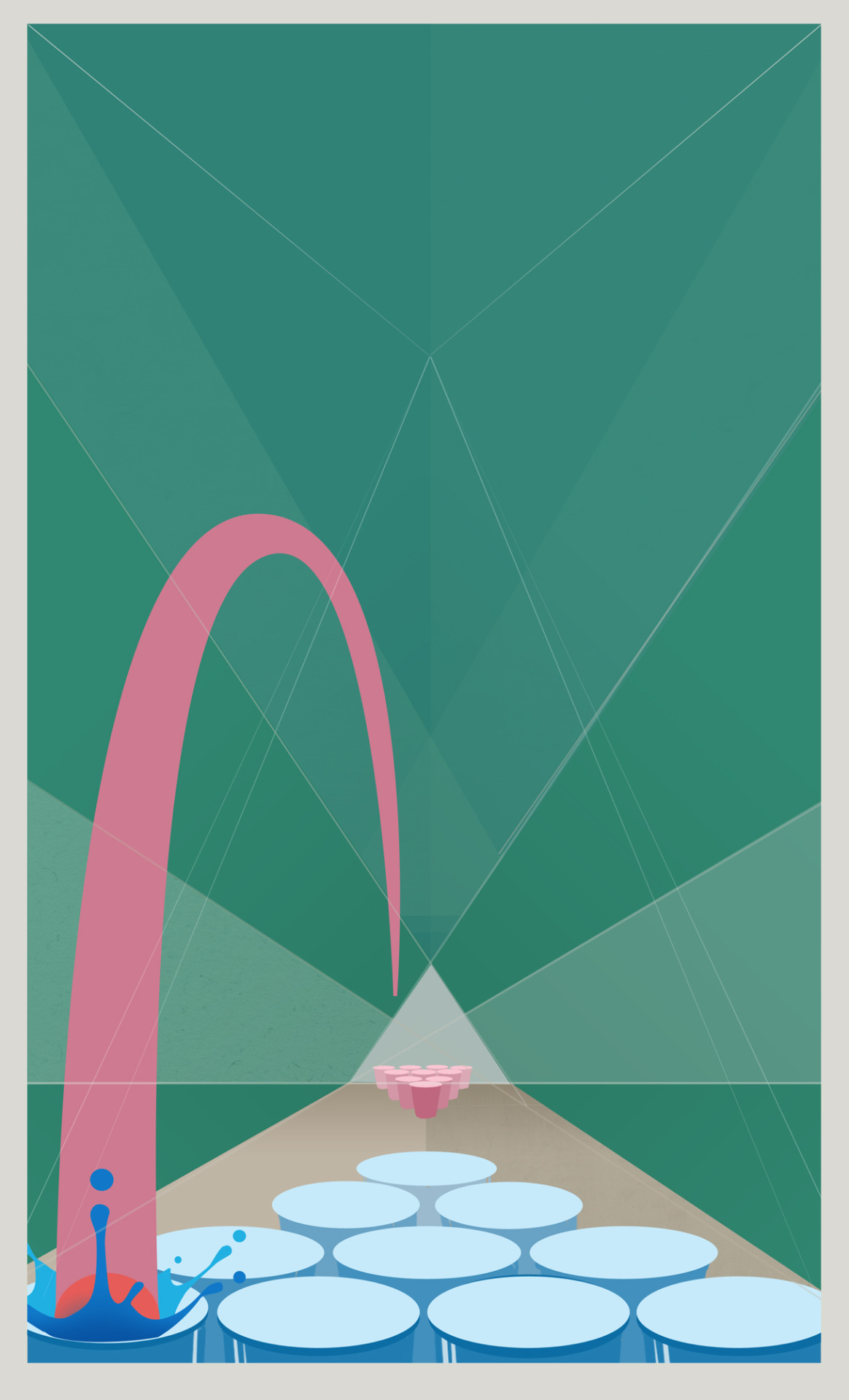 I felt this captured our London summer party perfectly! It has to be a winner - and for a day where "fun" was the main order of the day, this totally encapsulates that moment! Cool graphics to boot, a great image!
Theme: The Doorway
Artist: Philippe Moine, 3D Artist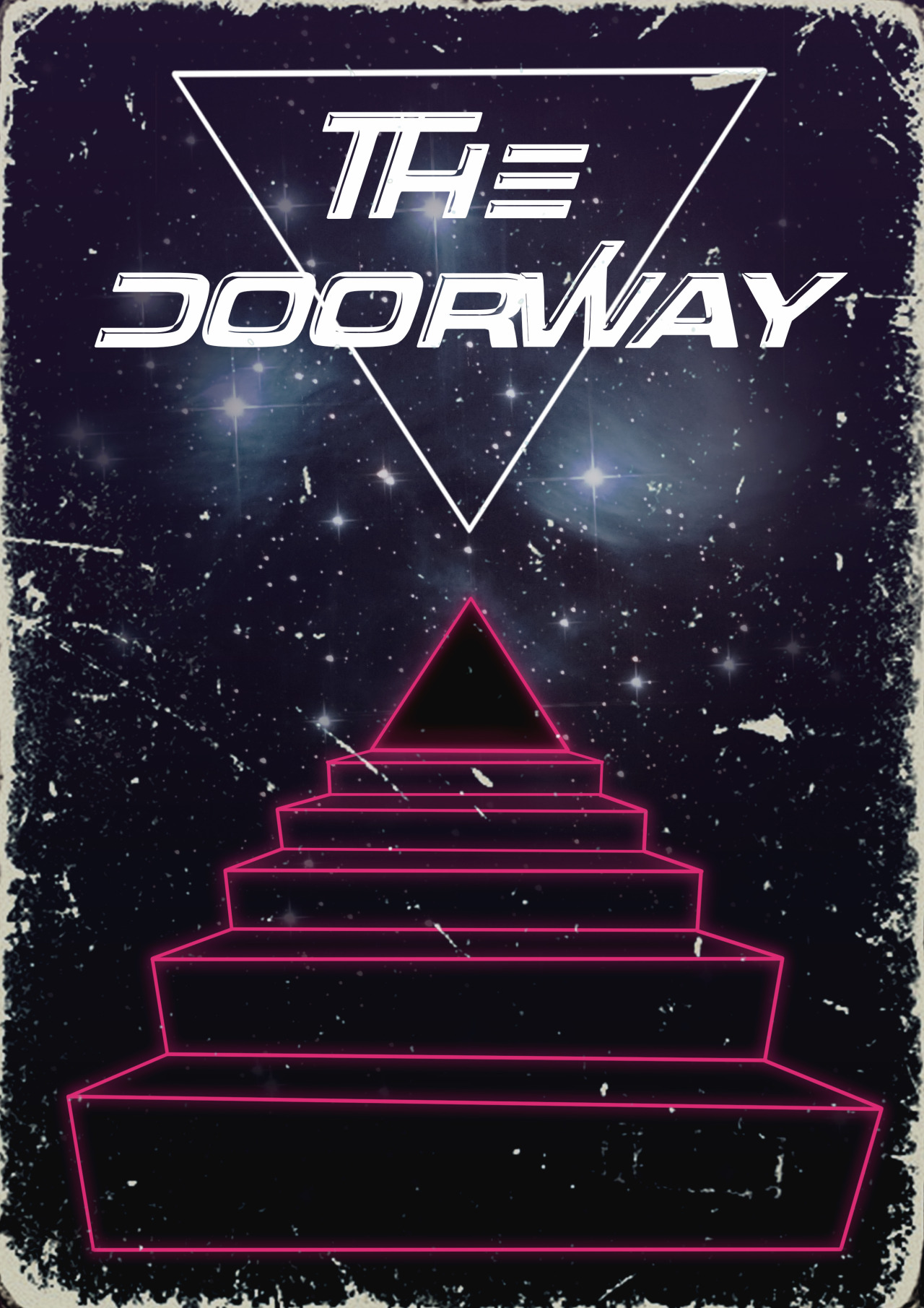 I think it's the nostalgic 80's feel that makes this image so awesome! It feels super retro, but very futuristic too - I love it, and it's a great example of why we open the Mill Lunch Crunch to skills beyond just sculpting. Philippe always delivers great images, with simple but striking graphics. I can't wait to see more!
Theme: Tron
Artist: Adam Dewhirst, 3D Artist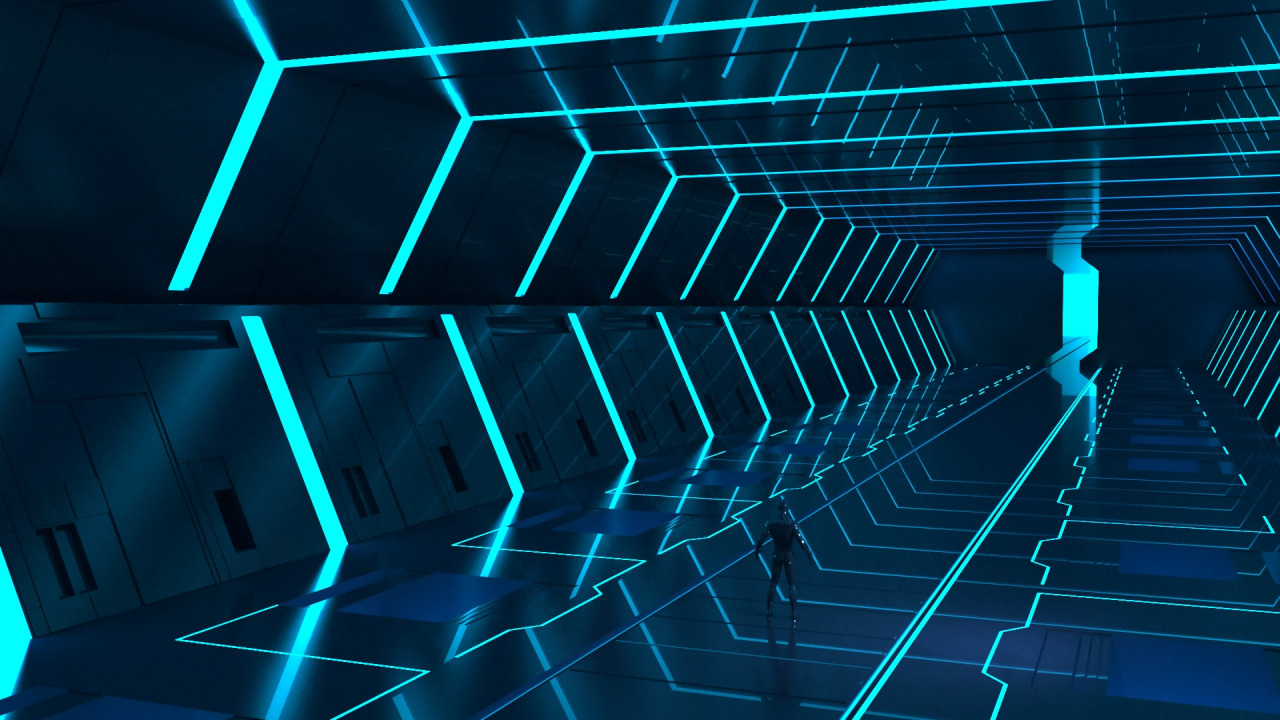 I was so pleased with how this image came out, it just goes to show you what you can achieve with two shaders and some simple repeating geometry. For me this really captures the vastness of the Tron world, its depth but also its richness in design. I'd love to work more on this image, maybe even a whole series of Tron world concepts.
Theme: Bullet Time
Artist: Sergio Xisto, 3D Artist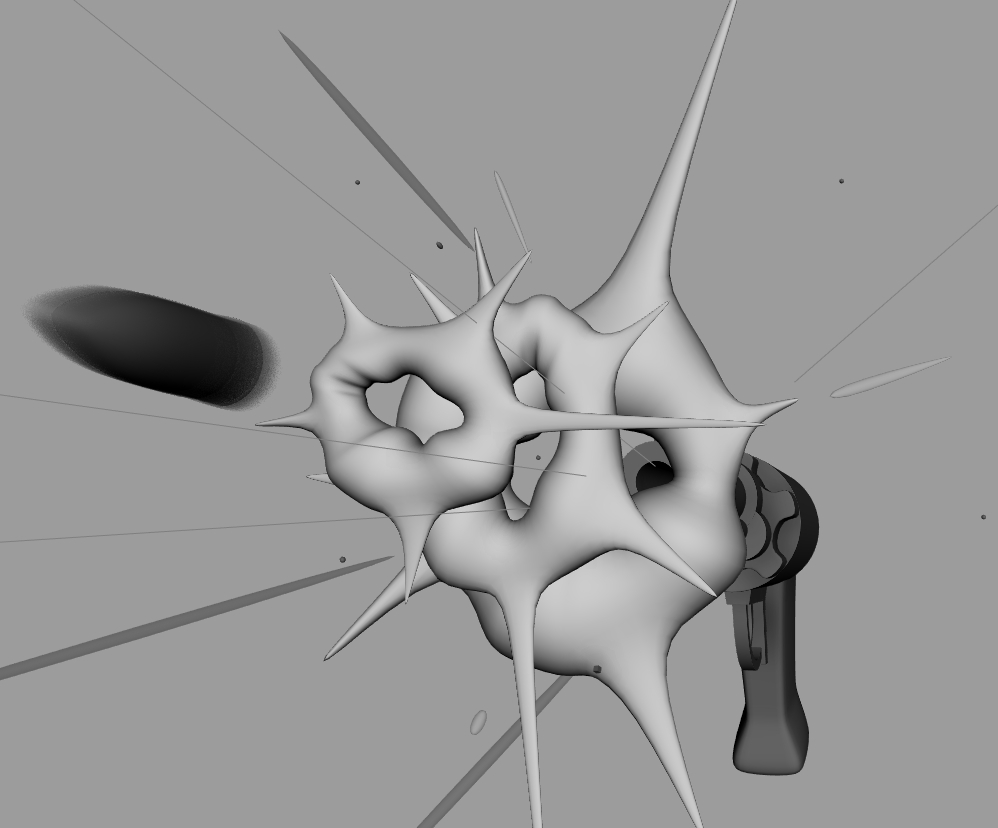 BANG! Love this image, it's very similar to Riy Lichtenstein's classic pop art work... nice work Serg!
Theme: Star Wars Re-Imagined
Artist: Will Burdett, 3D Artist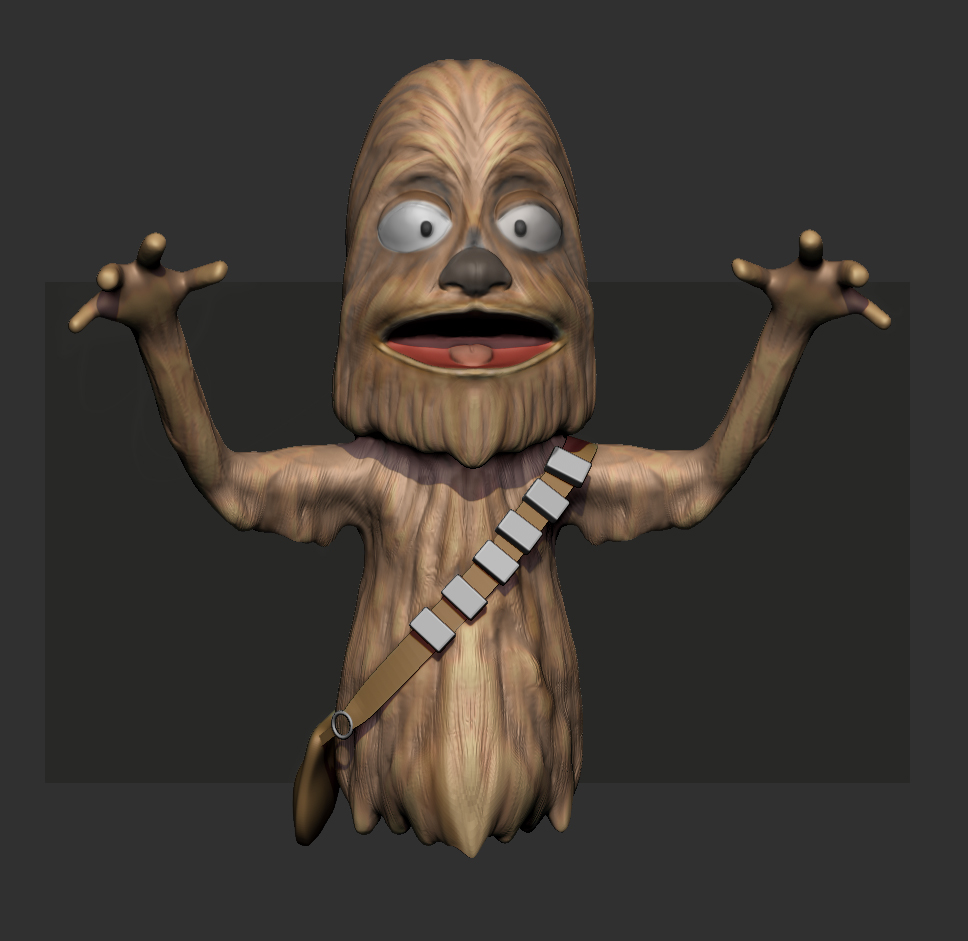 What's not to love!? Wookies! Muppets! Star Wars! All in one neat package; dare I ask, why hasn't this been made before? Seems like it's a winning combination. Great reimagining of a classic film in a new context!
Theme: Pre-Historic
Artist: Eric Lane, 3D Artist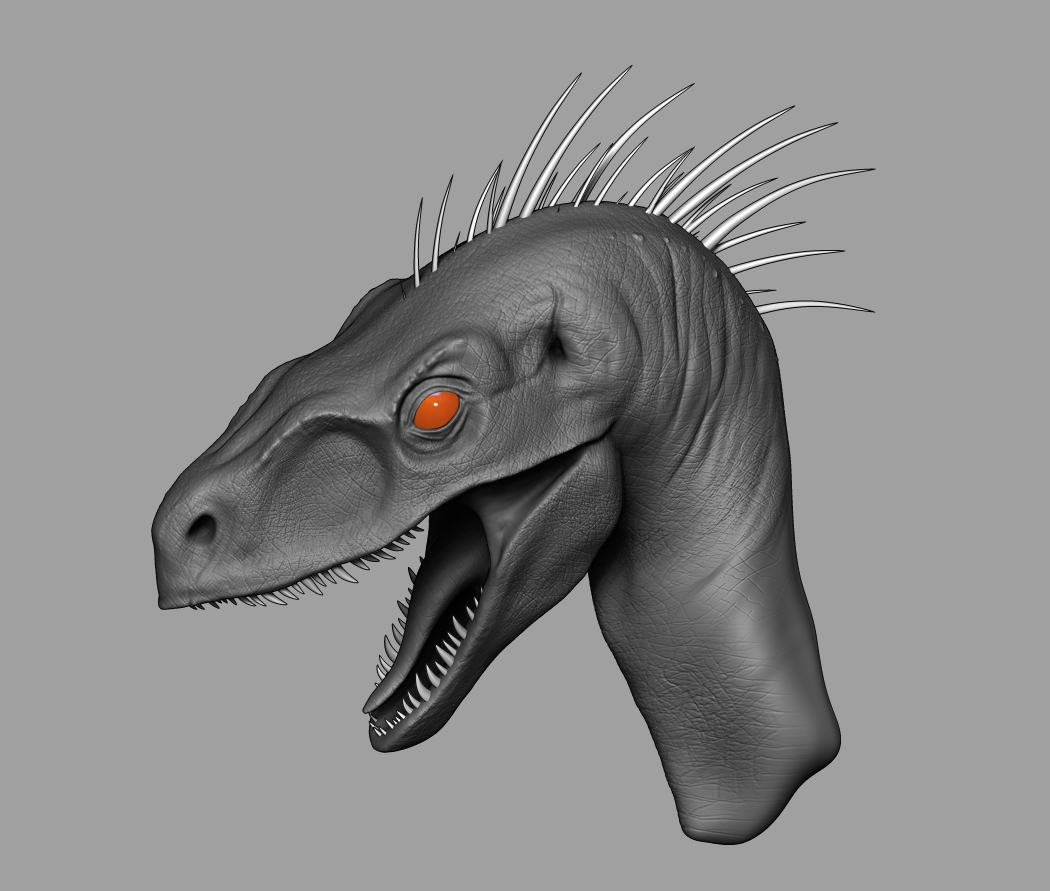 I just love raptors. Great work here by Eric from our New York studio (also a nice video to accompany it). This guy oozes character; he's menacing and deadly, and this sculpt perfectly captures that notion of predator!