1.4 held their inaugural awards ceremony last Thursday in London's Shoreditch Studios, hosting the industries finest up and coming and established directorial talent.
Mill+ were delighted to support the awards, which honour emerging directing talent, giving them a platform to be recognized by some of the best creative minds in advertising, music and film. Unlike others of their kind, these awards have no categories, the only criteria is that the work be under 6 minutes and produced in the past 18 months.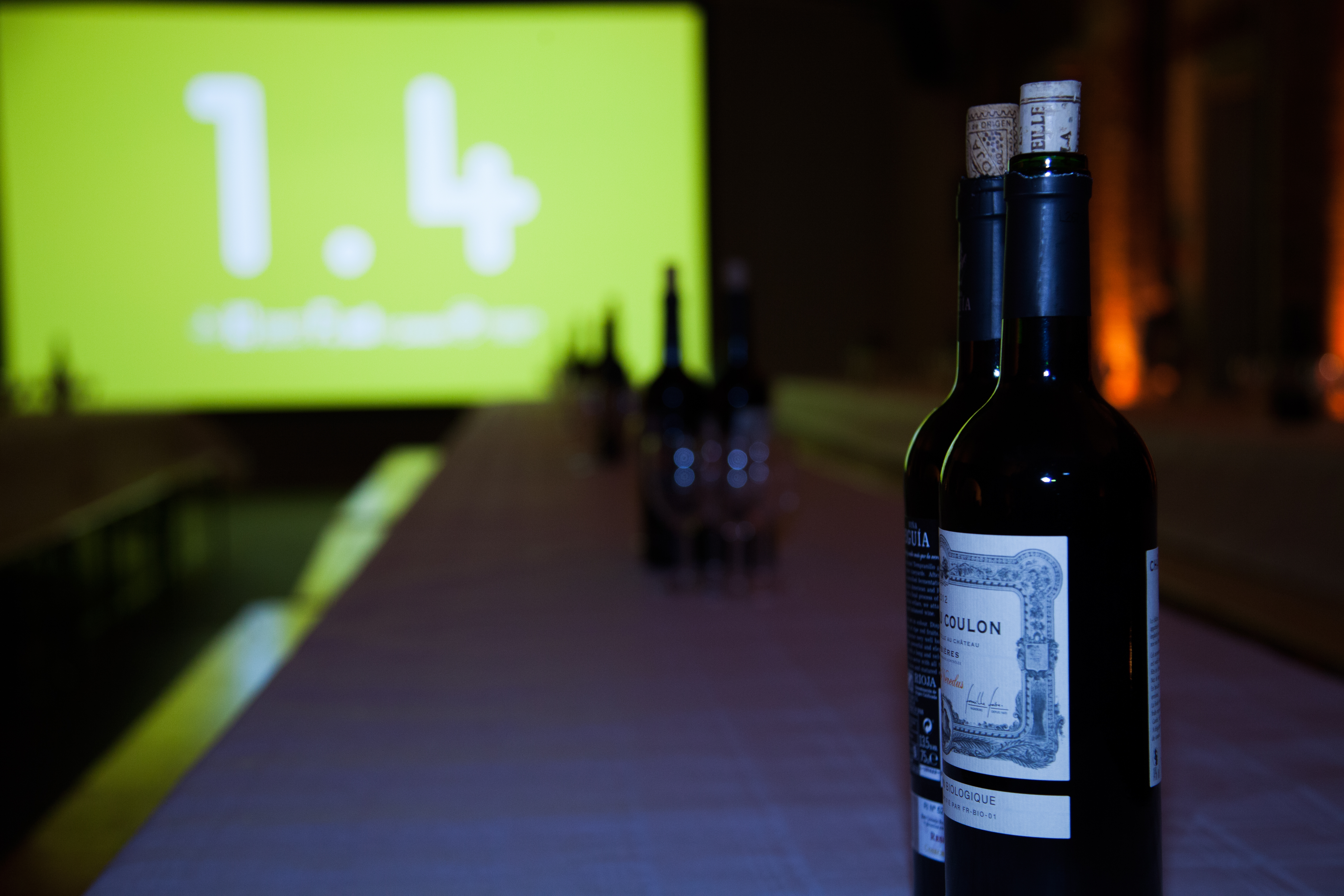 This year's winners included Somesuch's Aoife McArdle who picked up a Gold accolade for Honda 'Ignition' as well as Furlined's Clayton Vomero who was awarded Gold for his short film 'Gang'; but the biggest recognition of the night went to Black Dog's Dawn Shadforth who picked up the 1.4 Outstanding Achievement Award for her Hurts Promo 'Lights'.

We caught up with Lyndy Stout, founder of 1.4 and lover of all things creative, to find out what the 1.4 awards are all about: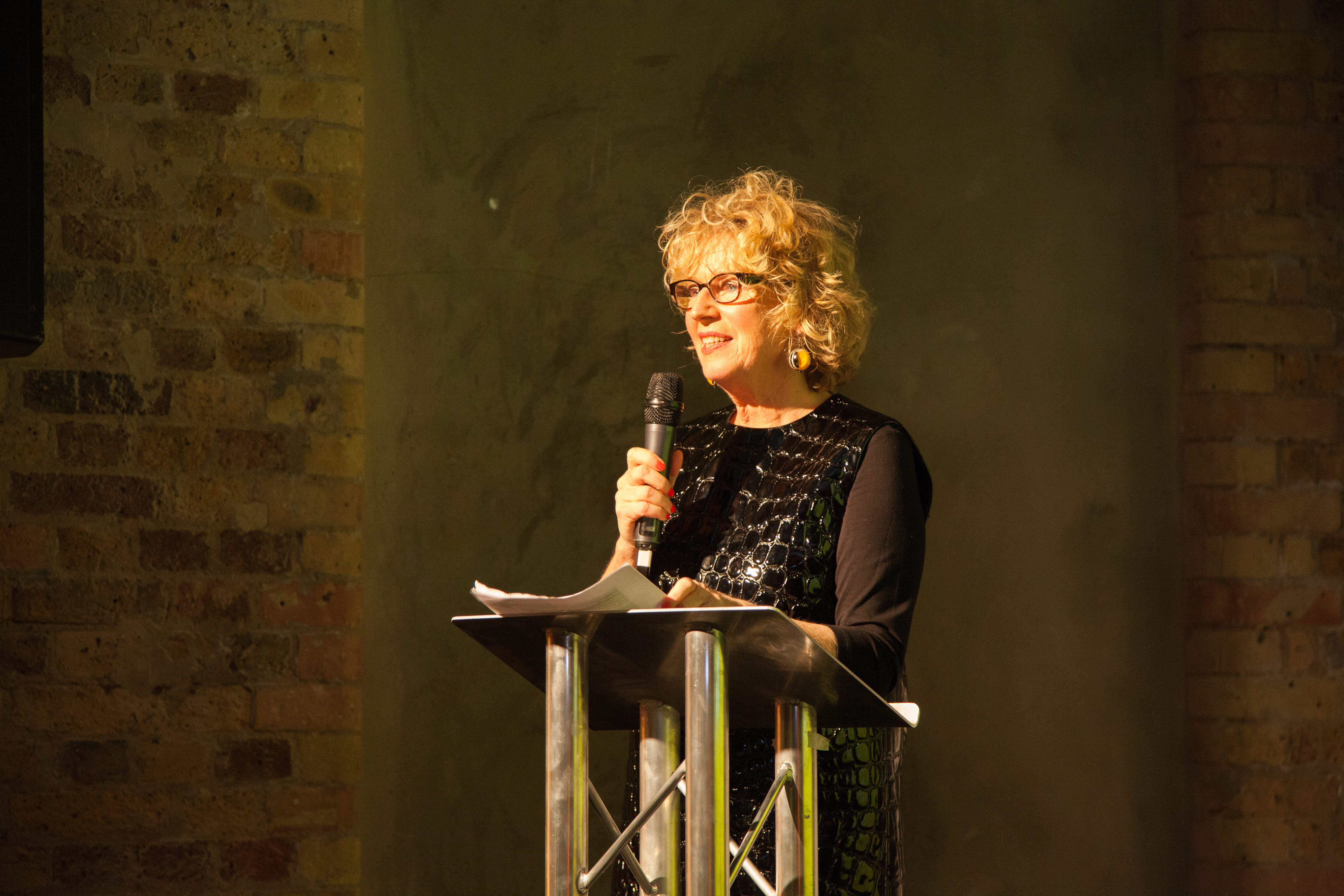 What inspired you to set up the 1.4 awards?
When you discover something great whether it's news, gossip (did he really do THAT!), a film, a track - something you've seen or heard - you want to share it. It's a natural instinct. I've been viewing creative work now for 20 years – starting when I was deputy editor on Creative Review and then editing Shots for 11 years. You begin to see a lot of mimicry and repetition, so when you see a piece of work that resonates with a distinctive fresh visual language you feel as if you've discovered a gem because, well, you have! It's very exciting. And you want to share that.
I also think that the more digitally we live our lives the more we actually crave human warmth, the nitty gritty of good food and wine, talking and sharing ideas. And the wonderful thing about our production industry is that it's based on collaboration and relationships. You have to connect. It's team-work on a practical level and also on a creative level. We talk, we share, ideas spark – some are crap, some stick, some become brilliant because they rise up and stick and we then create something.
What do you want it to achieve for the winning entries?
Exposure and recognition. Most new directors want to be supported by a production company or directors reps/agencies who can connect them to the possibility of making great work.
But the really brilliant part was also the High Flyers showcase of work of directors who are already recognized. That to me is an hour of sheer magic – the craft, imagination, talent that goes into making music videos and films included in that showcase are beyond my imagination. They are genius. And there were pieces I was in tears over because I couldn't include because of length or because there were similarities with other pieces.
Like what?
Well, tell me one person across the globe who doesn't think Daniel Wolfe's 'Iron Sky' for Paolo Nutini isn't brilliant. But it was too long, I should have had the courage to ask for a cut down, but I just felt that would have been an insult.
Tell me about Outstanding Achievement award and why you chose Dawn's work as the winning entry?
I first interviewed Dawn about 15 years ago when she was fresh out of Manchester and just beginning to make videos. I haven't met up with her since – apart from a brief chat at a birthday party – but I've always followed her work. I love her Kylie videos, even if they have in some instances been too performance led pop for my taste, but one of my favourite films ever is her video for Infinity Ink. She captured an emotional human trip perfectly.
I felt this latest piece for Hurts' track 'Lights' similarly captured an essence that if you'd read the brief on paper would have sounded rubbish: two strangers meet in a club, get thoroughly trashed and connect. But the nuances, the looks, the whole narrative is something we can relate to in an elevated way. It's deliciously good. It's not precious, it's fresh, it's passionate. The performances, the choice in lighting and composition, the attention to detail, the editing… it's absolute class.
I loved the fact that here is a female director who hasn't compromised her vision over 20 years and can create work that is utterly relevant to today's vibe. New directors really should study her work.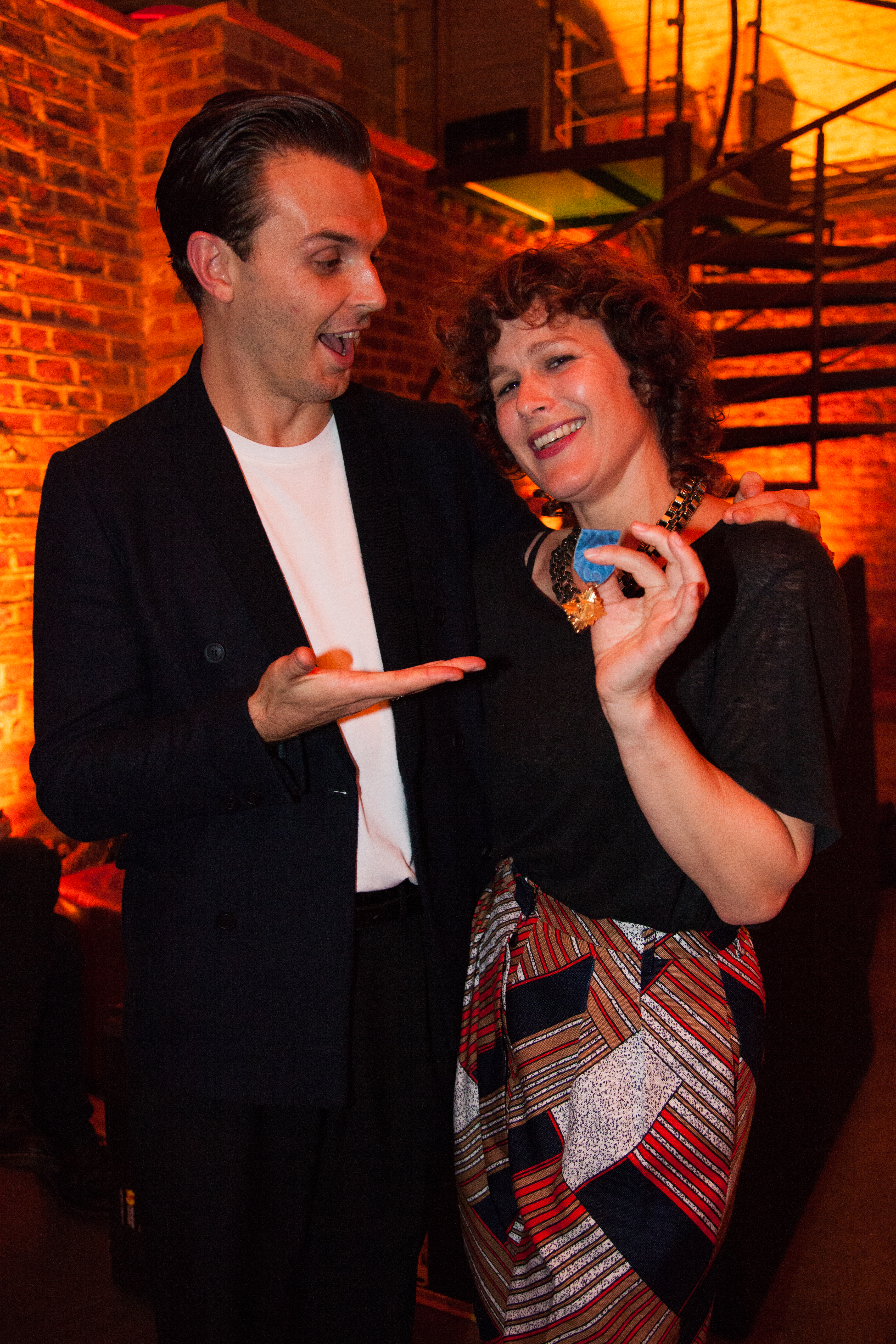 What advise would you give to today's emerging directorial talent?
Keep making work. Keep thinking about making work. Get to know people who want to be part of the film making process. But most importantly: Be nice. It's a collaborative business and nobody wants to work with someone who creates problems instead of coming up with creative solutions.
See the full list of work presented on the night and find out more about the 1.4 awards
here
.