The annual Saatchi & Saatchi New Directors' Showcase (NDS) celebrated 25 years of spotlighting top emerging directors with '25x25: An Experiment in Film', a collaborative project bringing together 25 new 60-second films from NDS alumni. One of the stands from the project included the introspective and humorous short film 'Car Chase' by NDS 2014 alumni Vania Heymann of Pretty Bird.

'Car Chase' is a follow-up of sorts to one of Vania's featured film from NDS 2014, '
Walking Contest
'. The 2014 short film perfectly depicts the awkward everyday moment of walking alongside a stranger in the city. 'Car Chase' brilliantly re-creates another common and very relatable occurrence, the self-conscious inner dialogue that occurs when you realize there's a cop car is behind you.
Vania was also recognized by NDS for his work combining traditional storytelling with cutting-edge technologies to create exciting new experiences like the interactive music video for Bob Dylan's "Like a Rolling Stone", which allowed viewers to surf through sixteen 'television channels,' each one featuring different characters lip-syncing the lyrics.
We interviewed Vania to find out more about the film he created for NDS 25x25 and his process as director:
When did you discover filmmaking and what about it made you decide that it was something you wanted to do?
Five years ago, I bought my first video camera for art school and watched a lot of tutorials online so I could edit the stuff I shot and create visual effects for it. I fell in love with it and dropped out of school, realizing this is what I enjoy the most so this is what I should be doing.
I didn't know exactly where I was going with it. I was open to experimenting in different styles and formats, so I guess because of that, of not having a clear vision or a path I wished to take, I was more open to wander to places like interactive videos. Otherwise, I wouldn't have planned on going in this direction, but after dealing with it, I found it fascinating.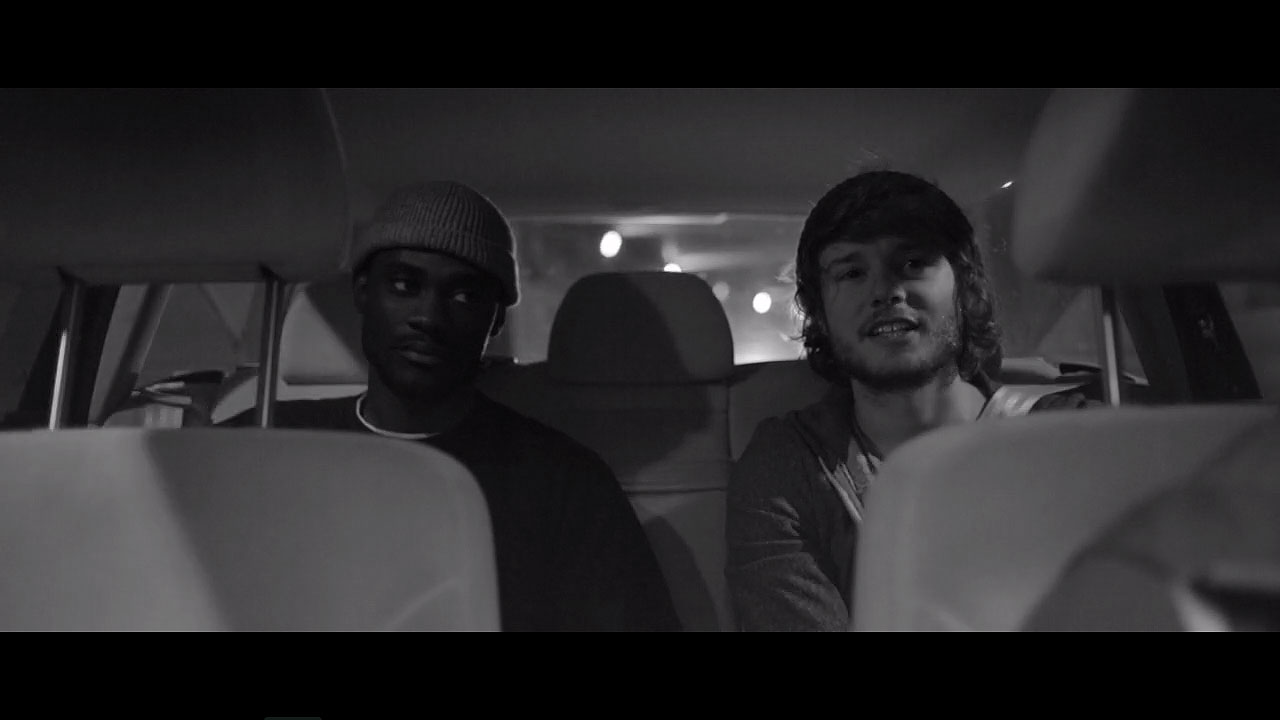 Director Vania Heymann makes a cameo in the extended version of 'Car Chase'
From your early success with several (brilliant) school assignments going viral to the 'Walking Contest' and 'Car Chase', your work often incorporates clever observational humour on both large scale concepts like religion and smaller, everyday occurrences. How do you select the subjects and stories of your films?
Well, the easiest place to go is to whatever is around you. I grew up religious, became agnostic and studied in Jerusalem, so it was all around me and dealing with it in my work was kind of an obvious choice.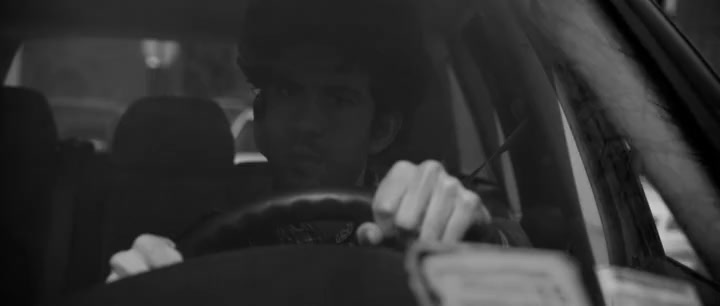 'Car Chase' is a follow up to 'Walking Contest' in many ways. Beyond the NDS 25x25 brief and once again working with the fantastic comedian/writer Daniel Koren, how did you approach the films differently?
Making the 'Walking Contest' was pretty easy production-wise compared to the 'Car Chase', even though they have a similar look. The first was one day of shooting and a fairly cheap camera, basically just two people walking and I'm shooting around them.
The 'Car Chase' needed a police car, two cops in uniforms, a good electric stabilizer, a jib rigged to another car, a better camera (because of all the shaking that might give a bad rolling shutter "jelly" effect), and a drone. It was a lot compared to the first, but the style and tone stayed the same.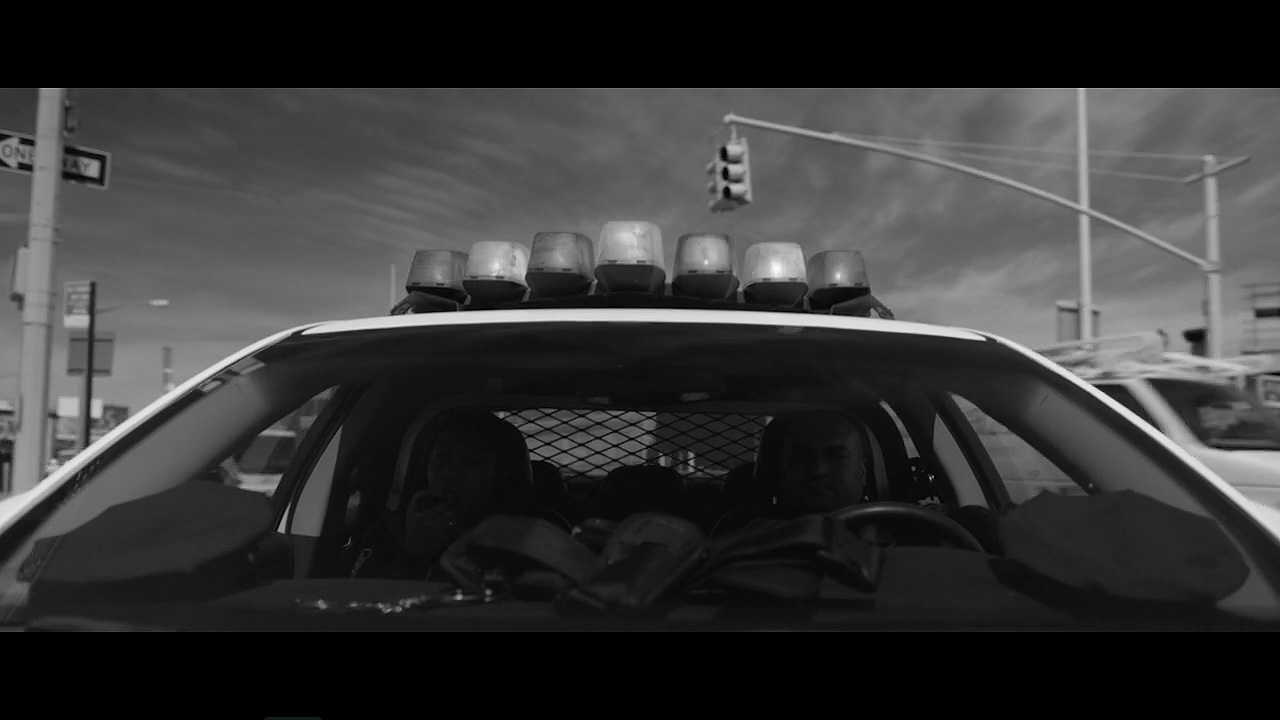 In 'Car Chase', you intercut drone footage with internal and external shots following the character as he drives down the road. How did you bring together the footage from the different filming techniques and tools?
For the drone shots, I used a GoPro 4 on a small drone and because it's 4K, we used it only from a straight 90 degrees angle and monochromatic, it's hard to tell that it's a very different style of camera compared to the Red Epic and 5D RAW we used for the rest of the footage."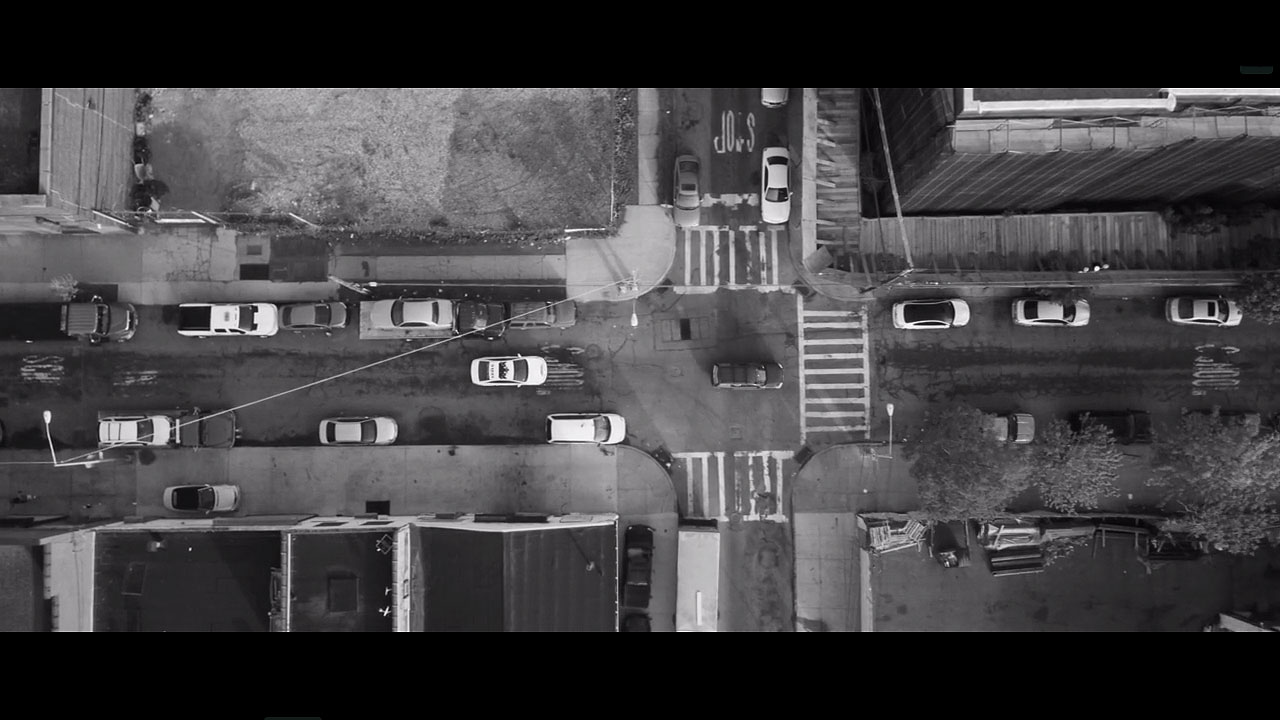 What do you want viewers to take away from watching 'Car Chase'?
Why be normal when you can be awkward and too self-aware?
What's next? What do you want to work on in the near future?
I would love to make a feature film but it will take some more time I suppose. I'm still working on a script with some friends.

---
Watch the 2014 NDS showcase featured films 'Walking Contest' and interactive music video Bob Dylan 'Like A Rolling Stone', and the music video (with Directing, Writing, Cinematography, Editing, and VFX by Vania!) for Israeli musician/comedian Roy Kafri 'Mayokero' below:
See more of Vania's work on his website .