Colour is one of the more elusive parts of the post-production process, often surprising those in and out of the industry with its ability to transform a story's tone and emotional impact. We asked Josh Bohoskey, Colourist at The Mill in NY, to share how he discovered the art of colour grading, what it's like working on projects like SNL digital shorts and on set live grading for Tommy Hilfiger, and how grading live action and animation differ in the interview below.
How did you discover Colour?
I was a projectionist at Angelika Film Center in NYC and interned at an editorial house before I became Runner at The Mill in NY. I went to school for film production at The New School and I knew I wanted to be in post-production because I liked making films. I still like making films and am working on a web series on the side.
What initially drew me to Colour was seeing how we worked with the film and negatives; it was similar to what I did at Angelika. When I saw what a Colourist did, I fell in love. It was really fascinating. It was something that I didn't realize existed until I worked here but it made sense, that's why some things look great and others look terrible. It's such a subjective art. What someone thinks looks very beautiful, someone else might think is atrocious.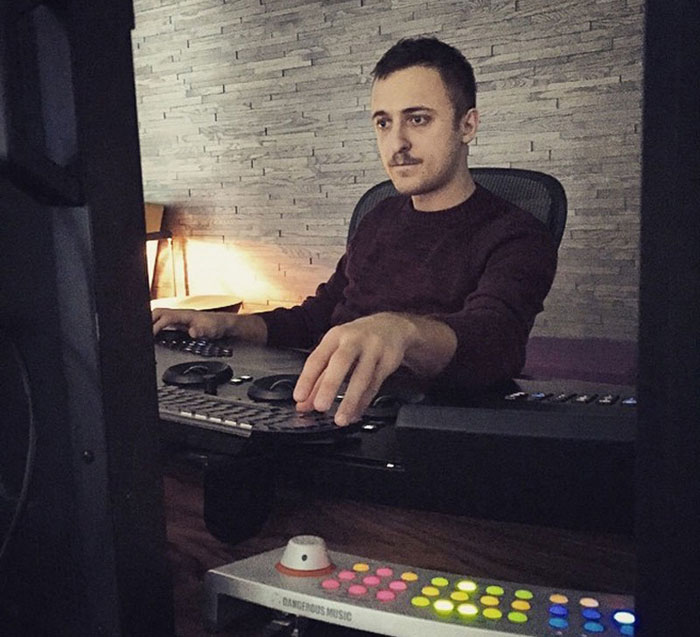 I was a colour assistant (at The Mill) for about four years. I would sit with a Colourist and learn from them, learning how to work the system and how to work with clients. Colour is really built on mentorship, so I've learned from all the colourists here like Ferg, (Fergus McCall), Mikey (Mikey Rossiter), and Greg (Greg Reese). That's what's nice about it. You can see how everyone works with it and take things away.
What type of projects do you like to work on e.g. music videos, films or commercials?
It depends on the day. That's what is nice about Colour. Everyday there's a new project. We do commercials, music videos and short films, so you spend a day or two on a job and you move on to a new project.
I like really well shot, gorgeous footage – doesn't matter what it is. You aren't trying to polish a turd, you're just trying to push it forward.
Where do you find inspiration when grading a project?
For me, it would be through feature films or music videos, more moving images than photography. If the spot reminds me of something, then I will think oh that would be really cool if it had a similar vibe.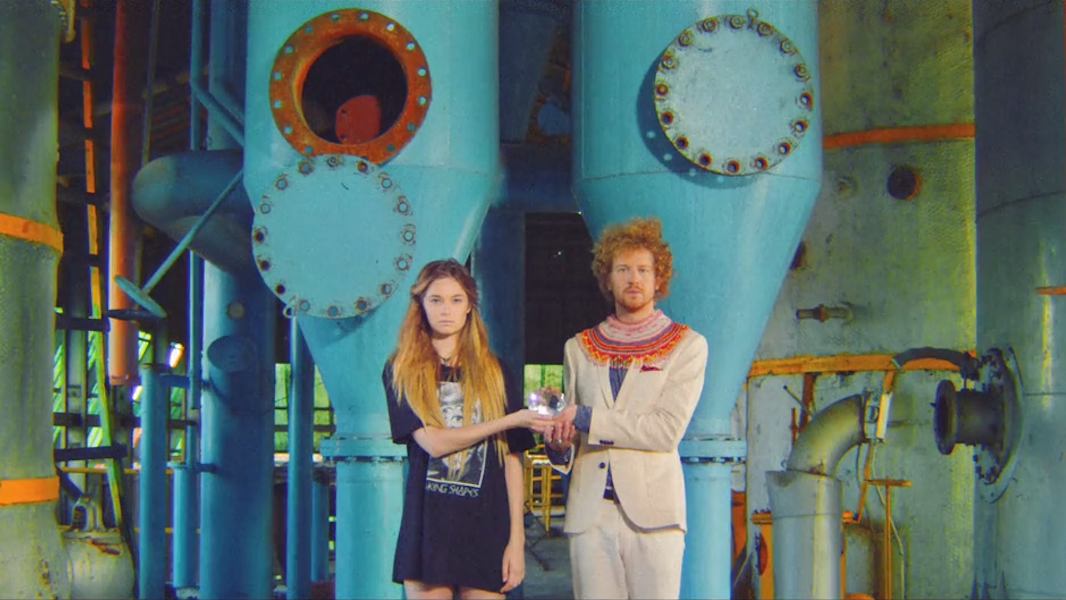 Walking Shapes "Feel Good" music video
What's the biggest challenge for a Colourist?
How subjective it can be. Something that I find really nice, someone else might not like. If the client isn't in the room with you and they're reviewing a grade, you don't know how or where they're viewing it, it could be on a monitor next to something bias to pink or on their phone. What you're seeing and what they're seeing may be very different.
How do you continue to improve your craft?
Every day you learn something new about the system through practice, trial and error, and exploring. You surround yourself with people that push you forward, that make you strive to compete.
What's your favorite SNL skit that you've graded?
I like Bushwick Corner Boys because it was one of the funniest shorts of the season. It was shot on a day that was sunny, cloudy, sunny and then cloudy, so none of the grades would copy over, which made it more of a challenge. I think it turned out pretty well.
What was it like live grading on set for Tommy Hilfiger's Spring 2015 runway show?
It was our first on set grading project. It was an experience. It was cool to be in the middle of the action, seeing the films being shot and edited, and getting it right away. It comes down to the team you're working with, then it's like an adventure and it's fun.
[Find out more about the project: On Set for Tommy Hilfiger's NYFW Video Series]
It's very different because you're approaching something that was created from scratch and already has all the colors in it. You're mainly casting your eye over it and seeing what needs to be fixed. Sometimes it's about specific issues like if there is green that they don't want in there anymore. It's just about giving another perspective on the project and seeing what you can bring to it as a colourist because they're animators and they might not know as much about colour.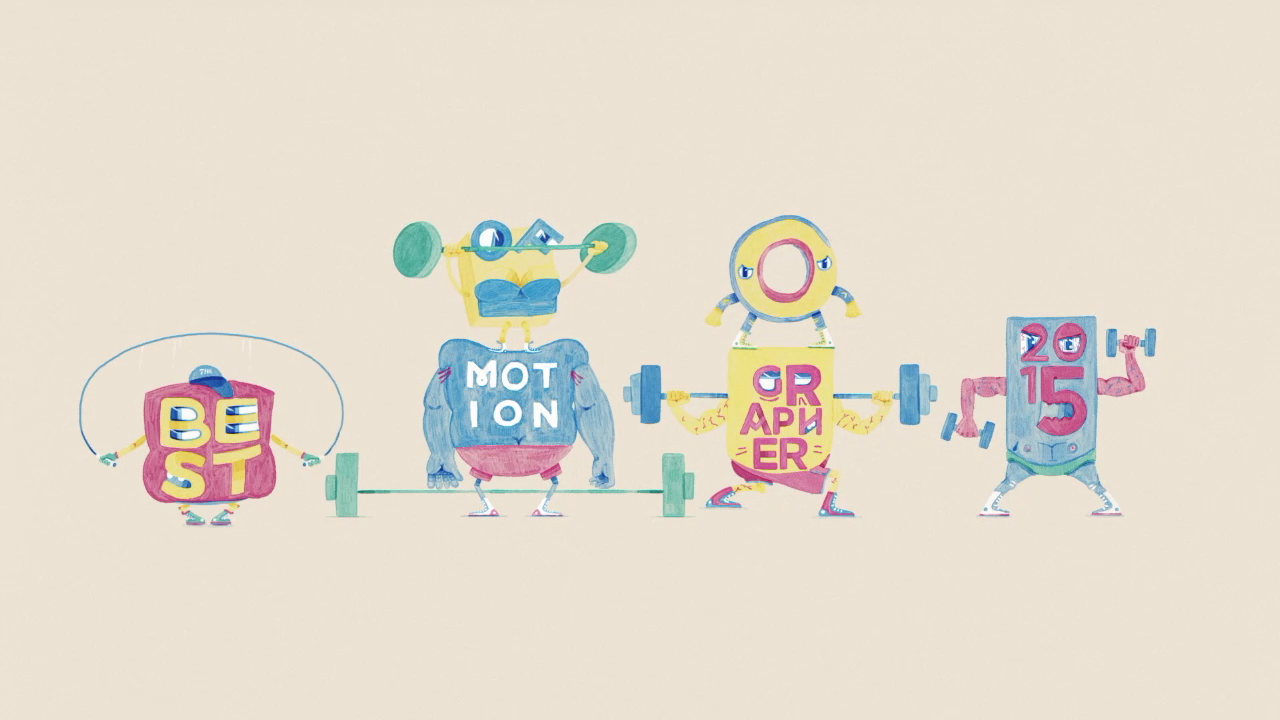 F5 Festival - The Best of Motionographer 2015 Titles
What project are you most proud of and why?
I'm most proud of the Aeropostale Summer 2015 spot I did. The images were absolutely stunning straight our of the camera and the director and DP game me free range to craft a look, which is somewhat rare to have that much freedom. I think it came out really well.


Top three music videos:
Flying Lotus "Until the Quiet Comes"
Director: Kahlil Joseph
Radiohead "Karma Police"
Director: Jonathan Glazer
Aphex Twin "Window Licker"
Director: Chris Cunningham
Take a look at Josh's Reel and see more of his work on his website.