SXSW plans to welcome over 75,000 industry professionals from 80+ nations for its conferences, exhibitions and festivals this coming March. Beginning today until the 4th of September, the SXSW
PanelPicker
gives the community (you!) the chance to help select the 2016 Music, Interactive and Film sessions by voting for the ones that you think are the best fit.

The Mill has two panel submissions this year and we need your help to bring these ideas to SXSW 2016! To help, you can vote for the panels by
giving the sessions a thumbs up and share the idea with others.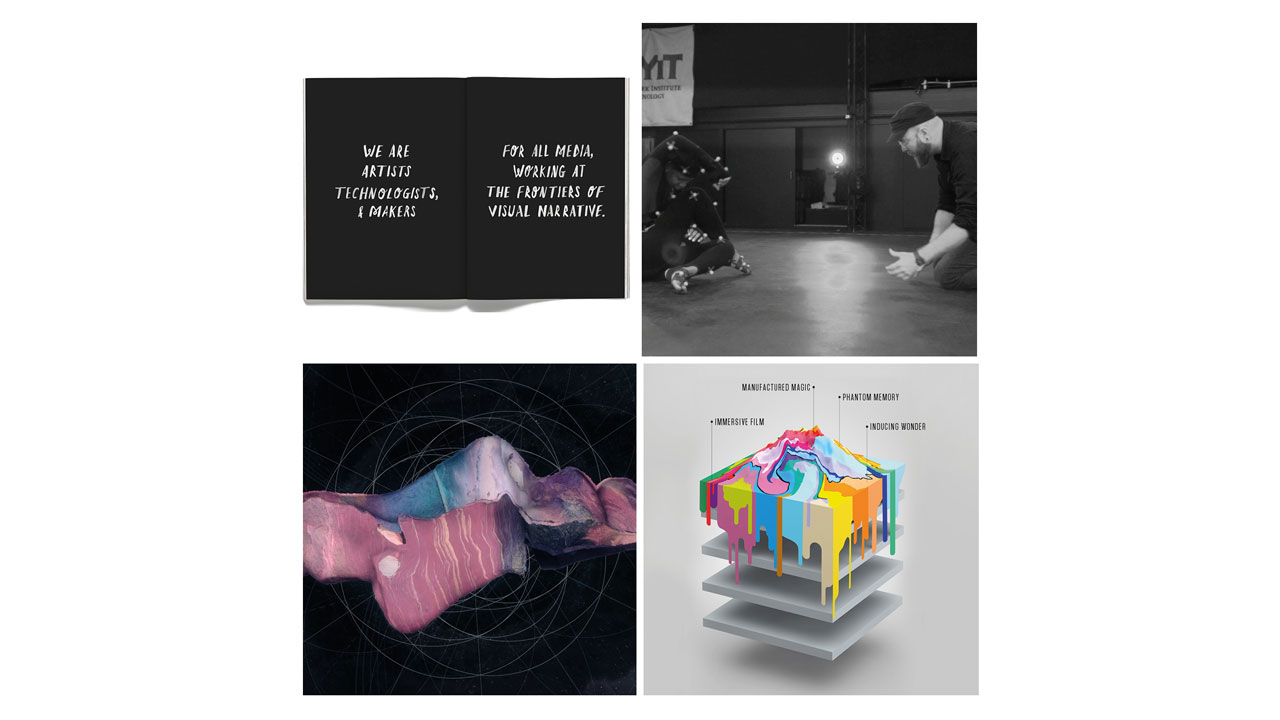 Any sufficiently advanced technology is indistinguishable from magic. – A. Clarke
Crafting stories that bloom across the landscape of film & virtual-physical space requires a new way of thinking. Balancing story, artistry & technology simultaneously. Experimenting fearlessly means embracing magic. Mill ECD Rama Allen shares his perspective as a creative thinker & maker at the intersection of film & technology. Discussing hybridization of films & games, the power of collaborative world building, the role of memory in profound presence based virtual experiences & the fine line between science, magic & film making as our fingers brush the edge of science fiction level cinematic experiences.

Speakers:
Rama Allen, ECD at The Mill in NY
Vote for the panel:
http://panelpicker.sxsw.com/vote/55880
---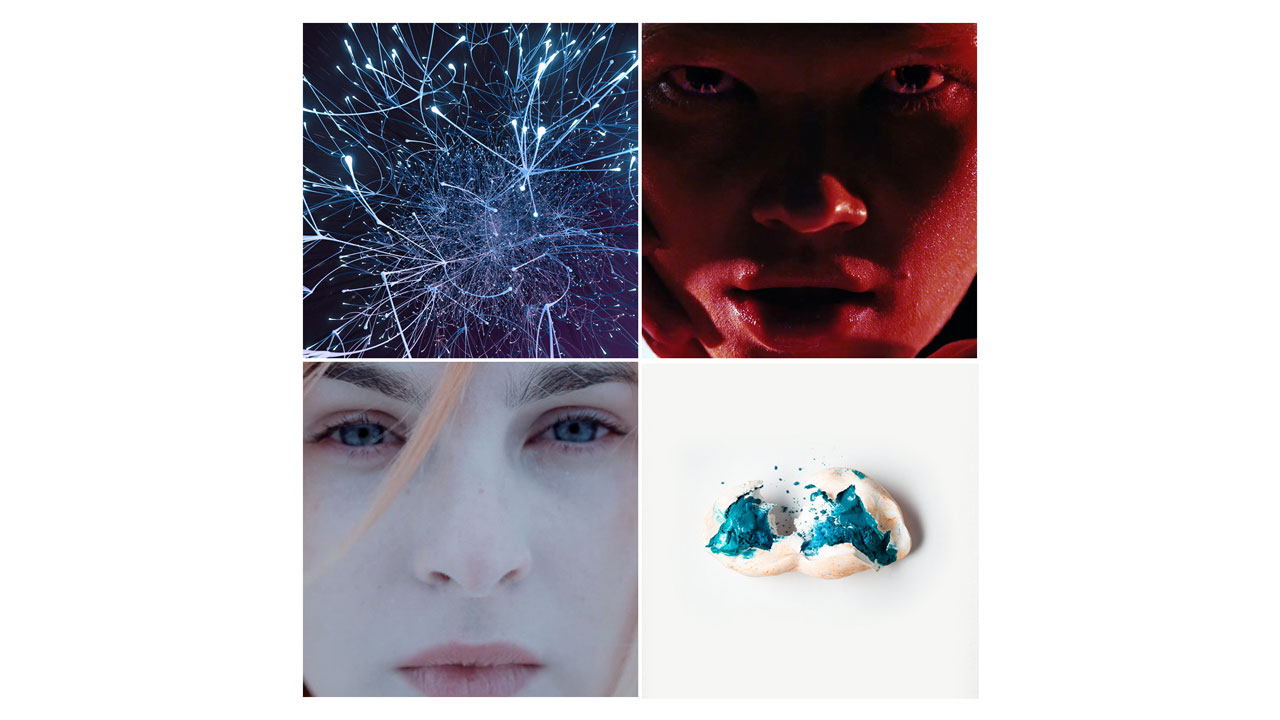 One Neurologist. One Colourist. One Filmmaker. One Brave soul strapped to ECG & EEG biosensors delivering live data visualizations of body & mind.
This is the power of colour on perception, emotion & cognition & the cinematic application. Mill ECD Rama Allen, filmmaker speaks about the use of colour in his & other's work. Our Neurologist speaks to the science behind colour perception & understanding the human mind. Mikey Rossiter, Mill Colourist, will run a live colour demo & speak to his process. The demo will be the source of our live experiment as we analyze bio-feedback visualized on a parallel screen. Our Neurologist will comment on the readings, lending meaning to the experiment.

Speakers:
Rama Allen, ECD at The Mill in NY
Mikey Rossiter
, Colourist at The Mill in NY
Vote for the panel:
http://panelpicker.sxsw.com/vote/55285