The results from the 2015 CG Student Awards are in and The Mill judges have selected four artists to hone their skills in our London, New York, LA and Chicago studios. The CG Student Awards is a platform for the next generation of talented digital artists to showcase their skills to top studios from around the world as they as they vie for one of 25 internships and get feedback from some of the top artists in the industry.
As part of the competition, eight Mill artists participated in judging the entrants of the contest, ultimately offering them the opportunity kick-start their career with a 12-week paid internship at one of The Mill's studios.
Here are the four talented artists that impressed our judges:
CG Artist (Computer Animation, 3D, Compositing), Escape Studios
Amaan Akram, Lighting and Rendering Supervisor at The Mill in London on why Mario was selected:
"Mario's attention to detail was the first thing that stood out, and it ran from modeling through to texturing and more. Detail is always king and Mario has an excellent eye for it. He would be a great fit here at The Mill because we are often looking for people who can demonstrate multiple skills, from asset generation right through to rendering."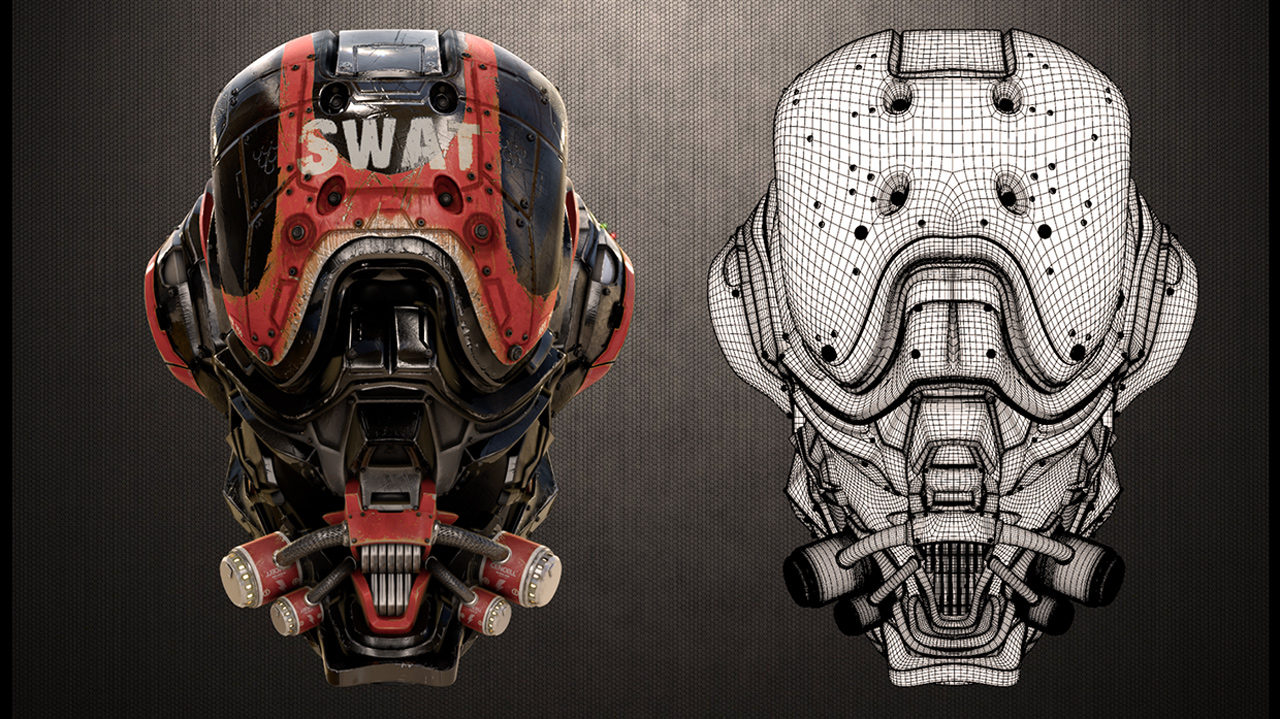 Surfacing Lighting Artist, Savannah College of Art and Design (SCAD)
Wyatt Savarese, 3D supervisor at The Mill's New York studio, on why Jung In Wang work stood out:
"It all comes down to my love of pancakes. The pancakes looked amazing!"
Find out how these wonderful CG pancakes were made on the CGSA Magazine's "The Making of Pancakes" by Jung In Wang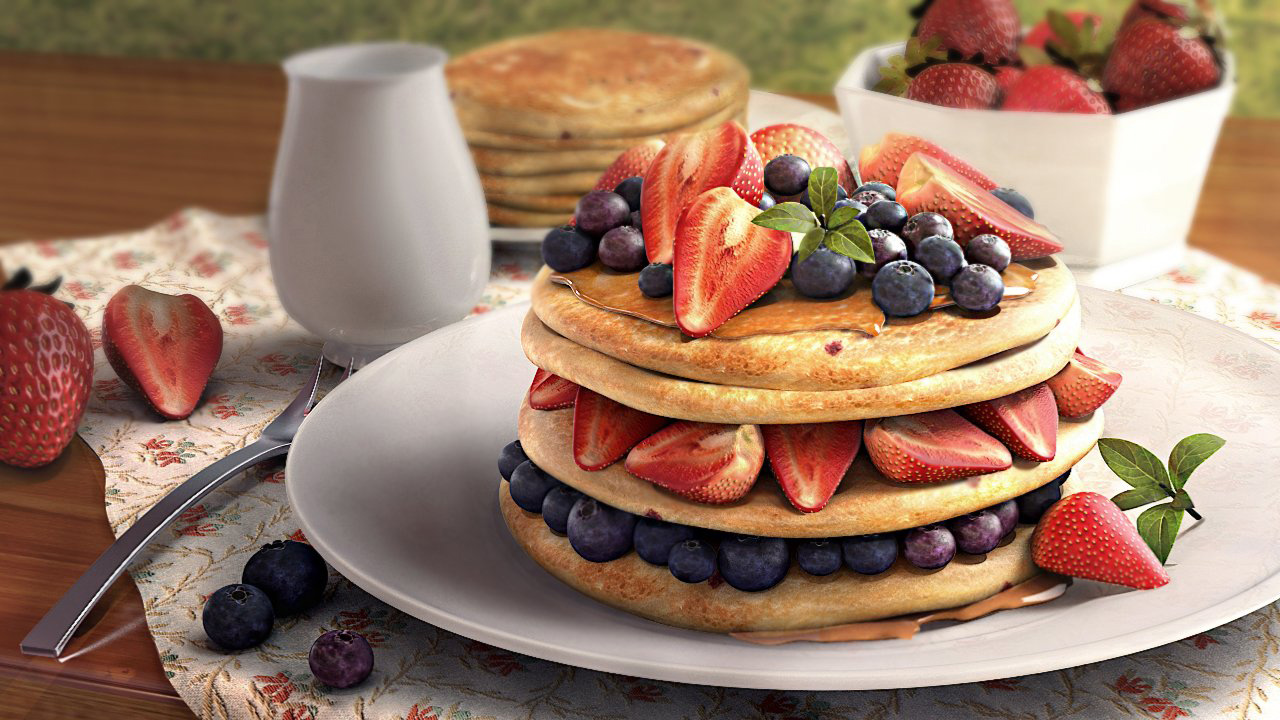 Animation (Character Rigging & Character Animation) Artist, Savannah College of Art and Design (SCAD)
John Leonti, Creative Director and Joint Head of 3D at The Mill in LA, on why Ahmed was selected:
"The technical challenges of a scalable, adaptive and stretchy rig are significant and he is one of the few students to confront this. We see many talented artists and that requires a good level of technical understanding but rigging is technical exercise that artists use and is a rare find."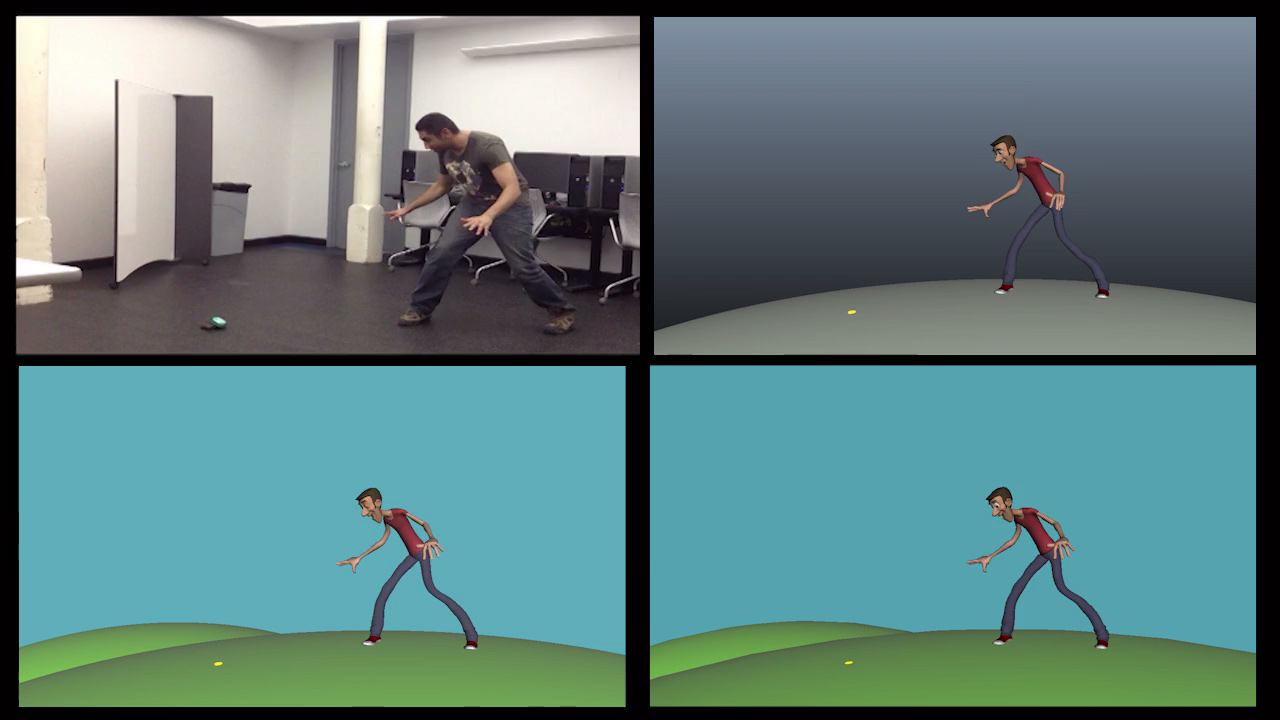 John's comments on Ahmed's Reel:
"The technical skill required to build a rig like this is significant, but this only works if there is the understanding of the requirements of animation itself. Since he can animate as well, the potential to build a good rig that allows the creative animation process to be easy means he understands the process and would be efficient at both rigging and animation.
"His reel also showed a respect to the viewer that I appreciate. That is, anyone looking at the reel would understand what they are looking at, so getting through the presentation quickly shows a sensitivity and understanding of who the audience is and eventually, that is a very important skill when dealing with clients."


3D Modeler, Texturing & Look Dev Artist with MFA in Animation, Savannah College of Art and Design (SCAD)
Steve Beck, Head of 3D at The Mill in Chicago, on why Riyad's work stood out:
"His work is clean and appealing and you can see that the artist has a good attention to detail. His reel showed a variety of creative, not just good examples of his modeling/look dev ability. You can tell he has looked at each piece as artwork."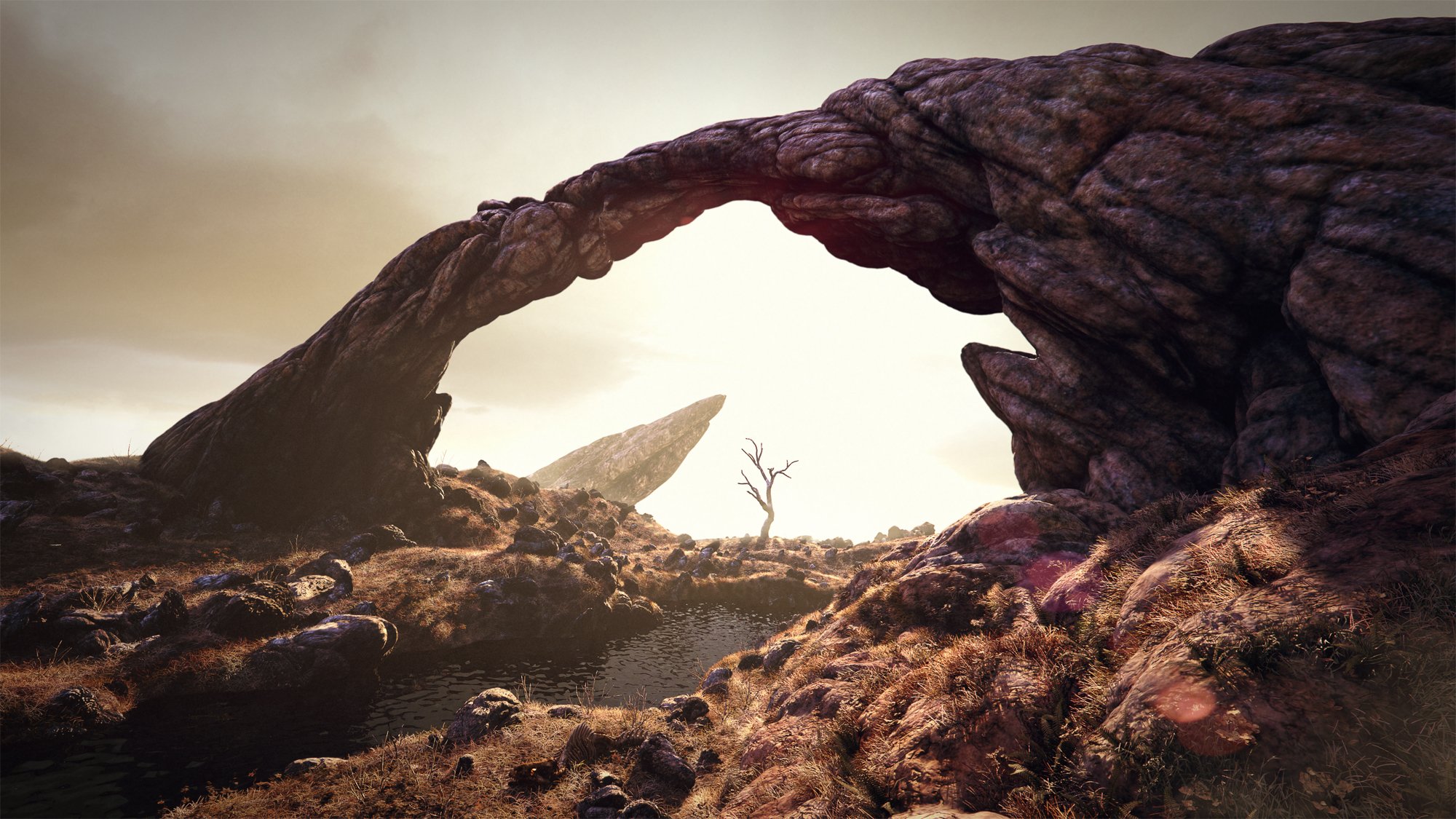 Meet The Mill Judges
here
.