The Mill in LA hosted the Povertees X The Mill Pop-up featuring a limited edition pockets designed by artists at The Mill. Povertees is a nonprofit apparel company that fuses charity and design to combat homelessness in LA.
After hosting two previous pop-ups where Povertees sewed and sold their line of pocket and shirt combos in our LA studio, we were inspired to contribute to the initiative and collaborate on The Mill's limited edition line of pockets.
An internal competition was held to pick the three final pocket designs to produce 500 total shirts. All the proceeds from the shirts will go to support Povertees' work to help people on the streets of Los Angeles.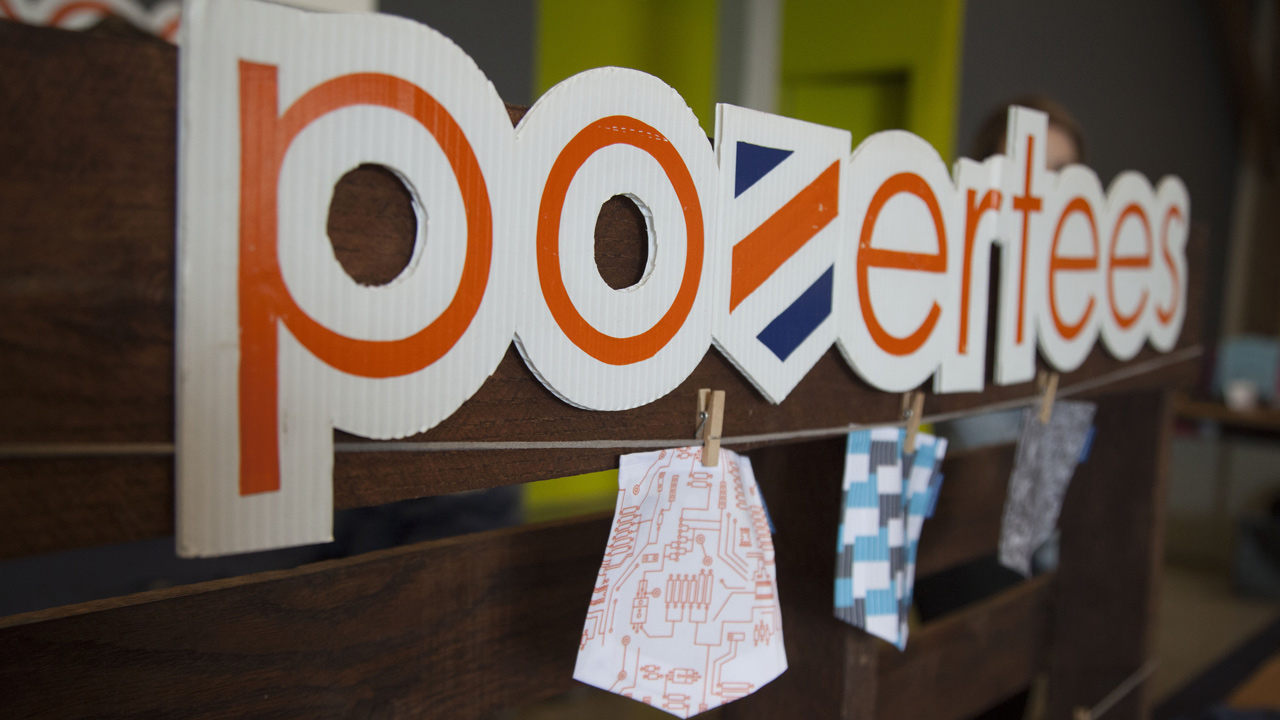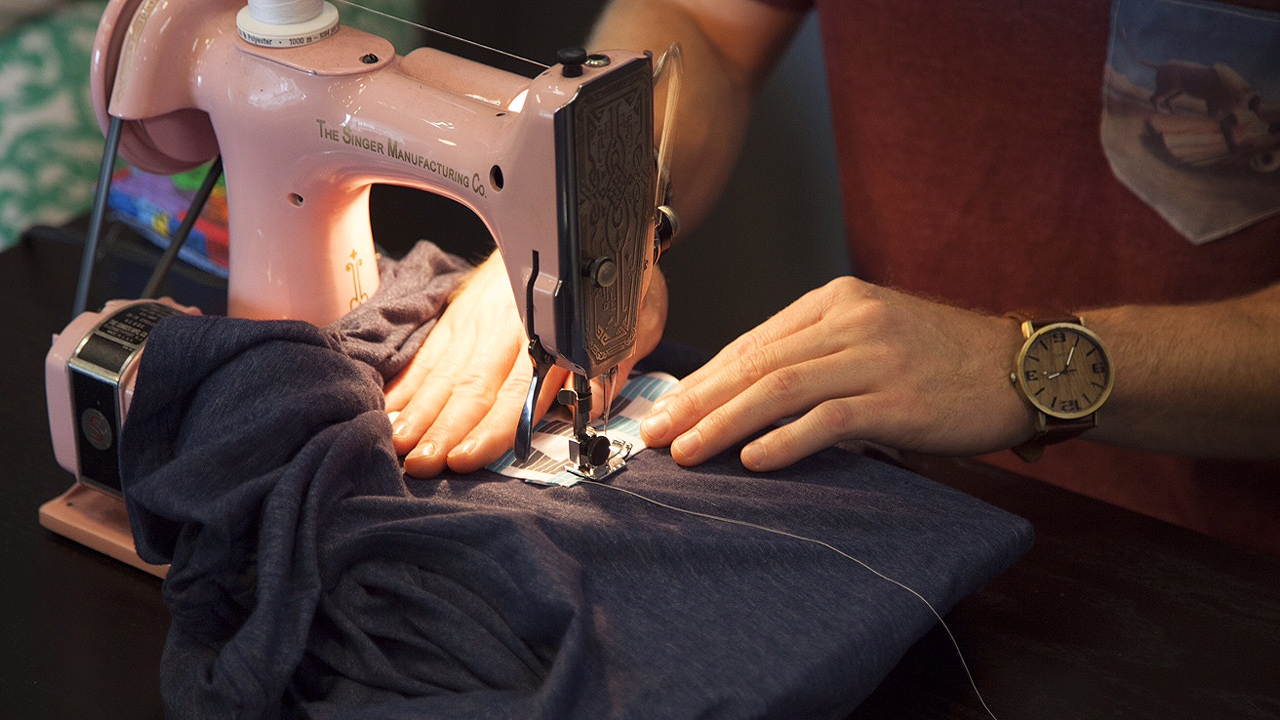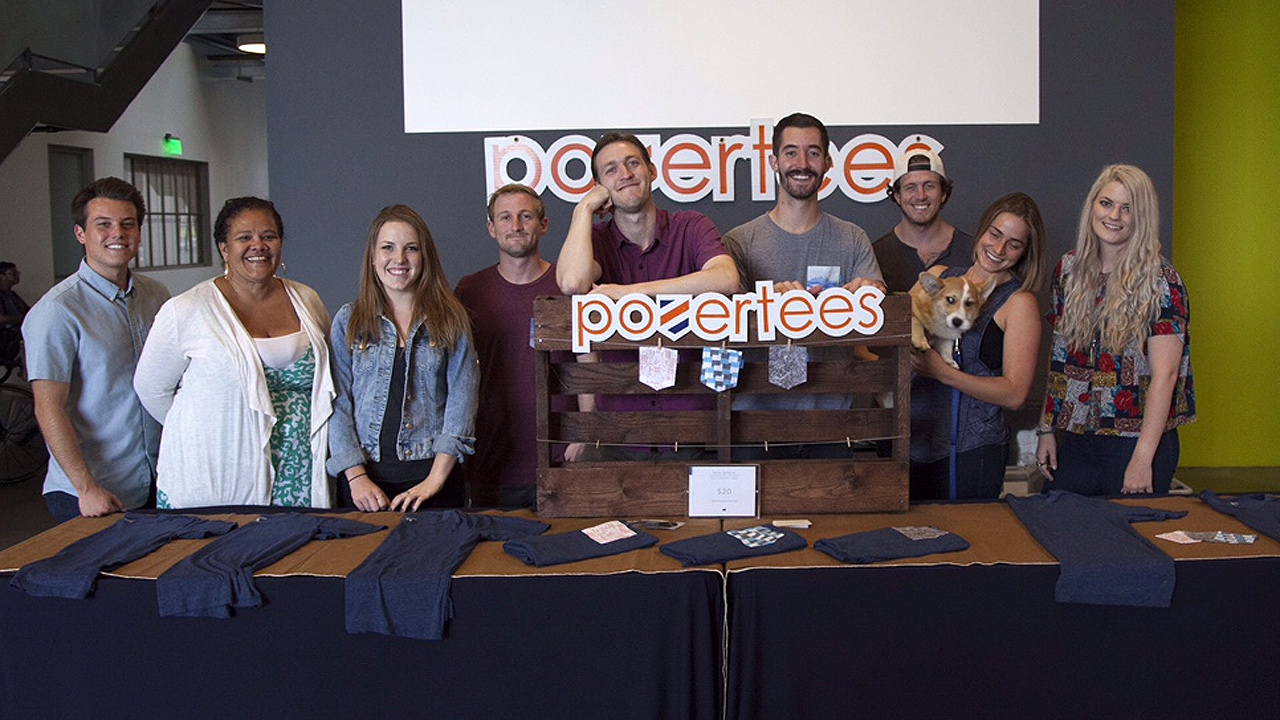 Each pocket includes a small Povertees and The Mill logo tag. The final three designs were created by: Emily Ann Morton, Amy Graham and Kelsey Napier & Brett Lopinsky.
Find out more about the company in our interview with CEO Tyler Patterson and president Hughie Hughes and at www.povertees.com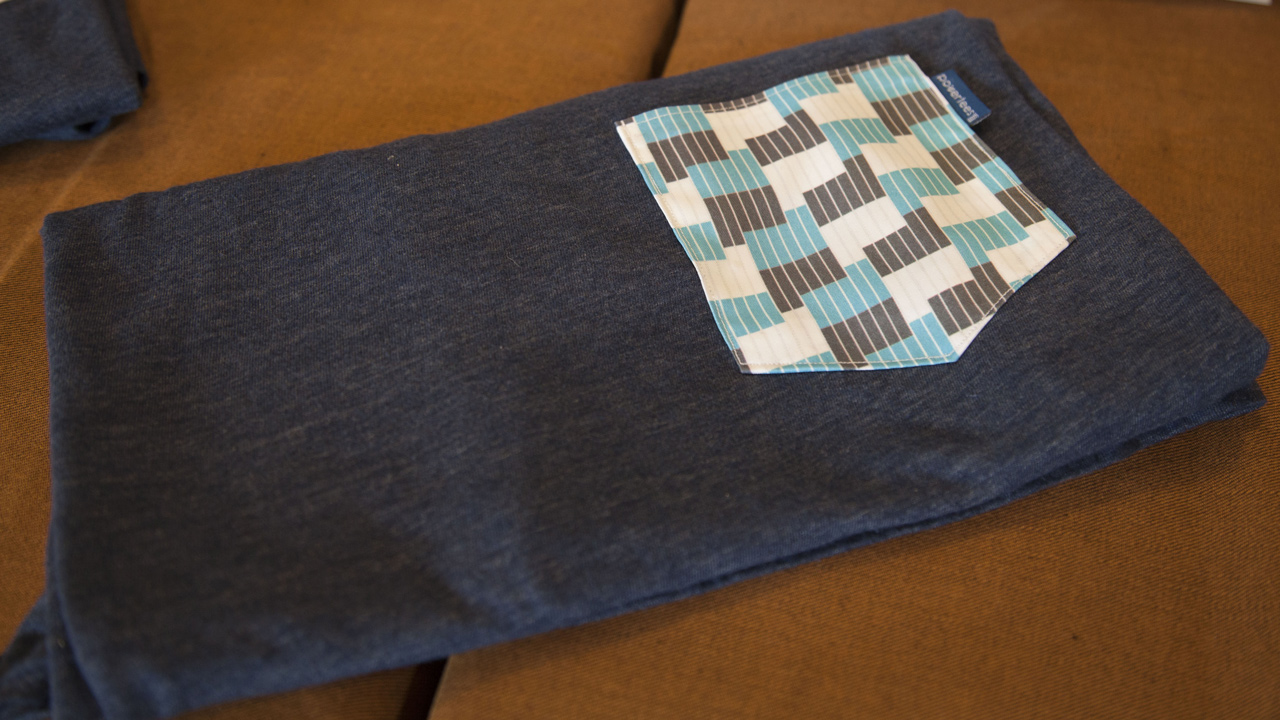 Designed by: Emily Ann Morton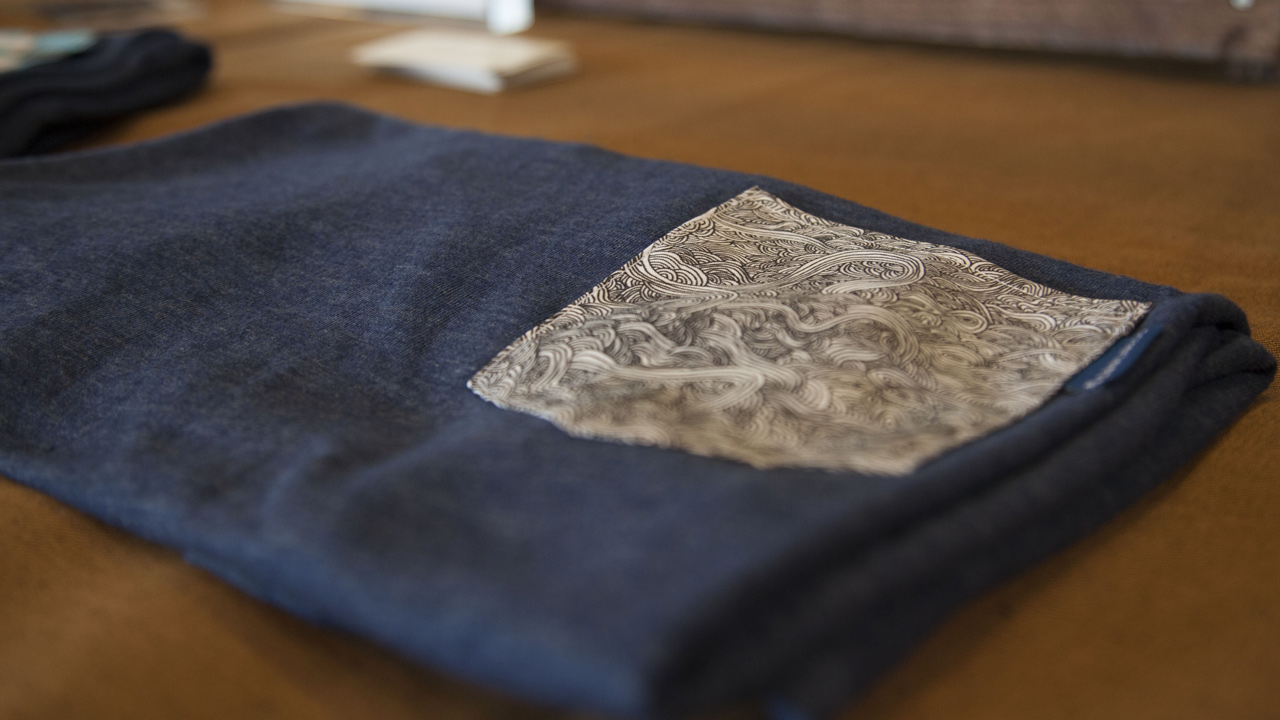 Designed by: Amy Graham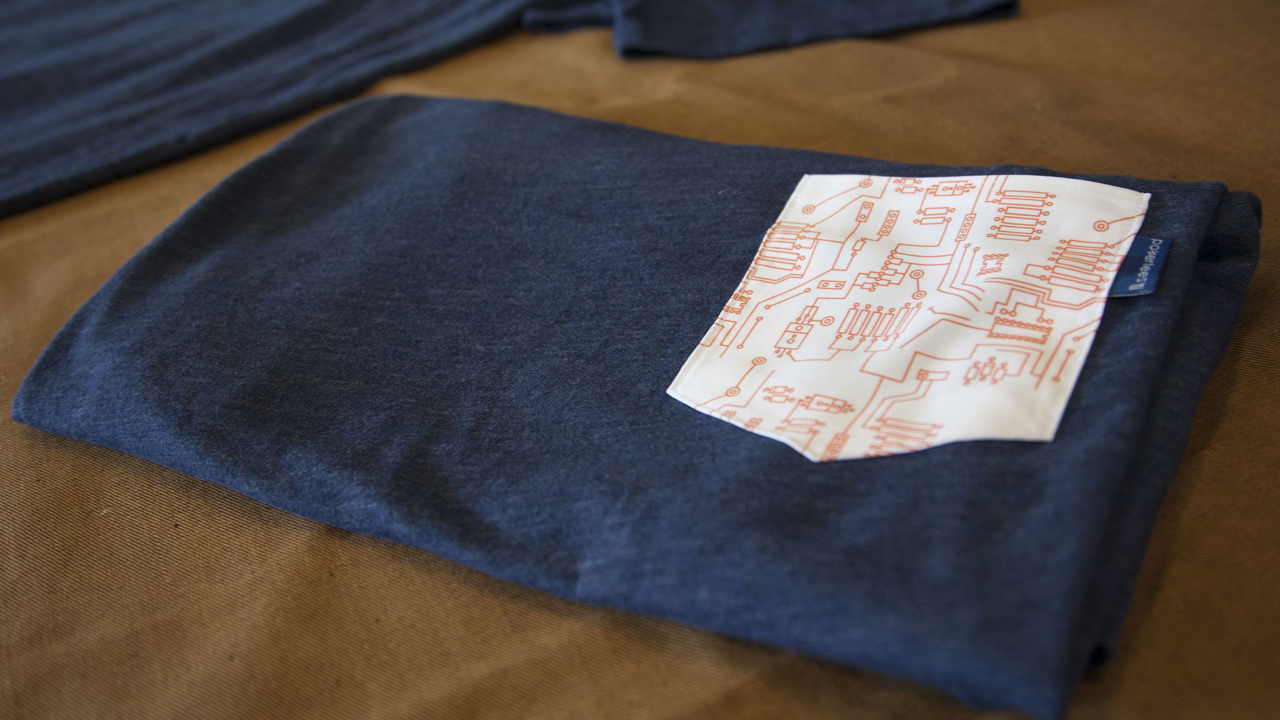 Designed by: Kelsey Napier & Brett Lopinsky